Finland
Helsinki
Finland
Sweden
Netherlands
Denmark
Germany
Norway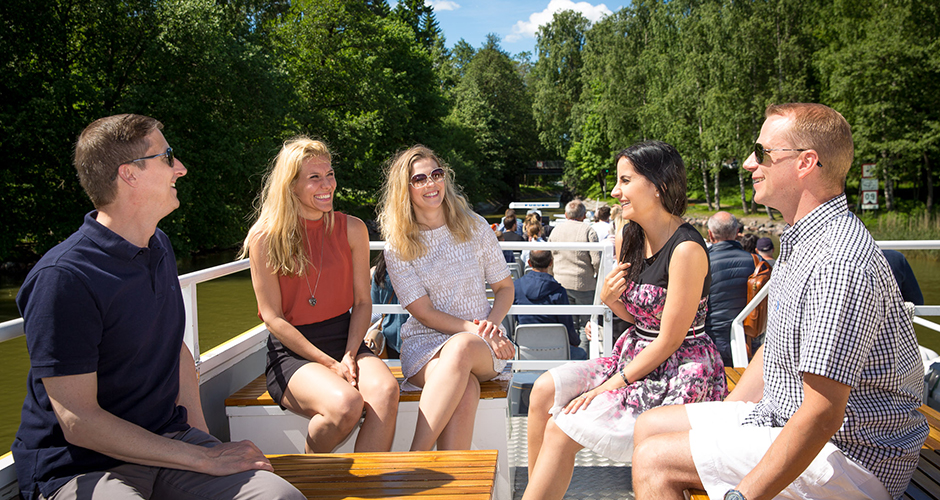 Beautiful Canal Route sightseeing cruise departures on weekends (Fri-Sun) at 10:30, 12:30 and 14:30. Café / bar on board. More departures available during the high season - check the timetable here >>
Welcome aboard!
♡ Keeping you safe (COVID-19) ♡
Read here how we will keep you and our team safe.
Our sales service is open normally (Mon-Fri 9:00-16:30), contact details here >>. Charter cruises and guided walking tours on request also available now!
This website does not support Internet Explorer, to ensure that the site works properly we recommend that you use another browser e.g. Microsoft Edge or Google Chrome.