Explore free art and old markets during Amsterdam in lockdown
It's quiet in Amsterdam. The city is in lockdown due to the covid measures and almost all restaurants, stores, attractions and museums are closed. Still, there are a number of Covid proof activities you still can do in and around the city. Hopefully our tips will help you get through this time. And hey, get to know Amsterdam from a different side.

Free art during the Amsterdam Light Festival
As soon as the sun goes down in Amsterdam, the lights of the 23 light artworks of the Amsterdam Light Festival will switch on. You can admire them during a walk from 17:00 to 22:00. Choose a digital map with all the works of art indicated with interesting background information. You can find it on the website of the Amsterdam Light Festival. Also fun is the audio tour that takes you along the route of about 6.5 kilometers.
The Amsterdam Light Festival route passes through Oosterdok, Amstel, Plantage, Muidergracht and Entrepotdok. But you can start your walk at any artwork. And if the Covid measures are being lifted, the festival can also be seen by boat with our canal cruise. In any case, we have until Sunday, 23 January 2022 to enjoy all the beautiful light art in the city.
www.amsterdamlightfestival.com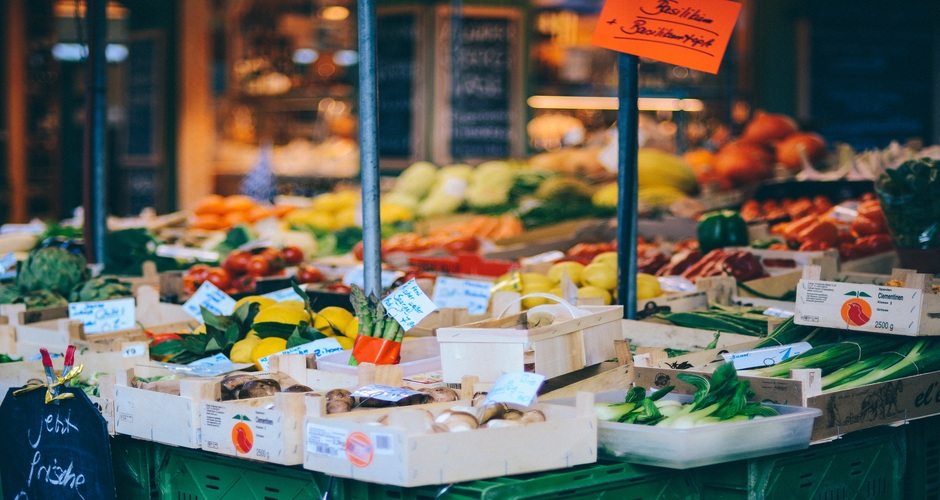 Browse the divers city markets
Whether you're looking for fresh vegetables, fragrant flowers or freshly caught fish on a winter's afternoon, there's always an Amsterdam market to suit your needs. Maybe you have heard about the famous Albert Cuyp market in the Pijp area with its endless stalls? There are also a number of markets in Amsterdam where you can find specialties like books (on Fridays at the Spui) or vintage clothes (Waterloopleinmarkt).
Active trips in Amsterdam during a Covid lockdown
Go ice-skating on the 400-meter ice rink
Looking for a sporting activity in Amsterdam during the lockdown? We've got you! The 400-meter outdoor rink of the Jaap Eden ice rink is open to visitors. There are a few extra rules. Due to the Covid measures, visitors of 18 years and older may only skate in groups of two. You can skate by reserving a time slot of two hours online. Keep in mind that it's a very popular activity and you should book early.
On a quest during a walking tour or -quiz
For fans of a challenge or game, there are plenty of digital walking tours and quizzes to do in Amsterdam during the lockdown. All you need is your phone. For example, go on a street art scavenger hunt through the Jordaan area and look for hidden art treasures. Or become a detective during the Golden Tulip Hunt in the city center and search for a stolen golden tulip.

Let nature comfort you and relax during a walk in a park
Did you know that a gas plant should have been built where the Amsterdam Vondelpark now stands? Fortunately, in 1865 the president of the Dutch bank put a stop to this plan. He collected 80,000 guilders for the construction of the first Dutch public park. It is one of the many parks that Amsterdam has to offer. We love coming there, especially during the lockdown. They are special oases of green that offer comfort, pleasure or distraction to many visitors in these times.
Get on a bike and explore nature around Amsterdam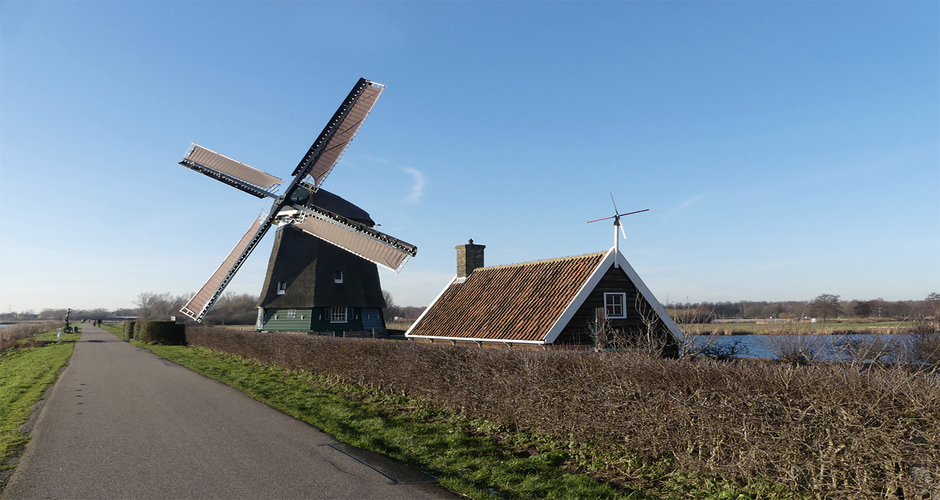 Have you been to all the Amsterdam's parks and strolled all of the canals and markets during by now? We have another Covid activity for you! One for which you'll only need a bicycle and Google Maps. There are plenty of beautiful cycling routes around Amsterdam. Think of the Twiske nature reserve or the Amsterdamse Bos. Grab a bike as soon as the weather permits and cycle into nature. Not sure where to start? Take a look at Fietsennetwerk for cycling routes.