The red light district in Amsterdam is known for the ladies of the night and coffee shops, but it has way more to offer than this kind of entertainment. Did you know you can also find cute coffee salons, hip bars, museums and a brewery in the red light district? Read our guide to the hidden gems of the red light district to find out what's good!
To discover the Red Light District from the water, book yourself a customizable open boat tour. With personal stories and anecdotes from your skipper to give your cruise an extra personal touch.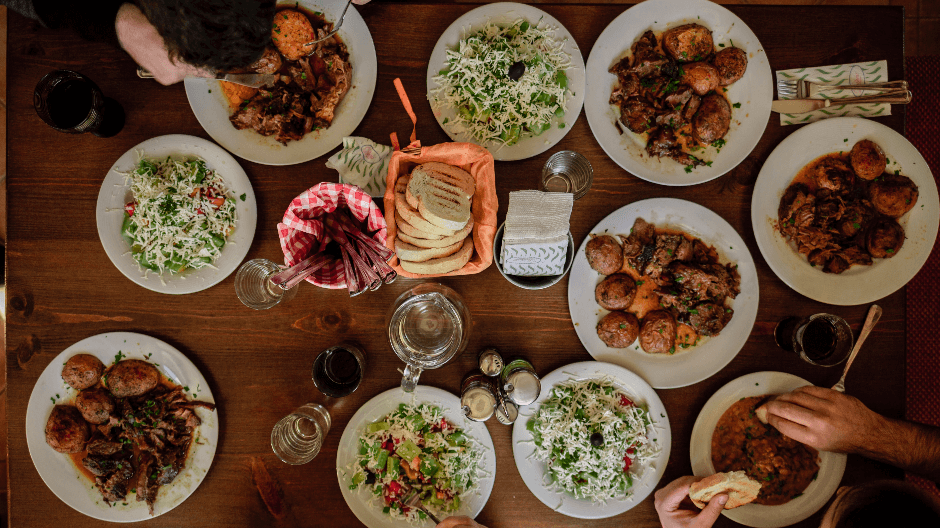 1. Mata Hari
(restaurant, bar)
Nowadays Mata Hari is a sweet spot for coffee and a newspaper in the afternoon or a tasty drink or dinner in the evening, but Mata Hari has a criminal history. The building used to be a illegal gambling house run by a criminal. The police rated the place several times, but the owner of Mata Hari deviously kept getting away with it. The building was sold after the owner died and in 2011 it was renovated by housing corporations and the city of Amsterdam. The Mata Hari complex was part of a project of cleaning out the red light district to reduce criminal activities like gambling and prostitution.
Today you can relax, sit back and enjoy a hot cup of coffee or a meal with Middle Eastern influences at Mata Hari. We love the spicy peanut soup, but also heard great stories about the ricotta saffron ravioli and veal köfte. The atmosphere at Mata Hari is relaxed and also perfect for drinks. Gin & Tonics are their specialty, but you can also order a number of beers.
Address: Ouderszijds Achterburgwal 22

2. Ton Ton Club
(vintage arcade)
We wrote about the Ton Ton Club several times already since it's lovely to spend a cold winters day or bring a date to this crowd funded arcade with retro games. And if you're into games, this place is a true Valhalla.
They have a selection of pinball machines from the 90s and 00s, airhockey tables, a giant pool filled with plastic balls and many more. Not to mention their stack of board and card games: Cards Against Humanity, Beat the Buzz, Jenga, etc. Don't forget to order a soda and their specialty hotdogs!
Address: Sint Annendwarsstraat 6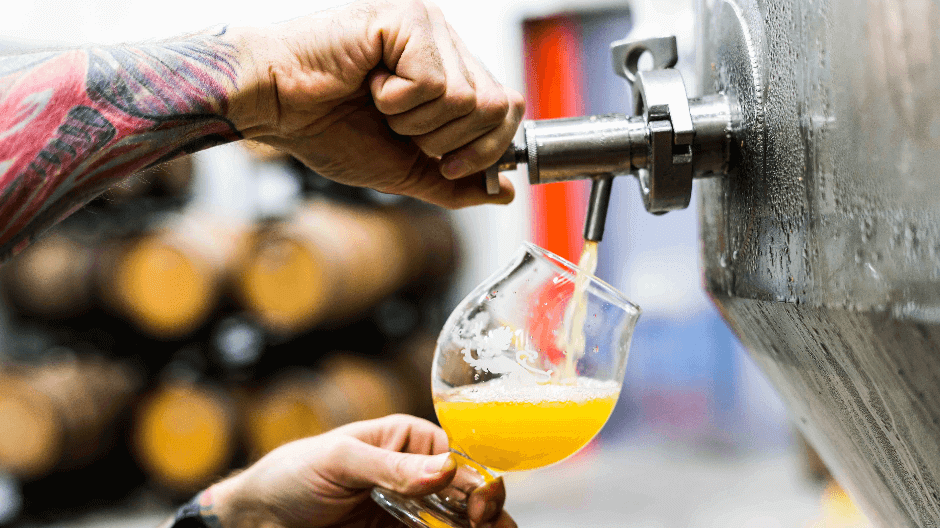 3. De Prael
(brewery)
A few years ago, a few guys decided to open up a craft beer brewery in the red light district and to do good by hiring people who faced difficulties on the job market. Some people work there for a few hours a week and others work full time, but they all brew De Prael beers with love and passion and you notice this straight away.
Enjoy a beer tasting in De Praels tasting room in the red light district. They serve you four of their best beers and each one of them is a gem. Pair your beers with a burger, fish or another delicious home made meal for the perfect afternoon or night out. Talking about nights out: don't forget to check out De Praels themed bingo nights to win spectacular prizes! Oh, you can also book a tour through the brewery to educate yourself on Amsterdam, beer brewing and De Prael as a working place.
Address: Oudezijds Armsteeg 20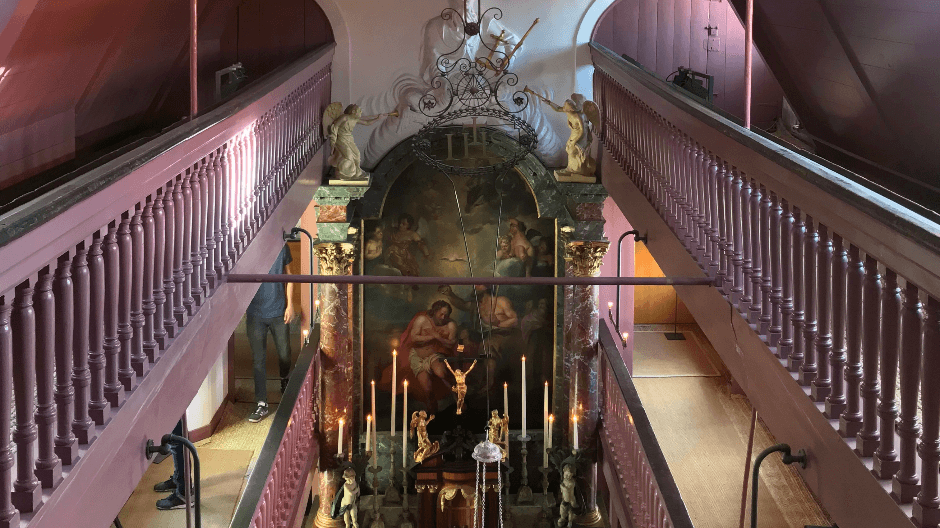 4. Ons' lieve heer op solder
(pink church)
When walking past this building, you probably won't notice that there's a church inside this canal house. And that's exactly the intention! Ons' lieve heer op solder (Our dear lord at the attic) is a hidden church that was started during the Golden Age. The 17th Century is seen as a tolerant time in Dutch history, but that didn't fly for certain religious movements so they hid their Roman Catholic church inside a canal house.
What makes this church even more special is its pink interior! Pink benches, pink fences, more pink details in paintings, etc. This church is a feast for the eye (and your social media feeds). Hire a portable guide for more information about this church and learn everything there's to know!
Address: Oudezijds Voorburgwal 38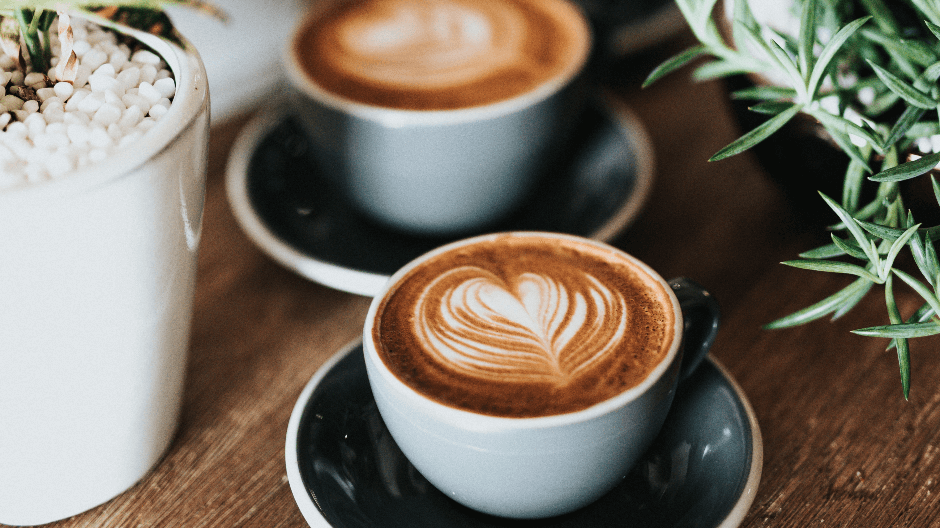 5. Quartier Putain
(coffee salon)
It the midst of the searing red light district you find Quartier Putain - a cozy coffee place where only the name reminds you of where you are. The establishment is called after a song from Dutch folk singer Drs. P. who sang his ode to the ladies of the night. And the square where the coffee salon is located at is unofficially called Drs. P. Square because of his song. With the opening of Quartier Putain we've come full circle.
While Quartier Putain calls itself a coffee salon, they also serve lunch, beers, wines and spirited drinks. So you can't just come in for a shot of espresso but are also able to buy a shot of something stronger. Mix them with coffee for an extra twist.
Address: Oudekerksplein 4

6. Red light radio
(radio station)
Well, you can guess what Red Light Radio is: a radio station that broadcasts from the red light district. Actually, they broadcast from a former prostitutes room and stream their shows on the internet to make sure everyone can enjoy the music. Because, yes, Red Light Radio broadcasts music! National and international DJs spin their records in front of the windows of this radio station.
During festivals and other events like Amsterdam Dance Event you're able to party at this small venue and they collaborate with museums too. Red Light Radio is a cool hotspot with a lot of Amsterdam history and cool music. Walk by to see if your favorite DJ is playing or tune in to their online broadcast!
Address: Oudekerksplein 22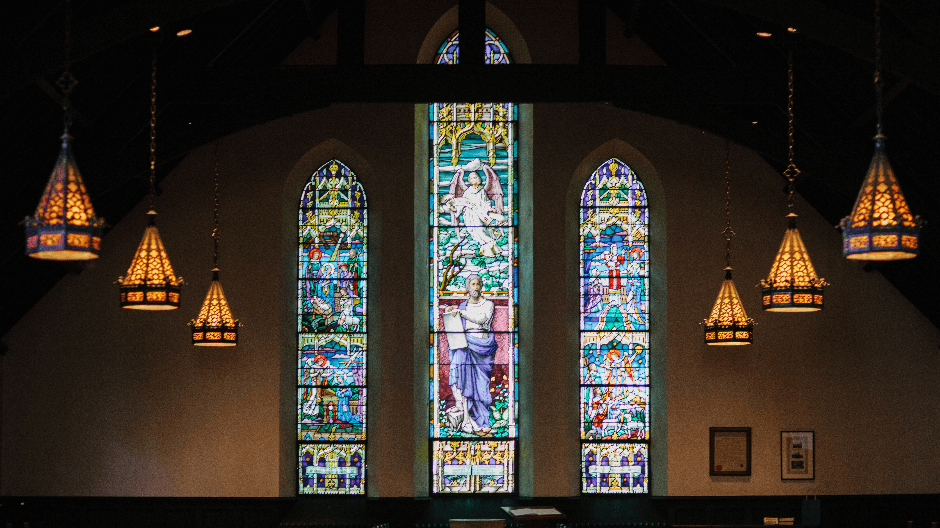 7. De Oude Kerk
(church and museum)
This church, translated as The Old Church, is the oldest still existing building of Amsterdam and was build in 1308. The Oude Kerk stand in the middle of Oudekerksplein which is the epicenter of the red light district. A lot of people of statue are buried in the Oude Kerk: majors, painters, maritime heroes and poets, among many other professions.
Nowadays the church is an official museum and you can check out a lot of contemporary art in this historic building. The contrast with the old construction and the modern art make you appreciate both even more. Also, DJs sometimes play they church for super special occasions. In May 2019 Nicolás Jaar and Philip Glass performed a show to celebrate the new organ.
Address: Oudekerksplein 23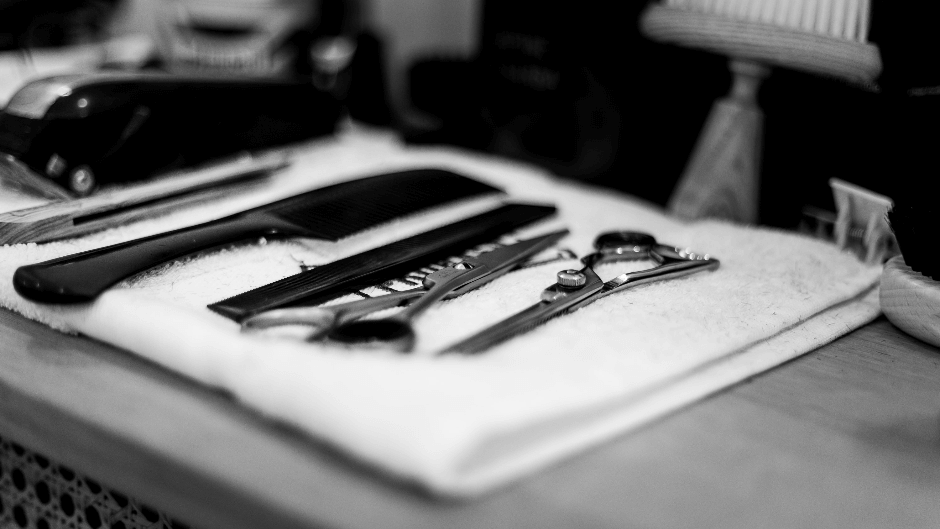 8. Cut Throat Barber
(barbershop and bar)
Okay, this gem is not in the red light district anymore, but definitely worth mentioning: Cut Throat Barber. And yes, this is an all men's barber shop where you can trim your beard and manes like it's the 50s. But the fun doesn't end there, nope. In this barbershop you are able to enjoy brunch and a bar too! Whaaat?
Having a bite and a drink after you get your hair cut (or before, so you can get a shot of Dutch courage before your experimental new hairstyle), that's something else! Cut Throat Barber serves good looks and tasty food and drinks. From a Man Bun (a huge hamburger) to a red velvet chicken 'n waffles, it's all available at Cut Throat Barbers – also for the woman, by the way. Only the barber shop has a 'no girls allowed' policy.
Address: Beursplein 5
Map with hidden gems of the Red Light District in Amsterdam