If there's something you can do very well in Amsterdam, it's shopping. With our broad variety of shops you're able to entertain yourself for at least an entire weekend. From boutiques and fancy brands in atmospheric and small streets to larger chains in the main shopping street of the city, there's no way you're not splurging on a new wardrobe or fun goodies.
Our favorite shopping spots
Most of the location can be reached by foot when you arrive at Amsterdam Central Station, take the Hop On Hop Off bus and boat combination for sightseeing while being chauffeured to P.C. Hooftstraat, for instance.
Nieuwendijk & Kalverstraat
The first shoppingstreet you hit when walking out of Central Station are Nieuwendijk and Kalverstraat. These are the main shoppingstreets of Amsterdam and have got the basics covered. Go here for H&M, Monki, JD Sports, Uniqlo and many more well known brands. Got a bit thirsty during your shopping spree? Take a seat at the stylish bars and restaurants at Rokin, like Café de Paris or The Lobby at Nes.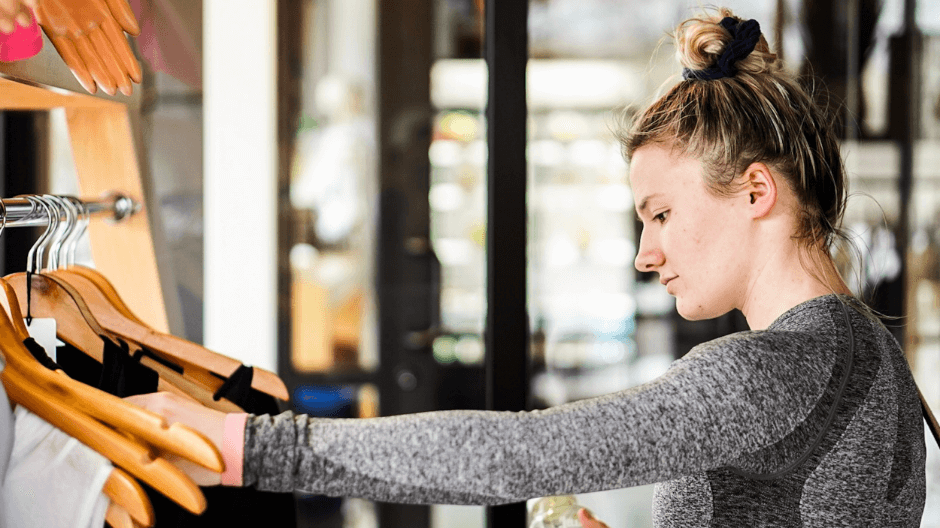 P.C. Hooftstraat
Situated in the high class Museum Quarter of Amsterdam, it's no wonder P.C. Hooftstraat is the the place for your couture brands. You're able to flash your credit card at Gucci, Prada, Dolce & Gabbana, ASPACT and many more extravagant stores. Make those rappers jealous with your newly copped drip! Grab lunch at one of the restaurants at the Van Baerlestraat, like the Seafood Bar, Bagels & Beans and The Uptown Meat Club.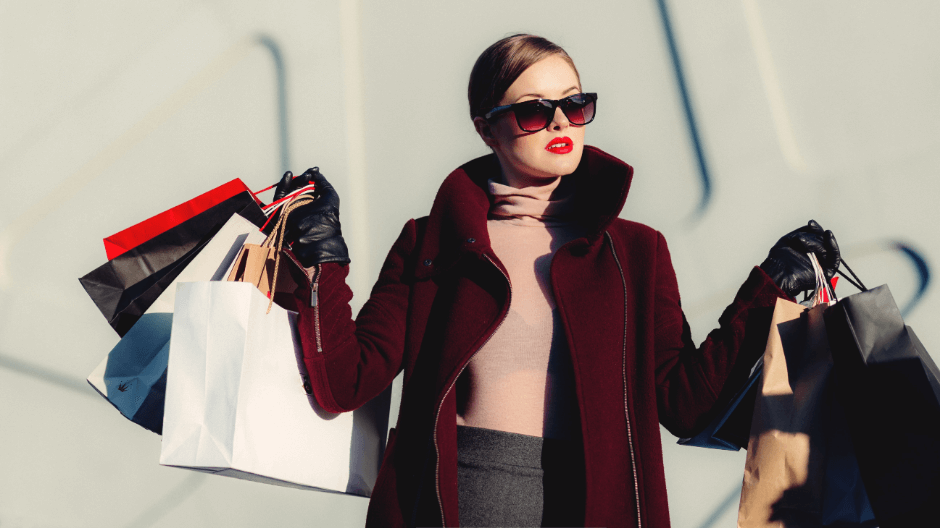 9 Straatjes (Nine Streets)
The Amsterdam canals are praised for their beauty and the streets that connect those canals on the westside of the city center are called the Nine Streets. If you're into thrift and boutique shopping this is your designated area! The streets offer a great mix of well-known brands like Lee and Lulu Lemon as well as cute boutiques, fun giftshops like It's A Present and lovely restaurants to shoot a picture for the 'gram and refuel for some more shopping.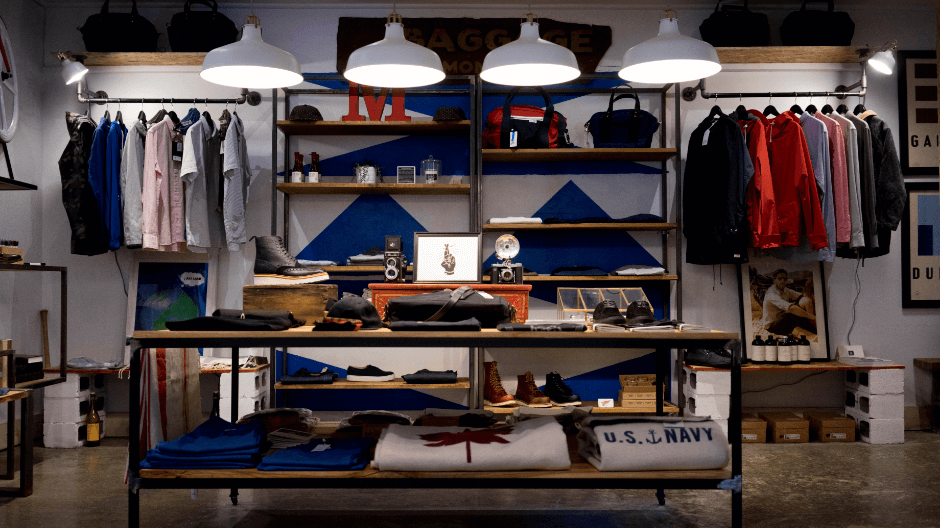 Red light district
Okay, don't be scared, it's not all nudity and ladies of the night in the Red Light District area. There are a lot of fun stores and tasteful restaurants in this part of town. Shopping wise, this is the place to go for streetwear. With internationally known Patta and Zeedijk 60, you're guaranteed of the latest kicks and most stylish gear. Drop by the Vans store at Damstraat for exclusive models and Red Light Records for the best music to go with your new outfit. Treat yoself to Asian cuisine at Zeedijk at Bird or Little Saigon while you're at it.