Craft beer looked like a temporary hype a few years back, but it turns out the beers are here to stay! A lot of people started their own brewery and turned it into a big success. The list of Amsterdam breweries is almost inexhaustible, so we've selected our favorite breweries with their own bar or tasting room. Enjoy and cheers!
You're able to visit most of these breweries and bars by Hop On – Hop Off bus and boat. Hop On – Hop Off gets an entire new meaning after this blogpost.
Breweries with tasting rooms
Of course you can go to a bar and order a Amsterdam based brewery from the menu, but what about being submersed in the beers, learn about the beer craft, ideas behind the beers and have a tasting of all the flavors that are produced? Go to a tasting room to fully get to know a brewery and their hoppy drinks.
1. Brouwerij 't IJ
One of the first breweries that turned into a national success must have been Brouwerij 't IJ. You can find their beers in almost every supermarket in the Netherlands and on every menu in town. And rightfully so. Their tasting room is in a windmill and that totally adds to the charm of this all Dutch brewery. Try the PAASIJ during springtime or their I.P.A. on a hot summer's day.
Address: Funenkade 7, Amsterdam Oost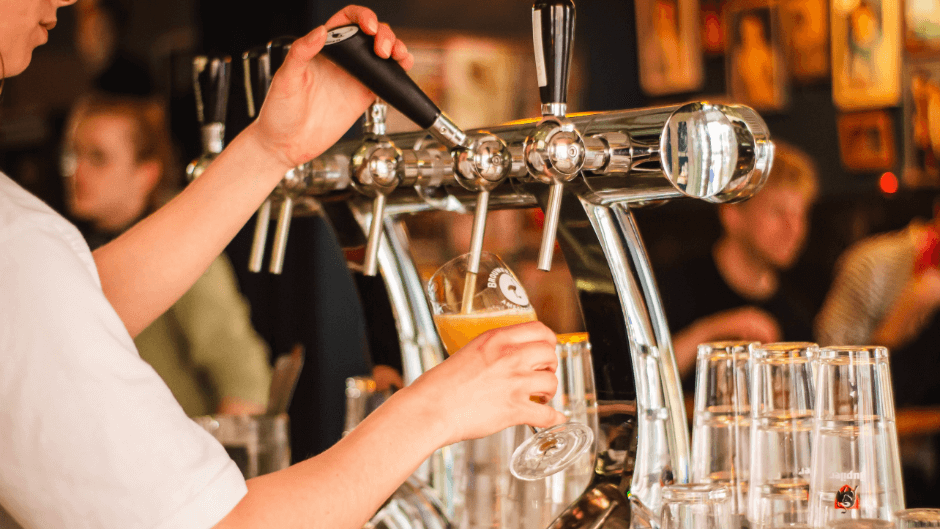 2. Oedipus Brewing
One of our personal favorites must be Oedipus Brewing in Amsterdam Noord. We could drink Mannenliefde all year round and love the colorful bottles and tasting room. Another plus of this tasting room: the food! The taproom collaborates with The Beef Chief and take appropriate measures before ordering one of their burgers, because they are truly to die for! It's well worth the ferry trip to the northside of town.
Address: Gedempt Hamerkanaal 85, Amsterdam Noord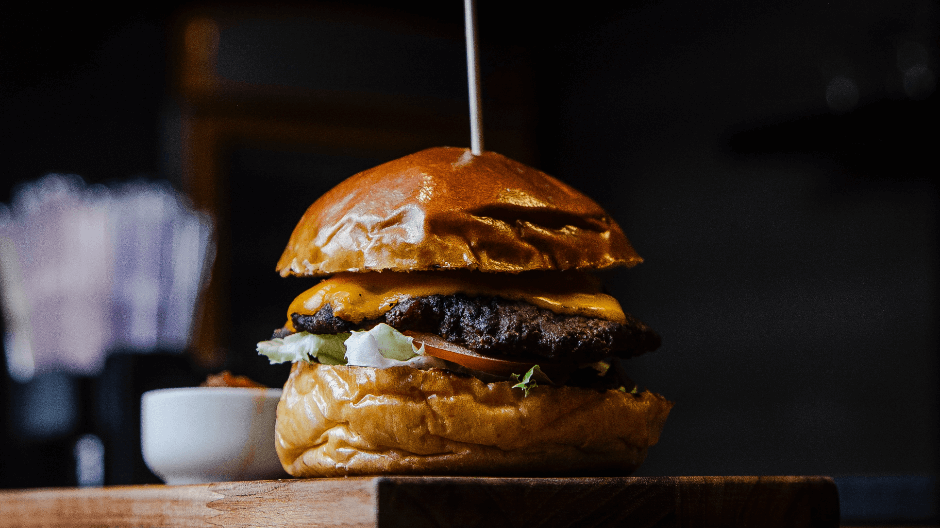 3. Tapperij de Eeuwige Jeugd
This bar is a new kid on the block, but the brewery itself isn't. With typical Amsterdam slang names like Lellebel (translated: girl with loose moral standards) and Belhamel (little punk) they've hit a home run. And since the end of 2019 the doors of Tapperij De Eeuwige Jeugd have opened in Amsterdam Oost. This must be the most stylish tasting rooms of them all, so even if you're not into beers but reaaally like filling up your Instagram with old skool flowered wallpaper, disco balls and neon signs, hop over to Oost!
Address: Linnaeusstraat 37A, Amsterdam Oost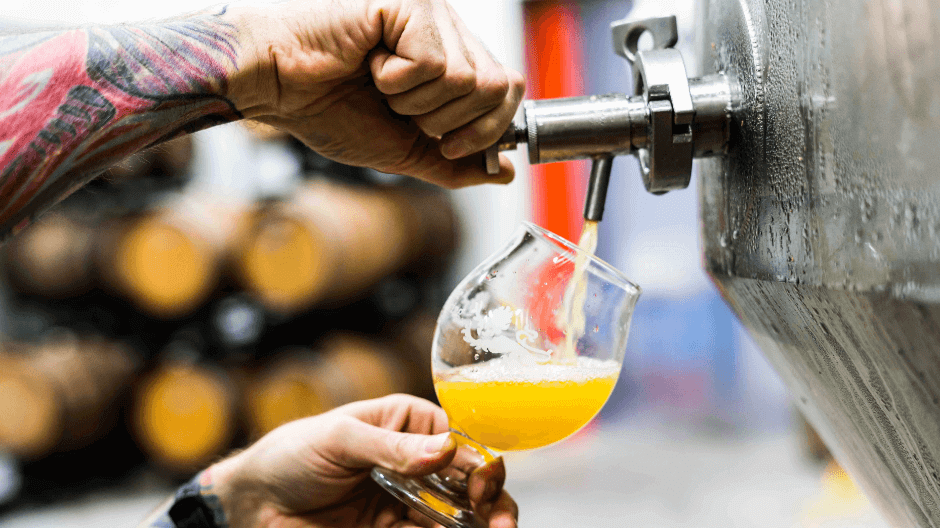 4. Pension Homeland
A trip to Pension Homeland is an all-in experience. You're able to book a table for a dining experience to never forget, with the brewing kettles in the background. During wintertime you warm up next to the fire place and in summer we highly recommend you to enjoy the outside terrace next to the water with a spelt beer or the saison called Pieremegoggel (translated: poorly built amateur boat).
Address: Kattenburgerstraat 5, building 6, Amsterdam's city center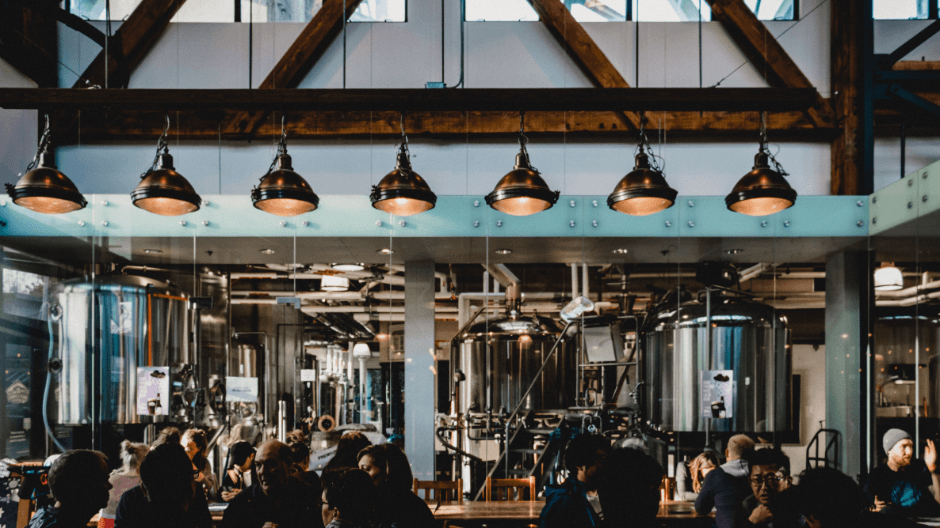 5. Brouwerij de Prael
Another gem in the city center is Brouwerij de Prael. This brewery is run by people who have trouble to participate on the work market, for instance because of disabilities or injuries. It's easy to say this brewery is the most sympathetic of the city. Step inside the tasting room for a combination of good company, food and beers. Try their combination of five beers to experience the broad variety of Prael beers. Orrrr, participated in the coolest themed bingo nights to bring home trophies and gifts!
Address: Oudezijds Armsteeg 26, city center of Amsterdam

6. Gebrouwen door Vrouwen
This all female taproom opened its doors at the start of 2019 and we can't imagine going to Amsterdam West and not dropping by this bar. The brewery started with two sisters who had a passion for brewing and started doing so in their own kitchen. The best beers were taking into production for the larger public and of course you can taste those in the tasting room. Order a burger or pita falafel to go with your drink and take a seat on the terrace.
Address: Jan Pieter Heijestraat 119D, Amsterdam West