On Sunday 12th of April and Monday the 13nd of 2020 you can enjoy a nice Easter weekend in Amsterdam. While some people enjoy the extra day off and use it to relax, others see Easter as the perfect reason to get together and enjoy time with family and friends. No matter what your plans for Easter are, spend your time well and check out a few of our options.
1. Easter brunch in Amsterdam
You can't find a more classic take on Easter than having brunch – except, maybe, going to church and looking for easter eggs.. Whether you have brunch with your in-laws, precious friends or your own family, everybody loves a good belated breakfast.
Every self-respecting restaurant and bar in Amsterdam hosts a brunch this Easter. One of our favorites is Ysbreker at Weesperzijde on the border of the South and the East of Amsterdam. When the sun's out the Ysbrekers terrace at the canal side really encourages you to sit in the sun and sip a little wine or juice. Their scrambled eggs with truffle is definitely on our list for Easter!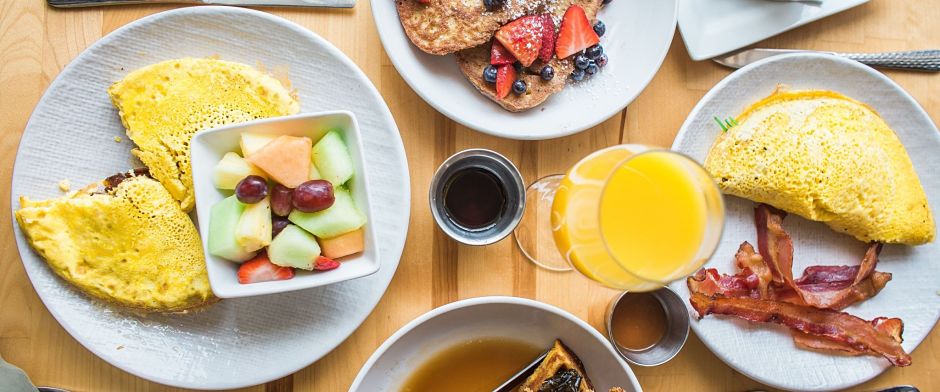 Next up is Mr. Stacks, an all day breakfast spot in De Pijp. Almost everything they serve is vegan, so our health and world conscious readers: pay attention! The name kind of gives it away, but at Mr. Stacks they serve pancakes and treat them like little pieces of art – as everyone should. Crave for something else than pancakes? No problem. Their acai bowl, for example, is totally pancake free ;-) and with added fruits and homemade granola a real recommendation.
The Breakfast Club has multiple locations throughout the city. And that's great, since their menu with a combination of eggs benedict, huevos rancheros, pancakes, cereals, etc. serves basically anyone.
Of course there are way more places that serve Easter brunch in Amsterdam. Just look up your favorite restaurant to check out their Easter menus for the end of April. Want to splurge this weekend? Check out the Easter menus of fancy hotels like The Hoxton or Amstel Hotel.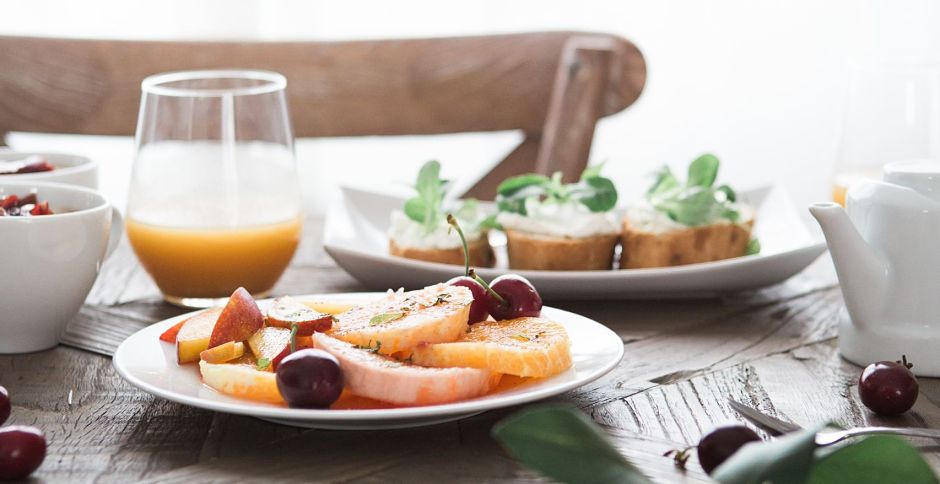 2. Canal cruise Amsterdam
So, the food cravings are satisfied. What's next? Some sightseeing in the city! There's no better way to explore Amsterdam than on a canal cruise. Take the Amsterdam Canal Cruise for one hour of seeing the best sights of the Dutch capital and learn about all the beauty Amsterdam has to offer. Along the route, you might even find out something you want to check out later in the day. Like a cool museum or a cozy square for drinks, for instance.
When the weather allows you to, choose the open boat tour! The end of April should usually be very sunny and bright, so why not opt for this? With the personal stories and anecdotes from the skipper, you're guaranteed of a unique way to explore town. Ask him or her for recommendations on what to do next!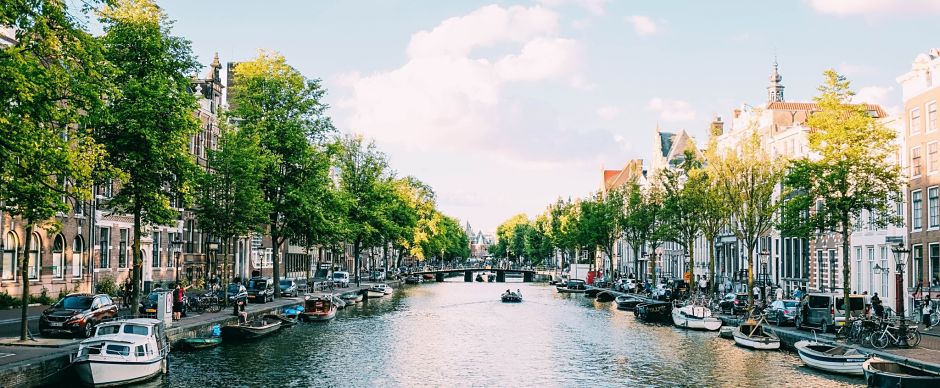 3. Shopping at Easter
Are the shops in Amsterdam open during the Easter weekend?! Yes, they are! From the small boutiques at Negen Straatjes to the bigger brands at Kalverstraat and Nieuwendijk. All these shops are open at Easter. It's also an unwritten tradition to be on the prowl for furniture on Easter Monday. So hit those furniture stores around Bijlmer ArenA, called Villa ArenA and bring home some cool home decorations or maybe even an entire sofa, while you're at it.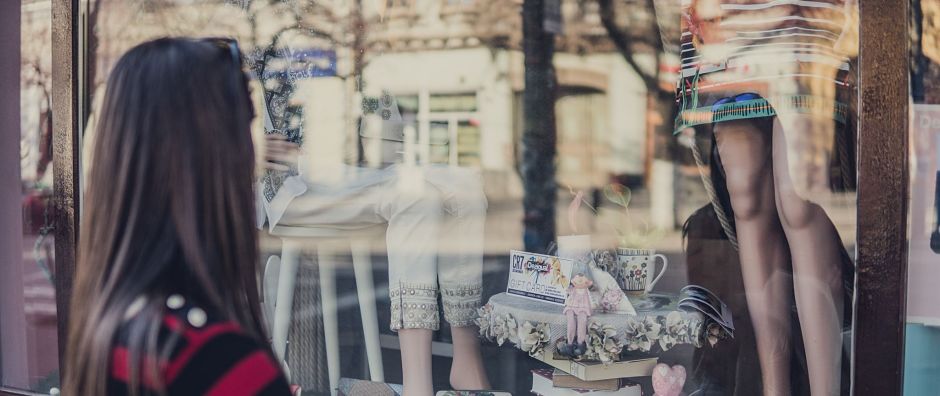 4. Parks in Amsterdam
If you want to do something more laidback, go to one of Amsterdam's many parks. You can cuddle little goats in Amsterdamse Bos or just go for a sunny walk in Vondelpark. If you're not paying attention, you might even stumble upon an Easter egg hunt in one of the parks. Or check out this guide for other activities during spring.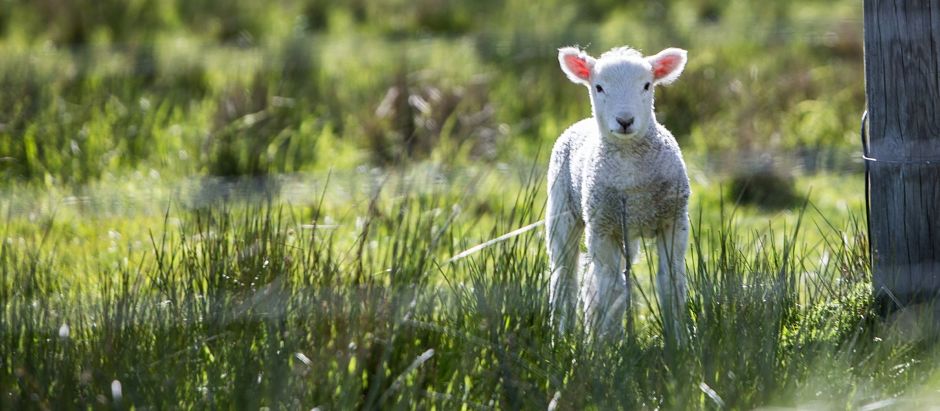 5. Festival during Easter in Amsterdam
A less traditional interpretation of Easter: swing your butt of at an festival. Of course, spending time with your family is nice and much needed once in a while. But we can imagine you want to benefit that extra Monday off and go to a festival during Easter. DGTL will cater all your electronic needs at the NDSM area on April 11th to the 12th. And if you really want to go all out, there are some after parties at Warehouse and Shelter.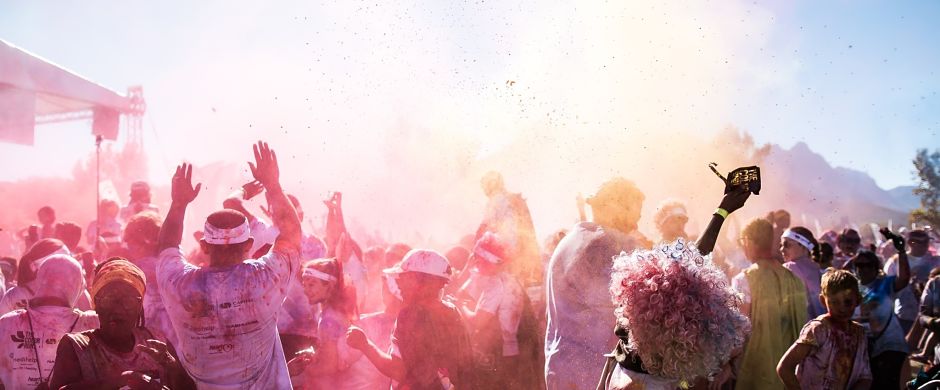 What are your plans for Easter in Amsterdam?