Summary

By train from the airport
Taking the train is one of the most convenient ways to get around in the Netherlands and we think it's child's play to get to your final destination this way. The train station is located in the same building as the airport and it takes 10 minutes, at most, from the arrival hall to the train – if you follow the direction signs, of course! ;-) On average, it will take about 20 minutes to arrive at your preferred train station.
Where to get a train ticket to Amsterdam?
You can pre-buy your train ticket at the website of the Dutch Railway (Nederlandse Spoorwegen) to get a discount of €1,-. But buying one at Schiphol Airport itself is also easily done. Just go to one of the many yellow ticketing machines.
A one way ticket will cost between €3 and €5 – depending on which Amsterdam train station you're going. Don't forget to check in your card at the yellow check in poles in the train station! Your ticket isn't valid if you haven't checked it in.
To which station?
Amsterdam has many train stations. From Amsterdam Central Station to Sloterdijk, Muiderpoort, Amstel, Lelylaan, Duivendrecht, Bijlmer ArenA and Science Park. Check out the public transport website 9292.nl to find out which train station you have to travel to.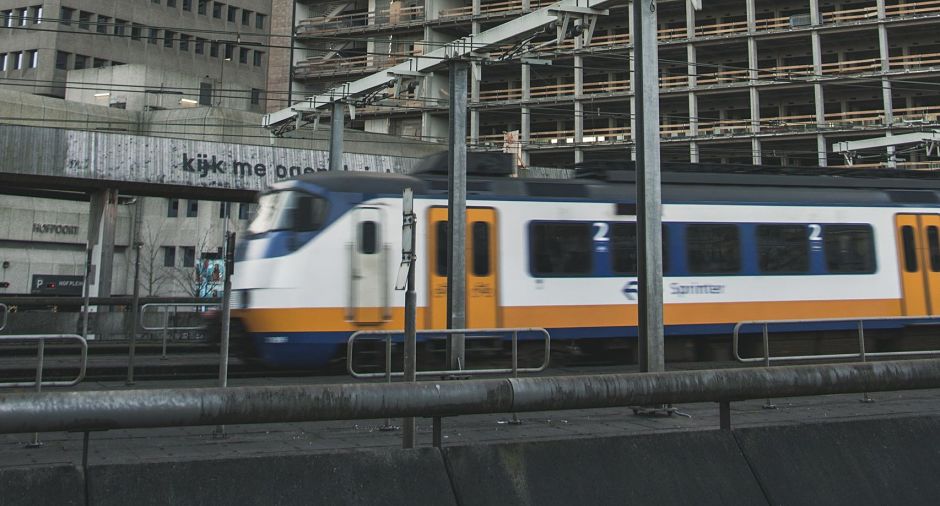 By bus to the city center
The public transport of the Netherlands is well organized. The buses from Schiphol to Amsterdam are no exception! From the arrival hall it's a wee walk to the bus station where the bus takes you to the city center of Amsterdam. So if you want to go to Amsterdam Oud Zuid and the Museumplein area, the Amsterdam Airport Express is your best option!
Which bus I have to take from Schiphol Airport?
To arrive in the city center of Amsterdam, you have to get on bus 397 (Amsterdam Airport Express). These are red busses from the company Connexxion. It's hard to miss, really. This bus stops at Anderlechtlaan, Amstelveenseweg, Olympisch Stadion, Haarlemmermeerstation, Emmastraat, Museumplein, Rijkmuseum and Leidseplein.
Where to get a ticket for the bus at Schiphol?
There are a few ways to get on the Amsterdam Airport Express. Purchase a public transport chipcard at one of the yellow ticketing machines at the airport and charge it with a fair amount of money. You can use this public transport chip card for all the public transport in the Netherlands, so it might come in handy later on. The ride to the city will cost you about €3,50.
But, if you think you won't use the public transport during your stay in Amsterdam, buy a transport ticket at the bus driver when you get in. You will pay €5,- for a one way ticket to Amsterdam. And it's valid for a maximum of one hour.
If you've (pre-)bought the Amsterdam Pass, you can use the Amsterdam Airport Express for free! It's included in the pass, so the only thing you have to do is pick up the return ticket at the Stromma shop at Schiphol airport and you're on your way to the city center in a jiffy.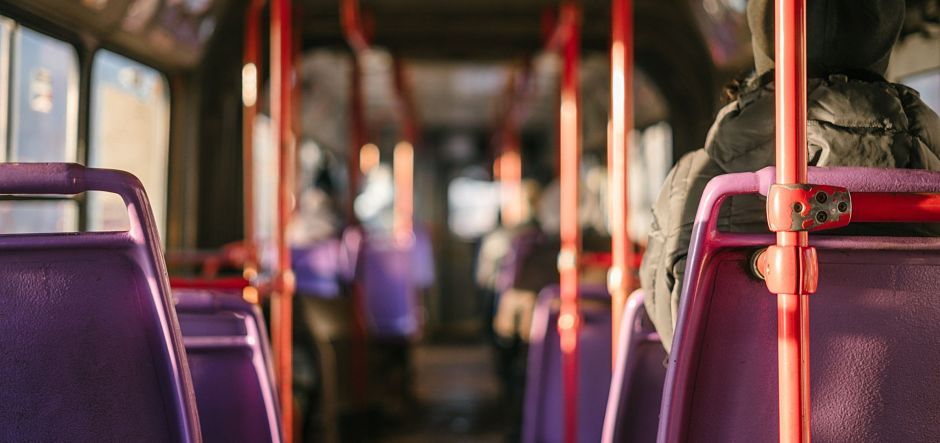 By taxi from Schiphol
Another way to get to your hotel is by using a taxi or an Uber. A pro of this option is that you can jump into the taxi straight from the exit of the departure hall, since the taxis are waiting on you. With an Uber, you might have to wait a short while, tho. A downside to taking a cab or Uber might be the price.
Costs of a taxi from Schiphol to Amsterdam
It will cost roughly €40 from the airport to your destination within the city ring. If you want to go to Amsterdam Noord, it becomes more expensive. Another disadvantage might be the time it takes. The city center and traffic can be jam-packed and it's hard to navigate when it's this busy. Public transport will be a lot quicker.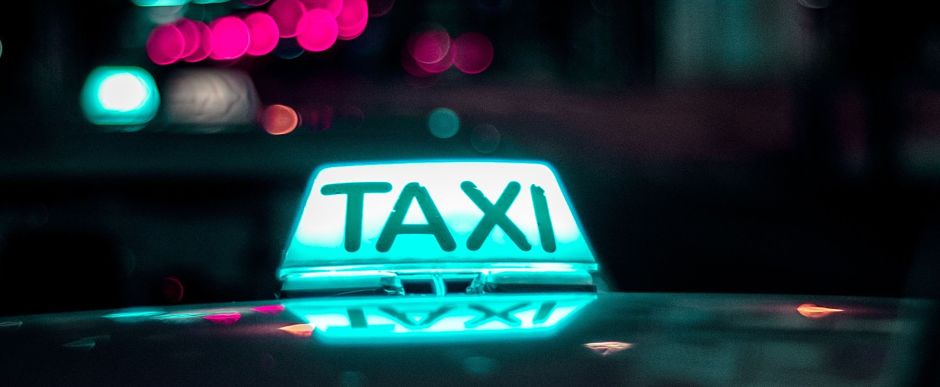 Rent a car at Schiphol Airport
We can imagine you want to go to Amsterdam for a few days and spend the rest of your holiday in the countryside or at other cities. Renting a car at Schiphol grants you the advantage of making your own plans and travel at your own pace. It might not be super convenient inside the city of Amsterdam (because the lack of parking spaces and therefore the notoriously high parking fares), but if you want to go out of town after a couple of days, this might be the way to go!
Costs of hiring a car
You can rent your mobile at six different companies at Schiphol Airport and booking in advance is recommended. It really depends on the type of car you rent, for what time span and how much you are planning on driving, so we can't give you an estimate of costs. But renting a car at Amsterdam Airport Schiphol is the most expensive option from the selection above.