In 2019 we celebrated the Year of Rembrandt and the Golden Age. It was 350 years ago when Rembrandt took his dying breath, but his impact on Amsterdam is still noticeable on a daily basis. Same goes for the Golden Age, of course. This age of economic prosperity really left its mark on the city of Amsterdam. Experience it yourself on our open boat tours.
Golden Age and Rembrandt in Amsterdam
It shouldn't be a surprise Amsterdam is filled with memorials the Golden Age and Rembrandt. The famous painter from the Golden Age has lived in the Dutch capital for most of his life, until he died in 1669.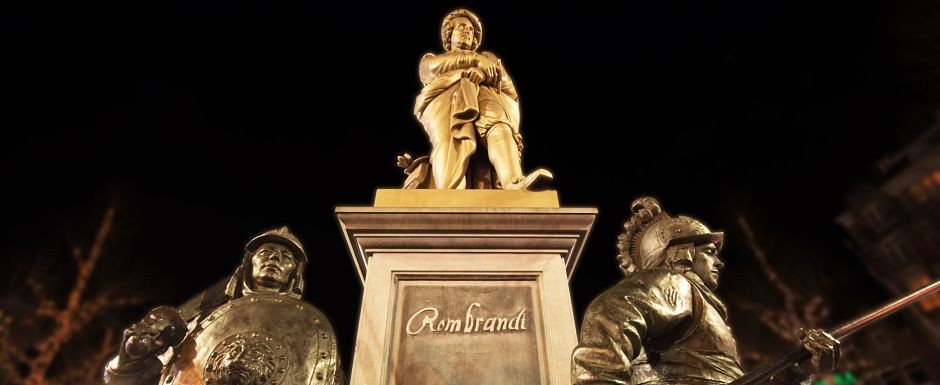 Canal cruise Amsterdam
Our cruises sail through the city center of Amsterdam all year round and pass by the important landmarks of Amsterdam and Rembrandt. A lot of information about and places of interest about Rembrandt are intertwined in our Amsterdam Canal Cruise through Amsterdam, of instance. Also, with our Hop on – Hop off bus and boat you can easily travel to the Rijksmuseum where one can gaze at The Nightwatch and The Jewish Bride - among other beautiful paintings.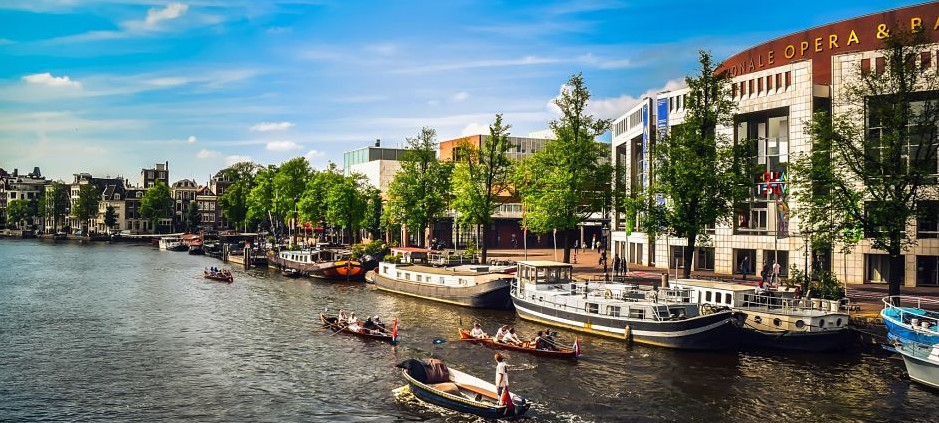 Looking at art is very interesting and it gives you a great impression of the art of one of most well known Dutch painters. But you know what's nice as well? Exploring the city of Amsterdam like Rembrandt himself did. For instance, discover the Waterloo square area and the Jordaan and see where this artist worked and lived at. Follow Rembrandts footsteps and you might even get inspired to greatness yourself! Did you know it's very easy to discover the highlights of Rembrandts life and the Golden Age from the water?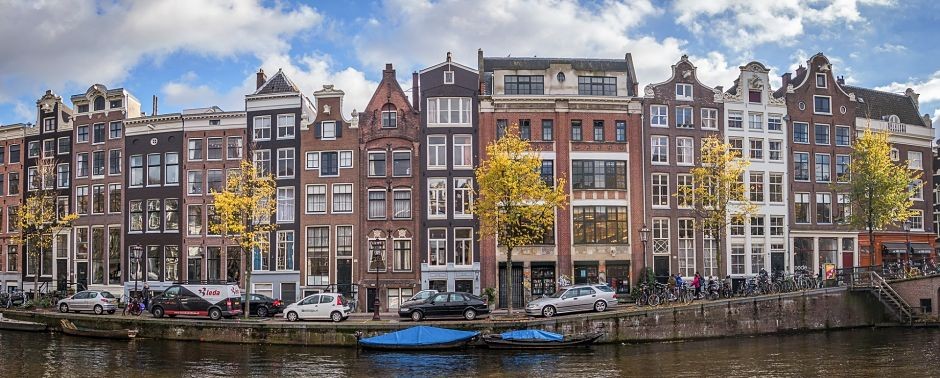 Our open boat tours also depart from the Rijksmuseum, offering you the opportunity to enjoy the ultimate combo: visit the museum and look at all the paintings ánd experience how the Golden Age started the blossoming of the Northern Netherlands.
The exact route differs per tour. Looking for a canal cruise with a personal touch? The open boat is your answer. The skipper is your personal guide and decides where he's bringing you. He or she will tell you very comprehensive and with gusto about all the sights in Amsterdam and how Rembrandt and the Golden Age played a big part in the history of Amsterdam. Your tour starts either from the Rijksmuseum or from Damrak, Pier 6.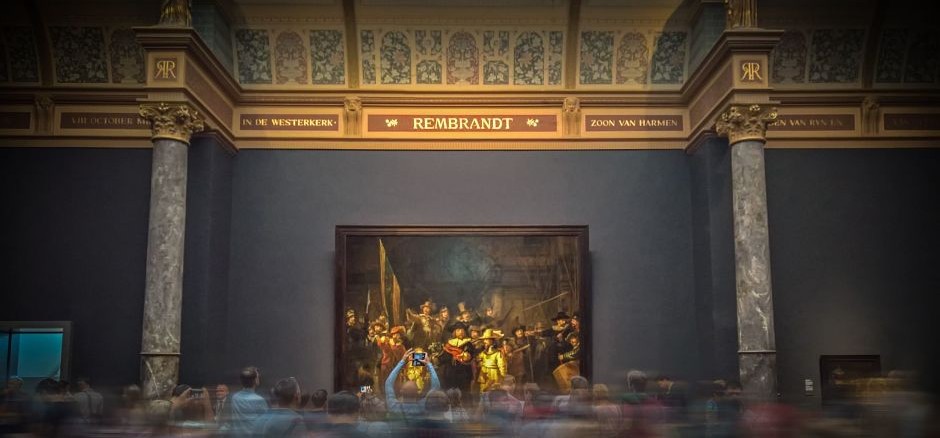 Hop on - Hop off Amsterdam
If you choose to go on the Hop on – Hop off boat or bus, you're sailing a set Golden Age route and you can enjoy the tour in 19 different languages, so you're certainly ensured of information in your own language.