SAIL celebrates an anniversary in August 2020 – from 12 until 16 august, to be exact. In 2020 it's the 10th edition of SAIL. During this five day long event you admire more than 6000 ships from all over the world. This anniversary edition promises to become one big party.
Did you know that SAIL is The Netherland's largest freely accessible event? It's even Europe's biggest nautical event. And this means you don't have to pay admission to enter SAIL. Score yourself a nice spot at the docks or at an balcony or rooftop terrace near the IJ river to see the tall ships sail by.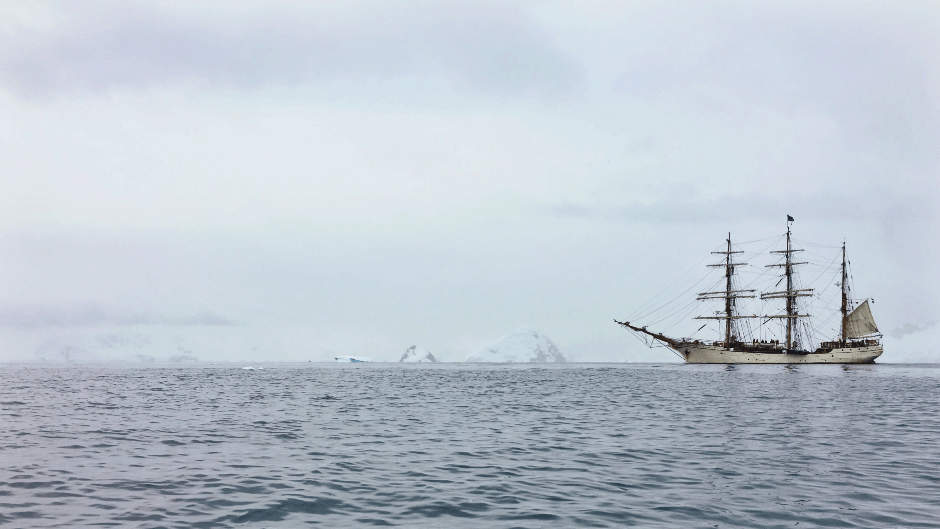 History of SAIL
SAIL started out as a celebration for the 700th anniversary of the city of Amsterdam in 1975. Ships from over the entire world were invited for this celebration. This way there would be attention for the city as well as for the harbor. This event was such a great success, that it was decided to organize SAIL every five years.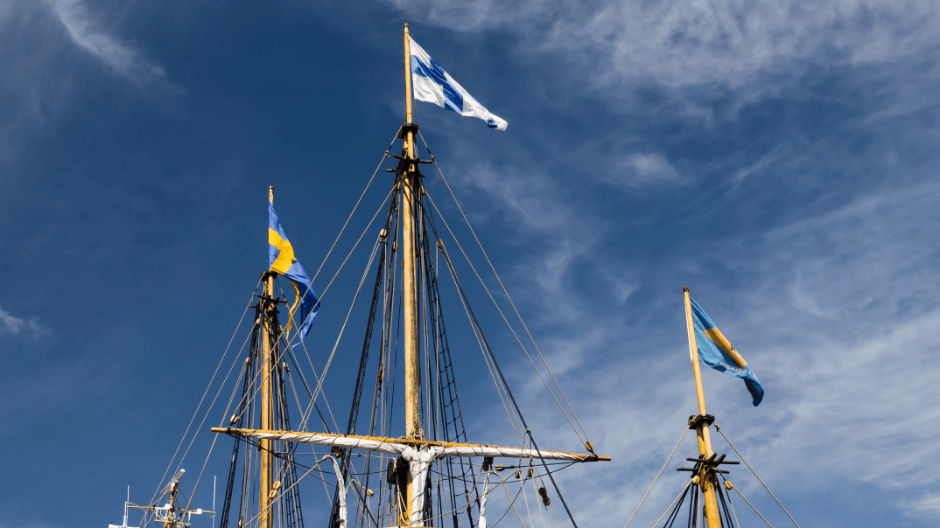 SAIL cruise
A super impressive way to admire the tall ships is from the water itself. Cruise between the enormous vessels with an open boat or canal cruise to get up close and – almost – personal with these ships. Can you even imagine? The wind blows through your hair, waves hit the stem and for a second you can pretend to be a captain on one of those immense ships!
We can't wait to announce all the ways to experience SAIL 2020 with us – and of course, to take part in this event ourselves!