STROMMA NORWAY
City Sightseeing Norway is part of Stromma Norway. The company was founded in 2010 by Vår Na-Ji Grytbakk, and is owned today by the Swedish Stromma Group and Vår Na-Ji Grytbakk.
CITY SIGHTSEEING
Stromma Norway holds the exclusive rights to operate the brands City Sightseeing, Grayline and Oslo CityCard in Norway. City Sightseeing Norway currently operates in Oslo, Bergen, Stavanger, Ålesund and Geiranger.
AWARDS
In 2014 City Sightseeing Norway won the award «Best Customer Service» from Citysightseeing Worldwide, and was nominated to the award «Best Operator».

In addition, in both 2014, 2015 and 2016 the company was awarded with the Norwegian Gaselle award for having a healthy growth the last years.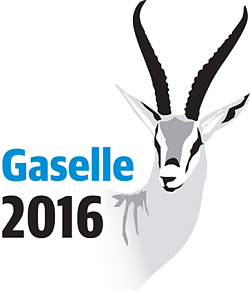 BUSINESS CONCEPT
Experiences, activities and entertainment for meetings and recreation.
MISSION
Lifelong memories
Stromma produces experiences that aim to give every single guest lifelong memories. These experiences are focused on sightseeing tours, entertainment and activities for tourists, local residents and companies, where heritage archipelago vessels, modern sightseeing boats, unique facilities, special buses and a friendly atmosphere constitute the key components.
VISION
Worldclass experience
All of the individual experiences in the programme range should come top of their class in a comparison with similar experiences. Everything that happens in the moment of truth must be top class.