Sweden
Stockholm
Sweden
Netherlands
Denmark
Germany
Finland
Norway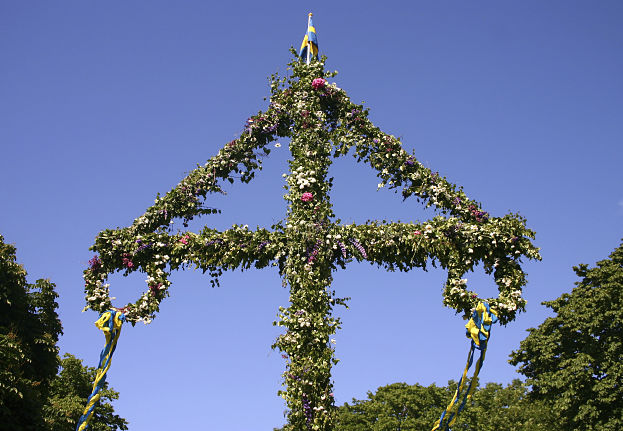 On our subsequent sailings you can book a ticket on our website as usual. You will find our timetables to the archipelago and more information about booking here.

Have a lovely midsummer!
This website does not support Internet Explorer, to ensure that the site works properly we recommend that you use another browser e.g. Microsoft Edge or Google Chrome.