Oh yesss, it's that time of the year again! Leaves turn red and orange, you can buy anything with pumpkin spice flavor, scarfs for days and enjoy breathtaking pink skies during the extended golden hour. Instead of caving yourself in for a few months, put on your Mumford and Sons playlist and check out all the activities during fall in Amsterdam.
1. Hortus Botanicus

Let's start with an indoor favorite. The botanical gardens in Amsterdam East. It's comfortably warm inside and you're surrounded by the most beautiful plants and cacti. With all this green around it's easy to pretend you're in the jungle or desert and dream away about the warmer days of the year.
Address: Plantage Middenlaan 2a
2. Vondelpark/Sarphatipark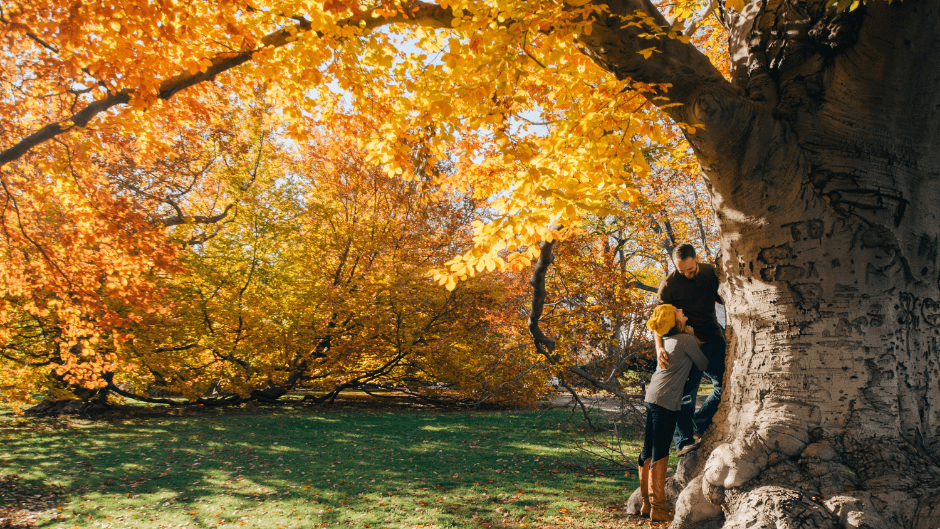 Japan's fall foliage is a worldwide known treasure. But have you ever had the pleasure of walking around Amsterdam during autumn? The city center is full of trees that all turn all shades of red and orange. One of the best parks to experience the fall foliage is the Vondelpark. Enjoy the fall sun and the scenery on the terrace of VondelCS or Het Blauwe Theehuis (translated: The Blue Tea House). The second one is Sarphatipark in De Pijp area. Grab a bite to eat at the Albert Cuyp Market and take a seat at one of the many benches in this park.
3. Amsterdam canal cruise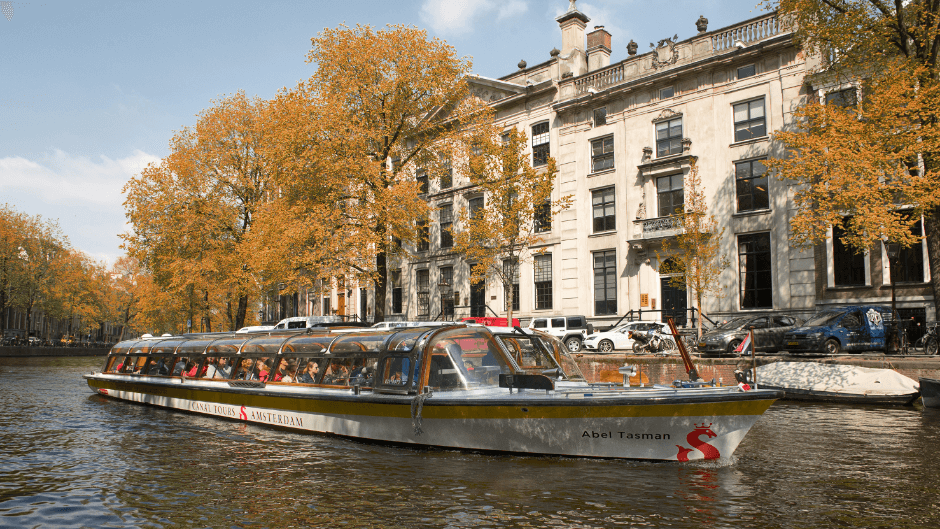 There's no better way to explore the city than from the water. The red and orange trees, people wrapped up in scarfs and the amazing sights of Amsterdam. You pass by everything on a canal cruise. When it rains, we recommend booking a Amsterdam Canal Cruise, which sails you past all the city center's highlights. But when the weather allows you to, take a small and cozy open boat. The captain also doubles as your personal guide. Because of the smaller size of the boat, you're able to go to the smaller and less explored canals of the city center. A marvelous experience during a crisp autumn day in Amsterdam.
4. Eat dutch apple pie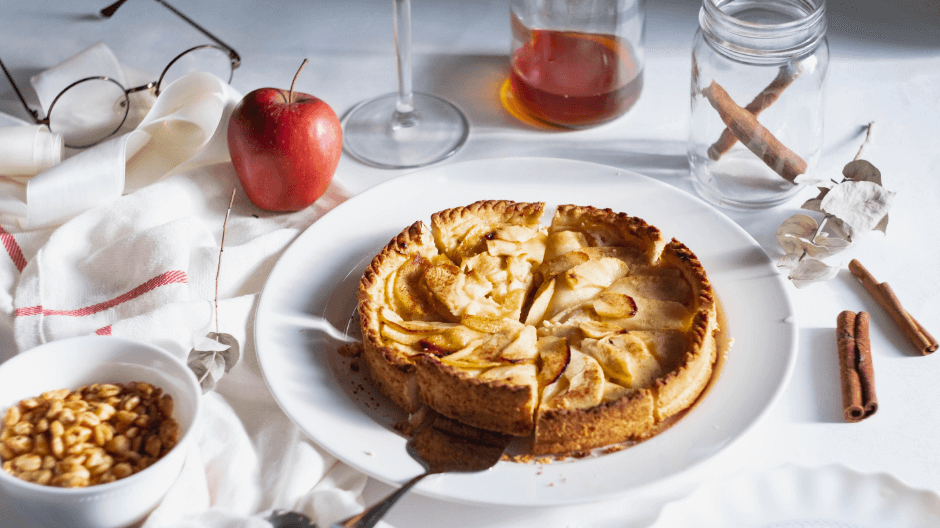 Remember when we mentioned the pumpkin spice flavor? Not everyone is a big fan, so we thought of a tasteful alternative that sets the right autumn mood and the first thing that comes to mind: Dutch apple pie. This sweet pie filled with chunks of cinnamon flavored apple is the perfect and typical Dutch food during fall. Enjoy the best you've ever had at Winkel 43 after you took a stroll in De Jordaan. Their terrace is quite big for Amsterdam standards and gives you the best view on the passersby, canal houses and houseboats. In case it rains: don't hesitate to sit inside this cozy restaurant.
Address: Noordermarkt 43
5. Museums in Amsterdam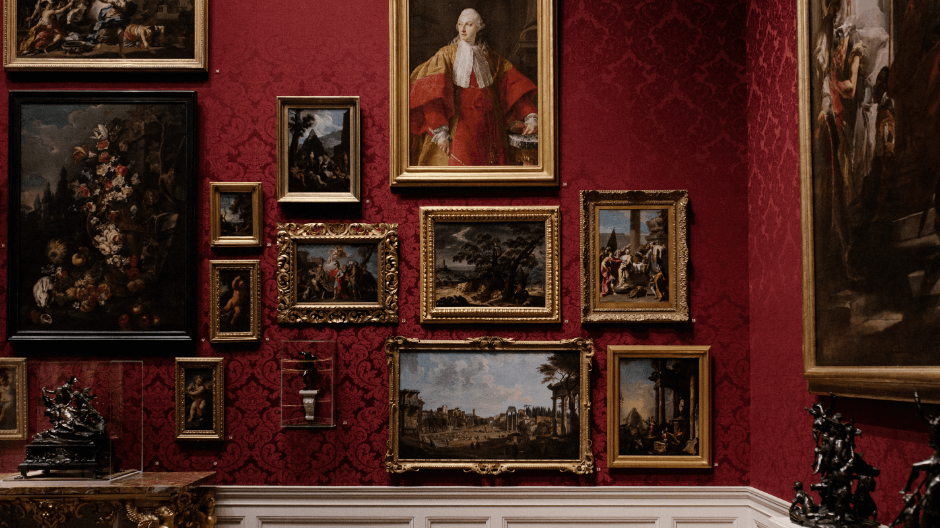 What's a better place to shelter from the possibly gloomy city than in a museum? Check out Stedelijk Museum at Museumplein for your dose of modern art or head over to Rijksmuseum (translated: National Museum) for the classics of the 17th Century, for instance. Another favorite is the Tropenmuseum in Amsterdam East. This museum is all about culture studies and has the most colorful exhibitions to lift up your spirits. Even better: the museum is located right next to Oosterpark, so you can take a nice stroll after your museum visit.
Address Stedelijk Museum: Museumplein 10
Address Rijksmuseum: Museumstraat 1
Address Tropenmuseum: Linnaeusstraat 2
6. Indoor trampoline
Looking for a fun and unconventional ways to exercise? Jump right in at the indoor trampoline park. You'll find Jumpsquare in Amsterdam South. We recommend you to go for an hour, since trampoline jumping can be quite intense and you don't want to be knackered when you check out all of the activities above!
Address Jumpsquare: Daniël Goedkoopstraat 1