Amsterdam is the no. 1 cycling city in the world where you can even cycle through the canals. Canal biking has been the city's top canal attraction since 1984.
Make your way through the canals at your leisure whilst taking in the city and the atmosphere of the canals. Great fun for the kids!
Online discount pedal boat
Online you receive € 1,- discount.
Extra information pedalo rent Amsterdam
Our Pedal Bikes can be rented at 4 locations:
- Stromma Shop Rijksmuseum, Stadhouderskade 520
- Stromma Shop Leidseplein, Leidsebosje 2
- Stromma Shop Westerkerk, Prinsengracht 279
- Stromma Shop Keizersgracht, Keizersgracht 512 (March 21st to November 3rd 2019)
N.B. For groups of 12 persons please contact our reservation department for special rates: +31 20-2170500 / info@stromma.nl.
Children under 12 require adult supervision.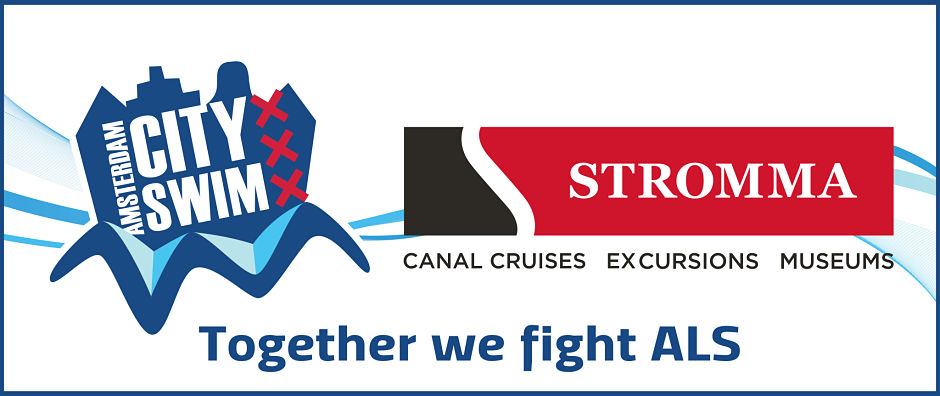 From June 1st 2019 Stromma donates €0,50 per pedal boat ticket. Read more at
stromma.com/als
Floating exposition
On July 11th of 2019 Stromma opens her own floating exhibition on the canals of Amsterdam. From that moment on you're able to cruise the canals on a pedal boat that's designed by true artists. This way you become part of the exhibition yourself!