De Pijp is a true Amsterdam hotspot. This neighborhood has so much to offer; it's a jungle out there. From the daily market the Albert Cuyp, to lovely restaurants, coffee joints and a park to relax at.
You can easily reach De Pijp by Hop On - Hop Off bus or boat.
Animal style cafés and bars
Did you know there are quite some bars and restaurants with animal names? Grab your binoculars, put on that safari hat and check them out!
Bulls and dogs (dinner)
First things first: a good lining! Let's get some food in you so you're able to actually reach all the bars. Bulls and Dogs at the Van Woustraat is a proper hotdog and burger bar in De Pijp. Get yourself a banger burger or a funky dog to start your night of right. If you're ready for a drink, start with a paired beer or a boozy milkshake.
Address: Van Woustraat 58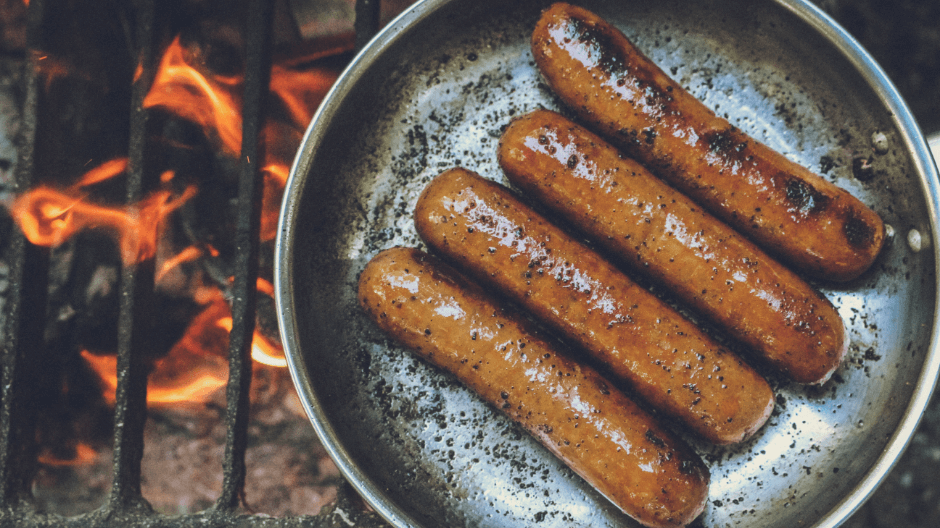 Schaapskooi
(translated: sheep's cage)
If you're on time you're able to reach De Schaapskooi. It's a true Dutch coffee bar where the market vendors of the Albert Cuyp market get their hot cup of Joe and something to eat. The bar used to be owned by this really sweet older couple and now their son took over the bar. Friendly service is the standard in this café, so enjoy your time here!
Address: Eerste Sweelinckstraat 12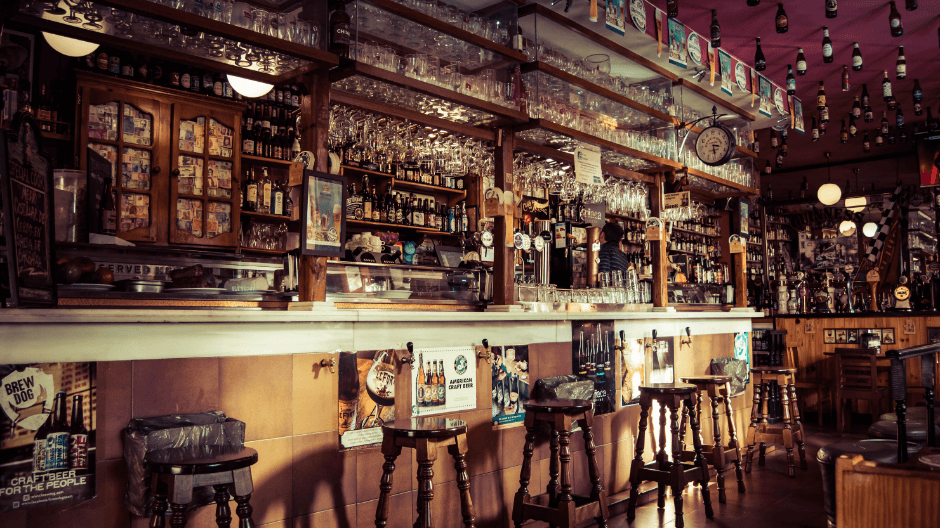 Café Flamingo
Up next is Café Flamingo. If the weather allows you to, go sit on the terrace for a flirt session with all the passersby. Don't forget to wear your most hip sunglasses, so they won't know where you're glancing at. Flamingo is a no nonsense bar with stunning gin & tonics and a broad variety of local craft beers.
Address: Eerste van der Helstraat 37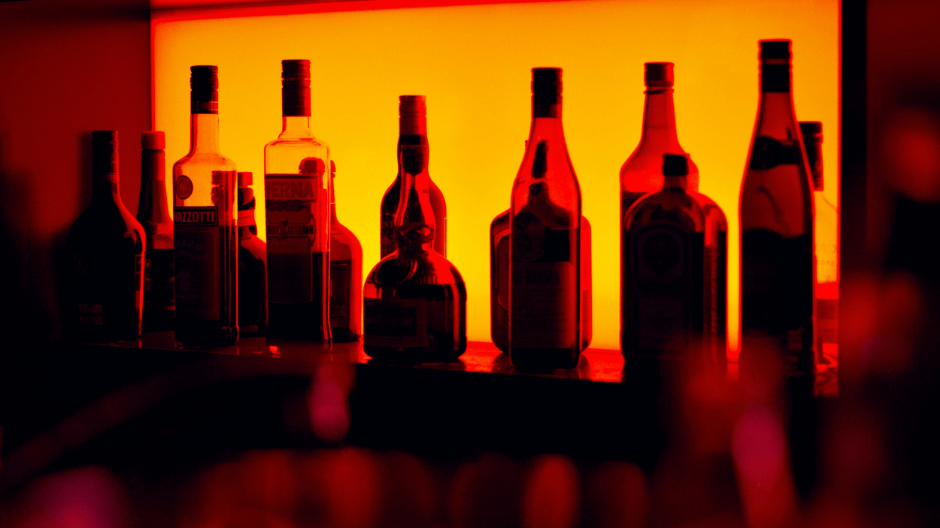 De Groene Vlinder
(translated: The Green Butterfly)
This modern brown café is a versatile place. Students go here to study and fuel up for their exams during the day and at night it turns into a cozy café with all the basics covered for Friday night drinks. By now you could probably use a small bite to eat, so be smart and order the chicken wings and the classic Dutch bittergarnituur of deep fried bitterballen and frikandellen. But don't overeat, because the next bar has good food too.
Address: Albert Cuypstraat 130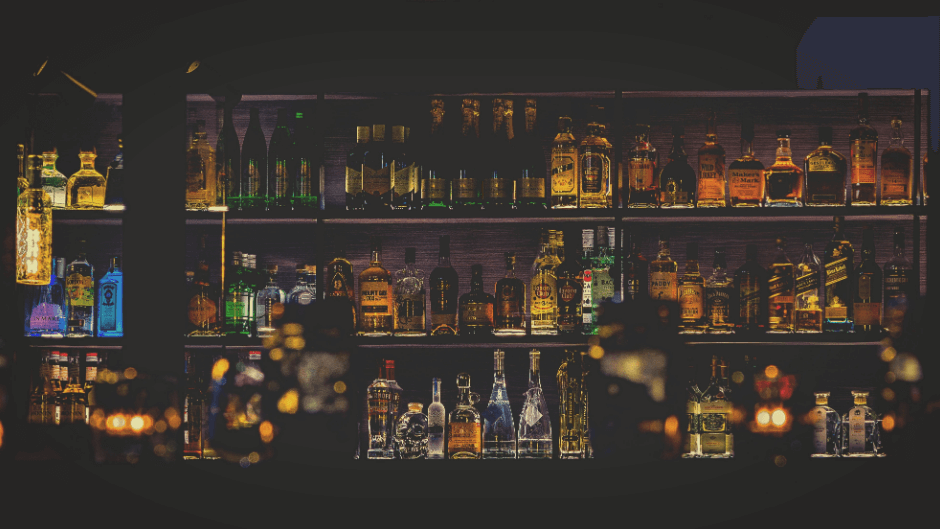 Pilsvogel
(translated: beer bird)
This tapas bar was recently renovated to resemble the streets of Spain. Indulge in a pitcher of sangria, enjoy a cocktail or stick to the beers. At night this bar turns into a hotspot for those who'd love to shake their tailfeathers, so bring on your dancing shoes!
Address: Gerard Douplein 14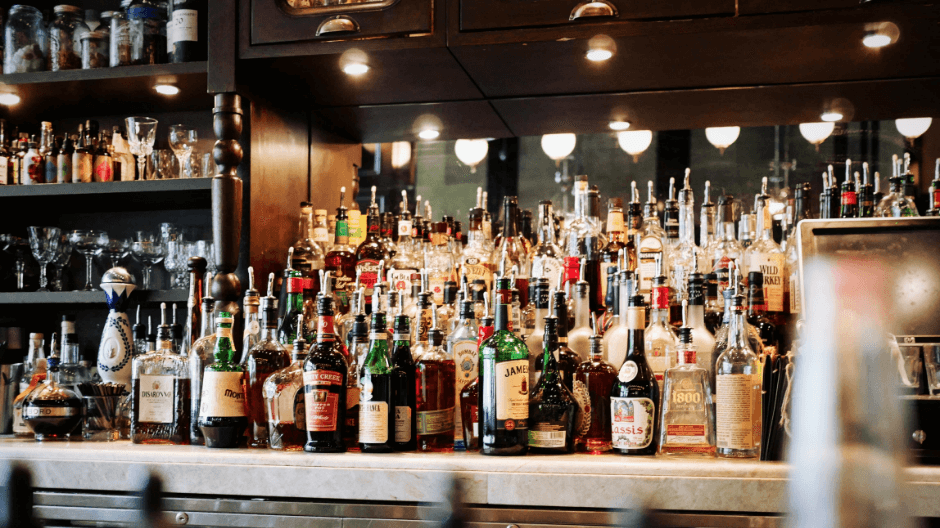 Het Paardje
(translated: the small horse)
If you're not done by know, swing by Het Paardje across the square. This bar has a chilled out vibe and plenty of room to sit - both inside as their (for Amsterdam standards) huge terrace. It's the perfect café to wind down at. With four different kinds of gin there's always something to choose from and let's not forget about the quality wines and craft and tap beers.
Address: Gerard Douplein 1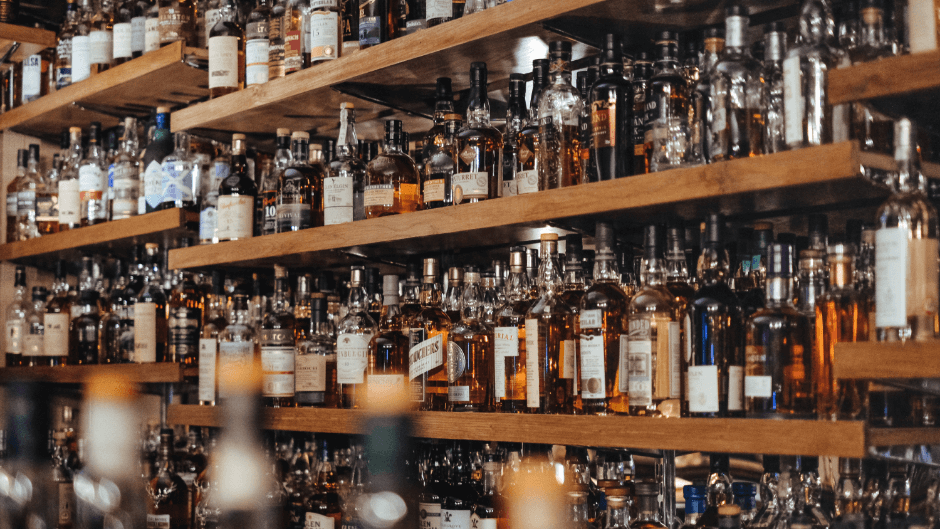 Kingfisher Café
The next target on lock is Kingfisher Café on Ferdinand Bolstraat. This café offers you a friendly vibe all evening long. Order some snacks (chicken strips!) to go by your draft beers from the tap and stay here until you're ready to go home.
Address: Ferdinand Bolstraat 24
MAP
Open the map in Google Maps app to see your location pin and easily navigate to the bars! Click on the map and it will be opened in the right app.