We think Amsterdam is the most beautiful city in the world and we want you to explore it to the fullest.
These are a few of the astonishing sights you cruise by when you're on an open boat in Amsterdam. From canal houses, pittoresque bridges to windmills, vintage cars and historical big ships. Don't forget about the house boats and modern architecture as well! You're able to explore it all on an open boat.
The difference between and open boat and a regular canal cruise is best shown in the pictures below. An open boat can reach spots and canals the big boats can't. You'll have an unique expierence on the water, while discovering why Amsterdam is a feast for the eyes!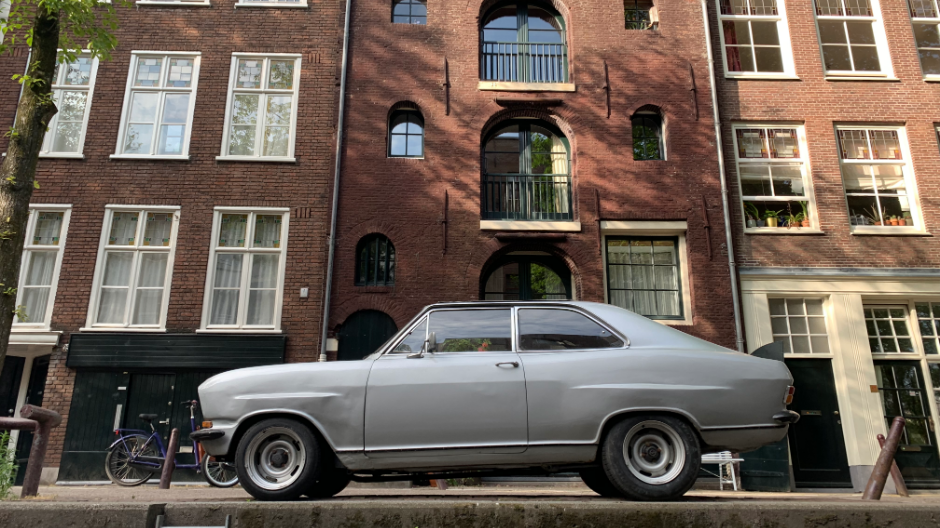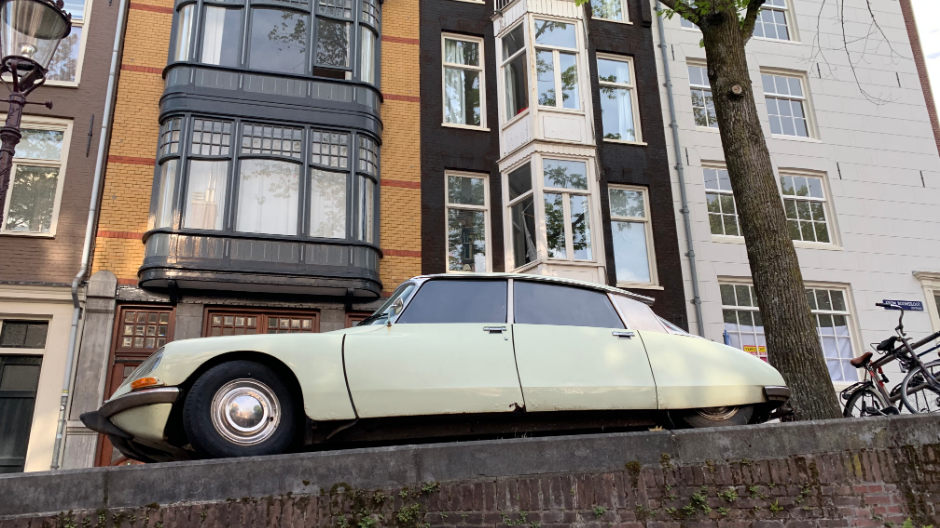 Vintage cars being parked alongside the canals.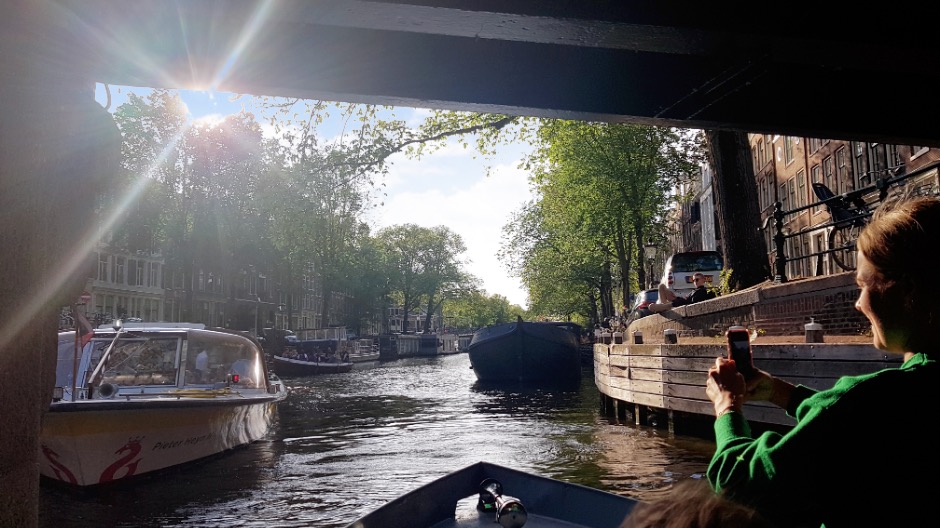 It's super inviting to take pictures of everything you see along the way.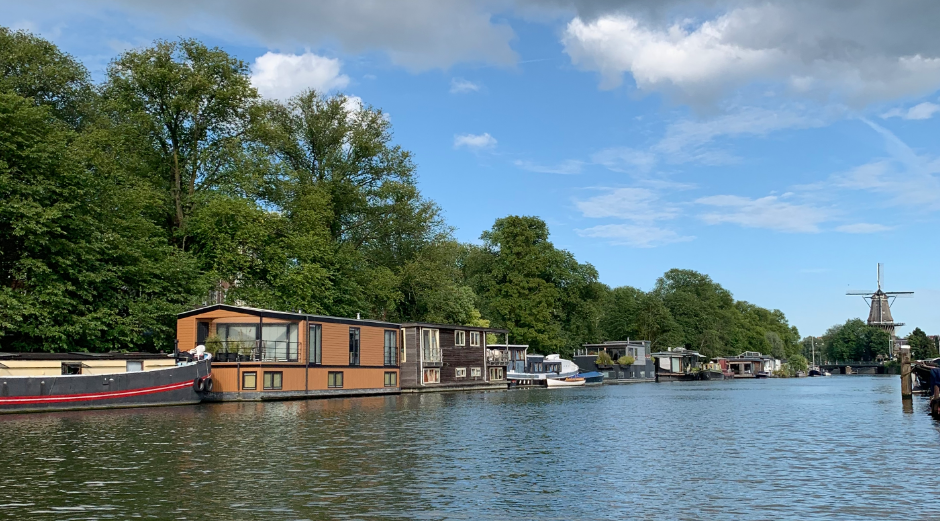 The Brouwerij 't IJ wind mill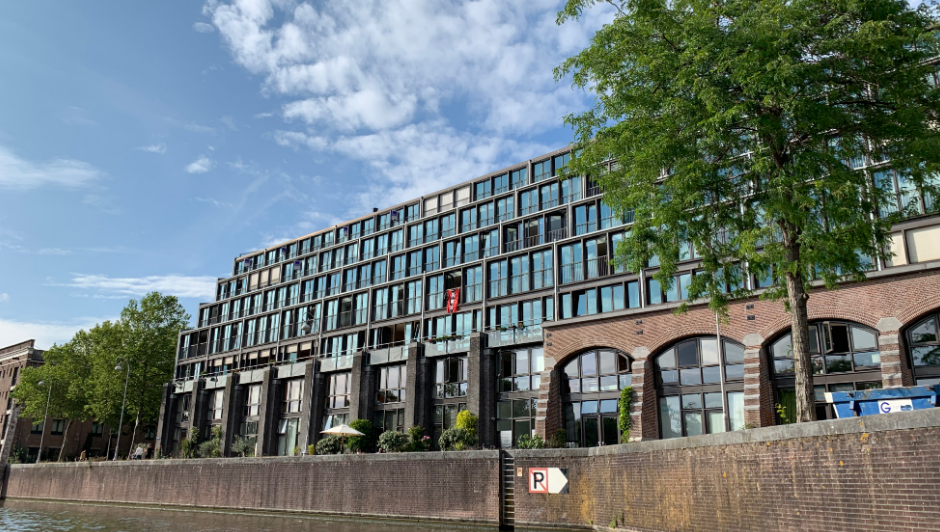 Modern architecture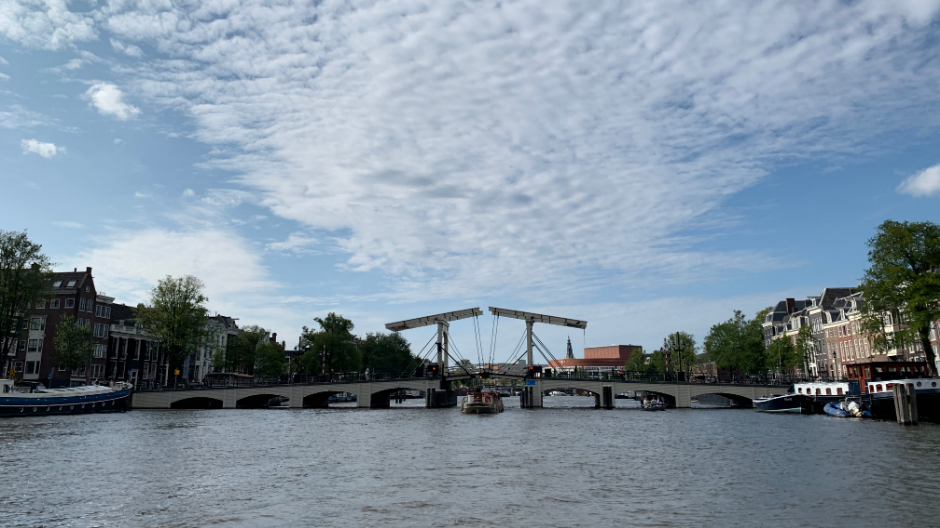 The Magere Brug (Skinny Bridge)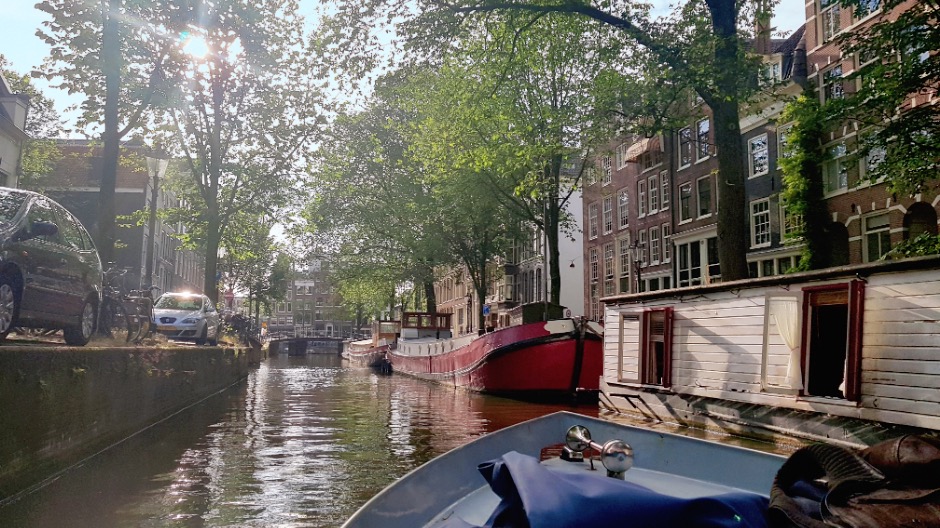 The small canals that can't be reached by regular canal cruise.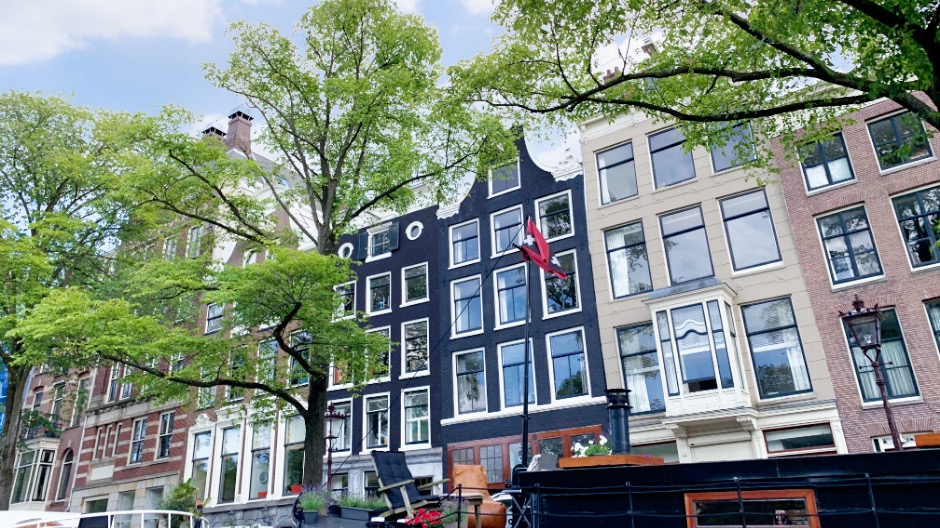 Historical 17th Century canal houses (and houseboats)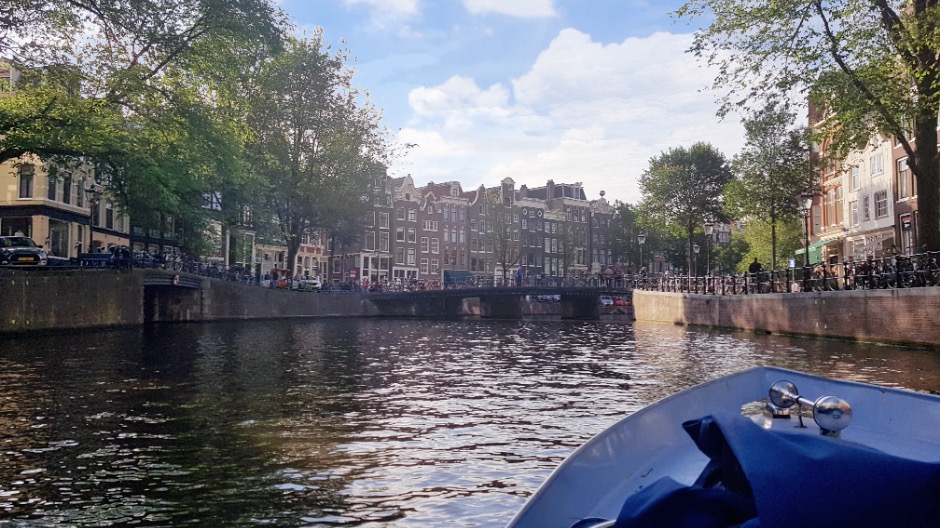 A different view of the city center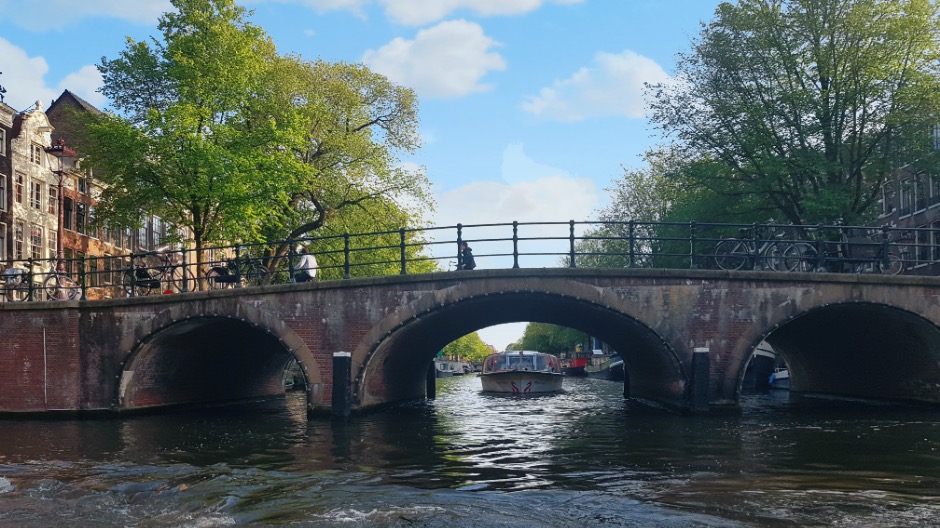 You're able to cruise underneath a majority of the 252 bridges in the city center of Amsterdam.