Although people from Amsterdam, us included (sorry, not sorry!), tend to think Amsterdam is the only city that matters in The Netherlands, the country has way more to offer that just our capital. Plan a daytrip from Amsterdam to discover what The Netherlands has in store for you!
Dutch highlights
From the 'traditional' flower fields, cheese and windmills straight to breathtaking museums, historical landmarks and a few very beautiful and unforgettable cities in the South Holland region.
True Dutch must-sees
Let's start off with some Dutch classics. When you look up The Netherlands, a few of the stereotypical things you'll find are cheese markets, tulips and windmills.
1. Cheese markets
Alkmaar and Gouda are two of the best cities for the cheese lovers among us. Visit the cheese markets to find out how cheeses are made, used to be traded back in the days and of course…. taste the heck out of it! Are you drooling? We are!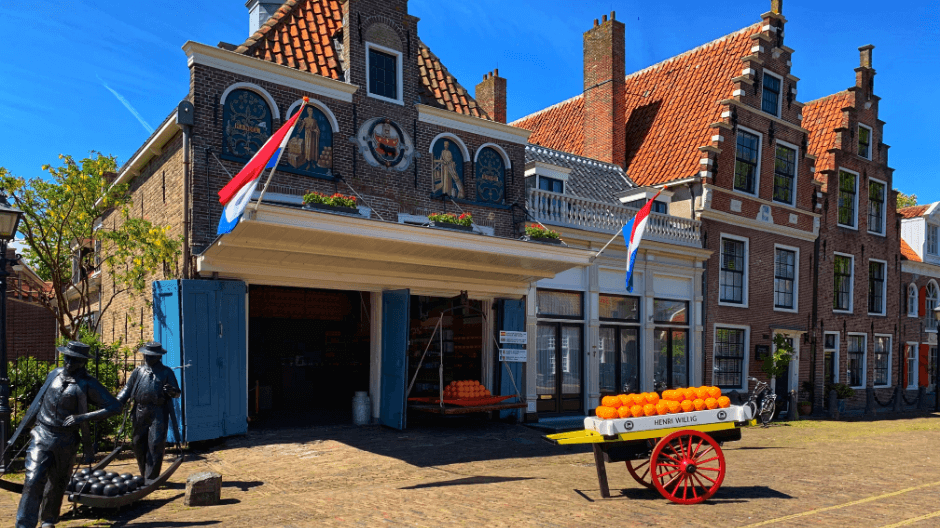 2. Keukenhof
There's only one spot in The Netherlands we immediately think of when you ask us for tulip and flowerfields: Keukenhof! A few week every year (from the end of March to mid-May) the tulips bloom at the biggest flower park of Europe. Wear your most colorful outfit to blend right in! Why don't you combine your trip to the flowerfields with a visit to Volendam and windmills?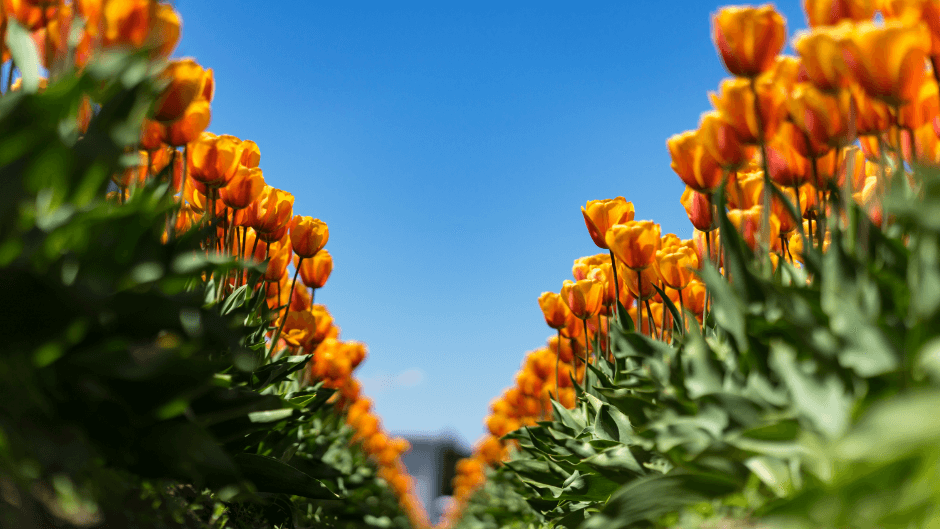 3. Windmills
Talking about those… We have some windmills in Amsterdam, but those are scattered all over town. If you're looking for the ultimate Dutch picture of green fields and creeks of water surrounded by windmills in a blue sky with a few small clouds (come on, you know you want it!) check out de Zaanse Schans! Add a dash of fisherman villages to the experience and visit Volendam and Edam as well.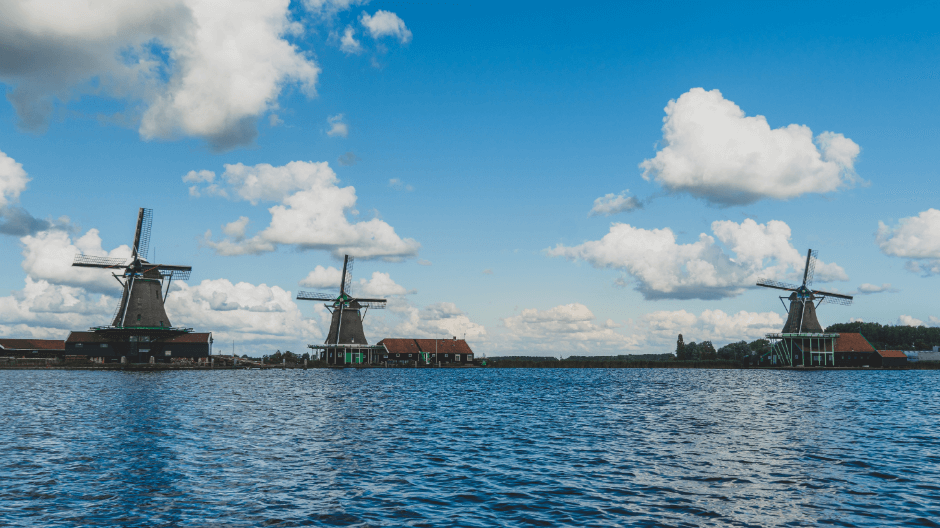 Artsy must-sees
We all love and adore Stedelijk Museum (Urban Museum) and the Rijksmuseum in Amsterdam. But what if we told you you could do some serious culture vulturing outside of our capital?
4. Van Gogh tour
Take a tour to one of the hometowns of Van Gogh for instance and discover why he was inspired to paint and draw more than 500 pieces of art.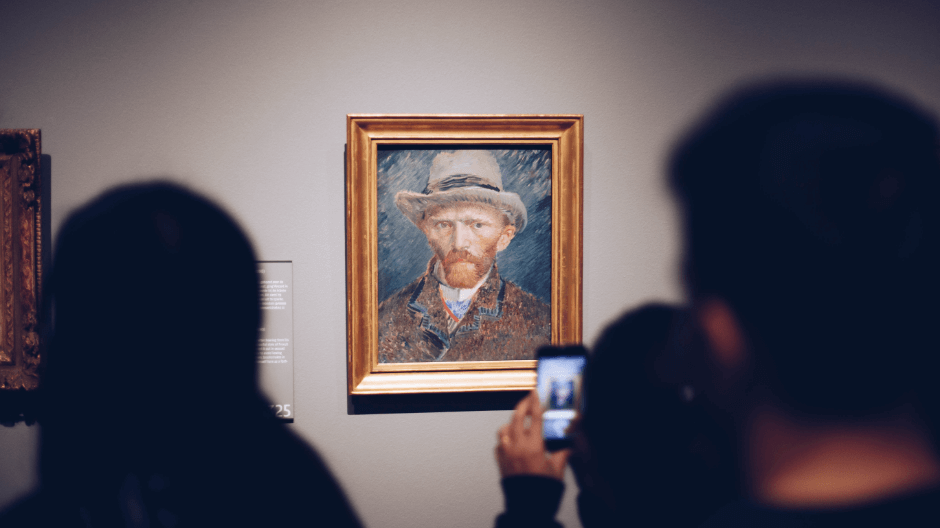 5. Contemporary art and nature
Or combine art with nature by visiting national park De Hoge Veluwe and the Kröller-Müller museum to check out some real Picassos. You'll find the museum in the middle of the humongous park, so take a (free, whoohoo!) bike and cycle to the Kröller-Müller Museum for pieces from Monet, Van Gogh and Mondriaan among other great and brilliant artists.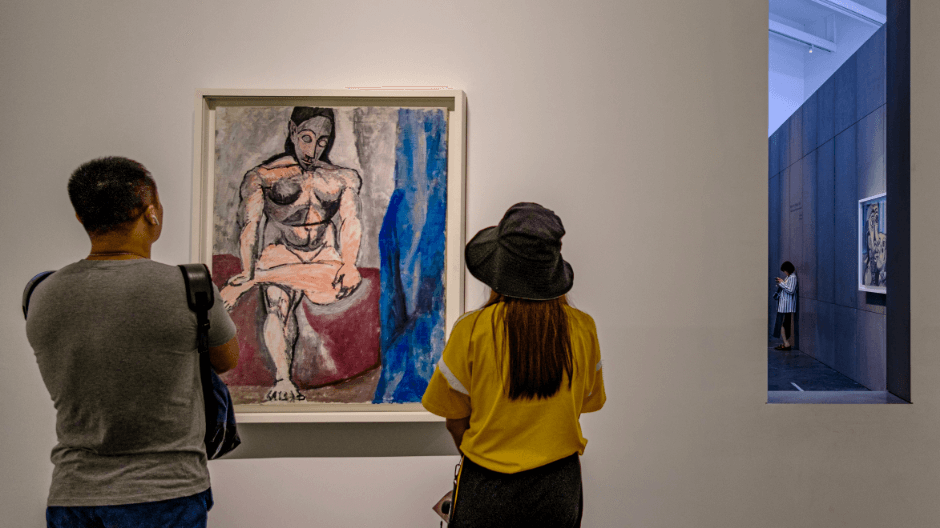 Historical must-sees
The Netherlands is a small country surface wise, but a country that's as old as ours (officially established in 1648, but we've been around centuries longer) you can expect a lot of historic sights. The city center of Amsterdam is dominated by the Golden Age, but outside our capital you'll also find a lot of WWII memories.
6. Camp Vught
For those who want to learn more about the Second World War and the impact it had (and still has) on The Netherlands, detention camp Camp Vught is a must. Before you enter the tour around and on the camp side, visit Den Bosch for a walk through this historical rich city with lovely squares and a lot of hotspots for a lunch or drink.
South Holland city tour
The Netherlands is called Holland a lot, but did you know Holland is actually only a small part of our country? The provinces North Holland and South Holland combined are called Holland. Amsterdam is the capital of the Netherlands, but Haarlem is the capital of North Holland and Rotterdam of the South. Okay, the geography lesson is over – for now, so let's start with history and politics. This may sound dull, but it's actually really cool to check out Rotterdam, Delft and The Hague.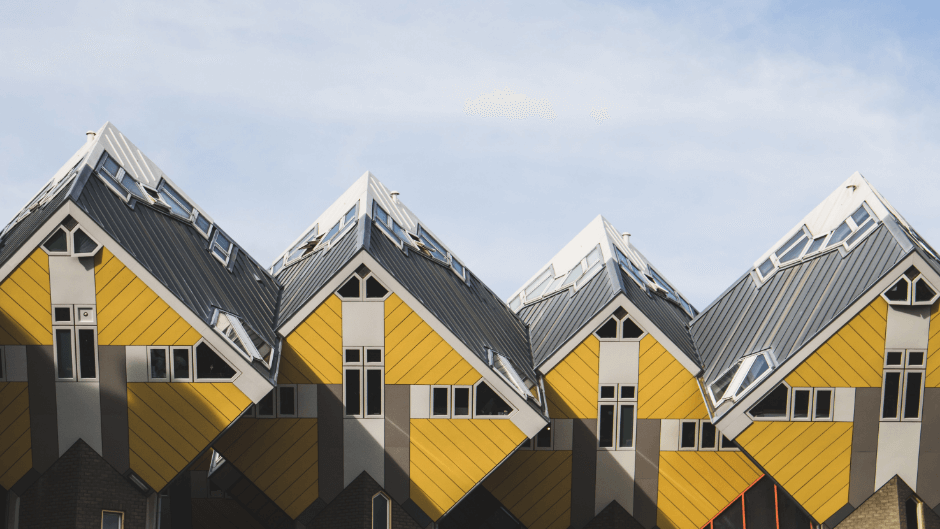 7. Rotterdam
Rotterdam was bombed and mostly destroyed during the Second World War and rebuilt from scratch to become the city with the largest port of Europe. You'll find a lot of contemporary architecture in this city, as well as cool graffiti pieces and other real cool art.
8. Delft
Go to Delft for a Dutch history lesson. Besides some significant historical people, a lot of painters are from Delft or used Delft as their inspiration. Let's not forget about the Delft Blue pottery.
9. The Hague
The Hague is the Dutch epicenter political wise and is also the 'home' of the International Court of Justice. Next to the political accent of the city, you're able to find a lot of museums, both contemporary as classical. Try to stop by the beach for a plateful seafood or a cocktail if you have the chance! Did you know The Rolling Stones once performed at Hotel Kurhaus in Scheveningen and the crowd totally wrecked the place?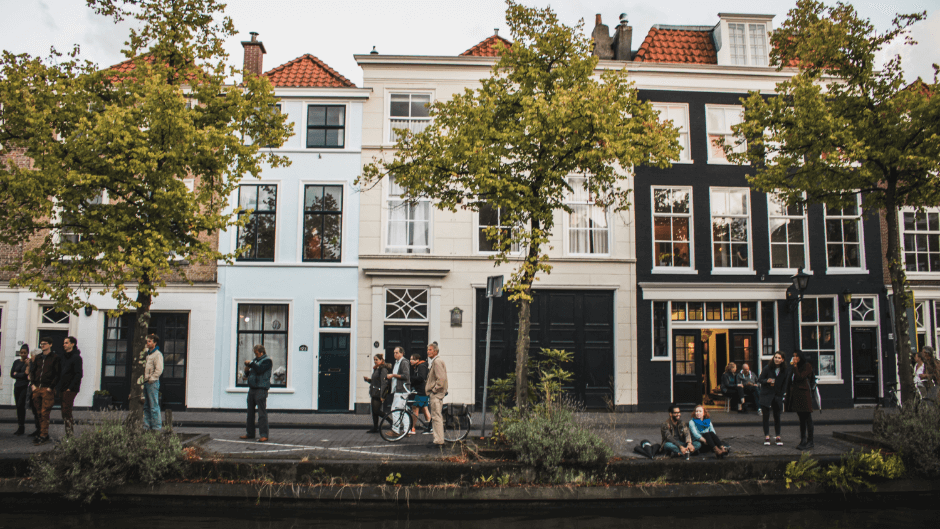 What city are you going to check out soon?