What's the best place to relax in a very crowded and entertaining city? Yes, indeed: the park! One of our favorite parks is Westerpark at the westside of the city. It's easily to reach by bike and by Hop On – Hop Off bus, has a lot of cool hotspots and is truly beautiful all year long. Check out all the things to do in the Westerpark area in Amsterdam.
Having food and drinks at Westerpark
Restaurants and bars galore at the Westerpark - whether you want to go brunch or have a seafood dinner. Let's explore our favorites.
For brunch or lunch we like to go to Bakkerswinkel. It's a friendly bakery with the best sandwiches and lovely cakes. You can drop by for a scone, savory quiche or an entire high tea or lunch arrangement – and you'll never be disappointed.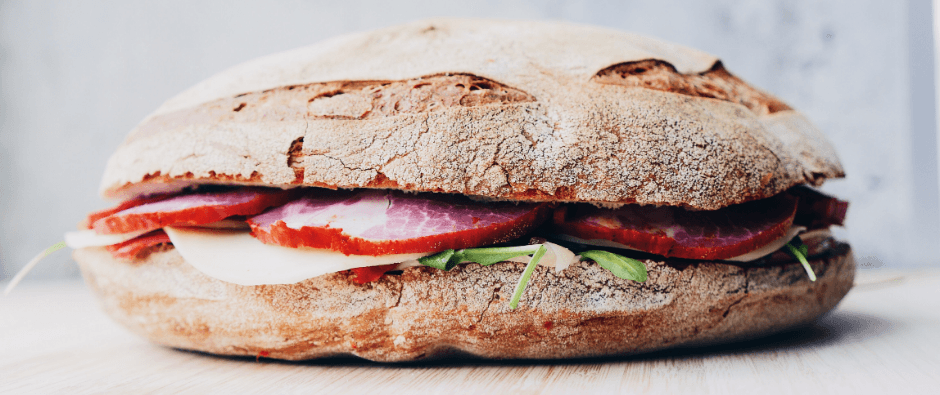 Then head over to Westergasterras for your daily dose of sunny terraces. The venue is a bit more at the end of the park, so it's more quite and you feel like you're in the middle of nature, with it's big pond and the trees all around you. Dangle your feet down the small bridges over the water for some refreshment and order drinks for inner refreshment.
When your stomach starts to growl, take a short walk to Mossel & Gin (translated: Mussels & Gin) – a seafood restaurant with delicious combinations of gin and tonics. Their specialty is a pot full mussels with different toppings, so you can adjust your dish to your liking. We love the taste of truffle, but a classic pot of mussels is just as tasty! Pair it with glass gin and tonic combo – try out their crazy combinations like mango and red pepper or grapefruit and blueberries.

If you don't feel like going home yet, check out Brouwerij Troost, a brewery at Westerpark, for a craft beer or two. You're also able to purchase bottles of Troost's craft beer so you can enjoy them in the park.
Looking for a dessert? Try your luck at IJscuypje, a true Amsterdam ice cream store. They serve so many different artisanal flavors that it's hard to stick to our personal two scoops policy.
Visit a market
There's one market at the Westerpark – one Sunday every month. It's called the Sunday Market and it's a combination of fashion, design and food. So while enjoying a nice exotic bite, you can dance to live music and shop for gifts. Check out the website of the Sunday Market to see at which dates they're at the Westerpark.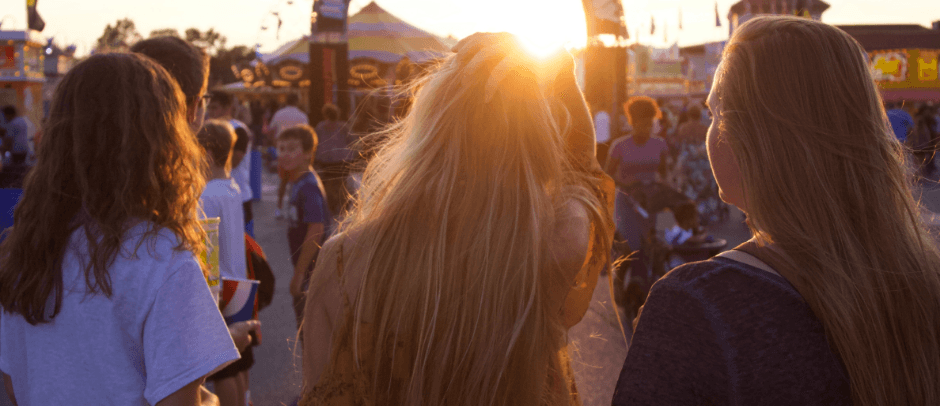 Enjoy festivals
The residents of the Westerpark area aren't keen on a lot of festivals in the park – and who could blame them? A festival is fun to attend, but if you're looking for a relax evening on your balcony or a good night of sleep, a festival next to your house can be really frustrating. That's why there are only two festivals at Westerpark. But boooy, these festivals are definitely worth visiting!
All food enthusiast: PAY ATTENTION! In the last week of May you should check out Rollende Keukens (translated: Rolling Kitchens)! This is a festival in the broadest sense of the word, since it's a food festival. Dozens of food trucks gather at the Westerpark to become one giant open air restaurant. You're able to try dishes from established restaurants to bites from independent food trucks. Indulge in a juicy burger or go for falafel, dim sum, duck, ribs, gimbap and many more.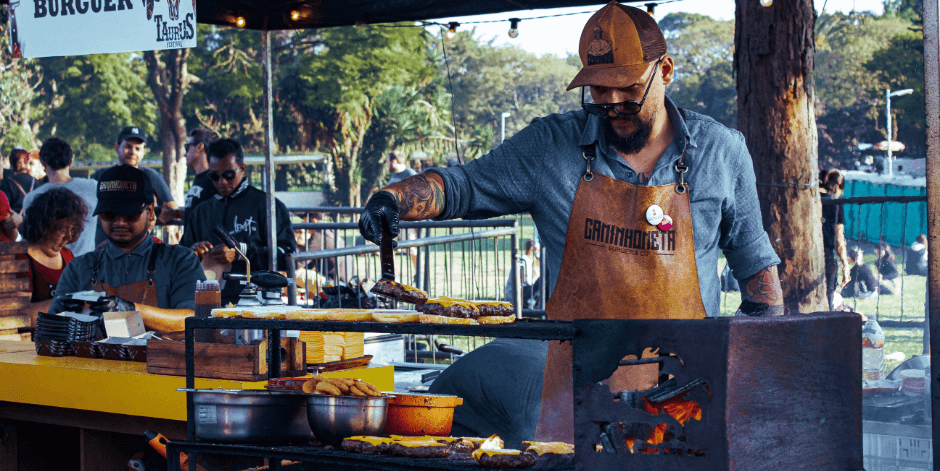 Milkshake festival marks the opening of the yearly Amsterdam Pride Week. So how could this festival not be all about love, respect, freedom and tolerance? Expect to see a lot of extravagance during this weekend. The posters of Milkshake festival show glitters, bold colors, exposed bodies and fierce make-up, but if you choose to dress less extravert, that's perfectly fine too. It's all about respecting each other's choices, showing your true colors and enjoying a wonderful party together.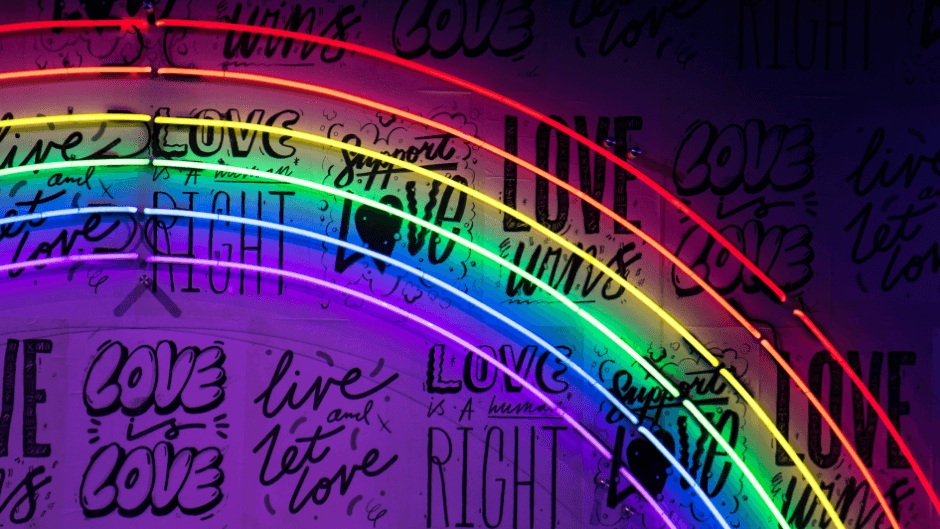 Experience a night out
We wrote about fun dates in Amsterdam before and we'd like to add all the fun things to do at Westerpark to that list – or any other list with fun activities with friends. There so many date locations and options, it's hard to not have a good time! Check out what we recommend to do:
We love going to the cinema called Ketelhuis. To share the experience of watching a good movie with someone you like, is so fulfilling. And of course, being in the dark and the thrill of grabbing someone's hand during the scary part of the movie adds to the excitement. Don't go home straight after the movie ends! Discuss what you've just seen, that weird, but funny character or the abrupt plot twist over a drink in the before mentioned bars, restaurants or brewery.
Or you could decide to sway your company with your dance moves at Pacific Park. During the nights of the weekend you're able to dance your butt off to live music. Check their calendar to see if there's something to your liking! Pacific Park is opened all day, by the way. So you could also swing by for a cup of coffee or a late lunch or dinner.

Another option is to drop by TonTon Club for a night of playing retro and Asian arcade games while sippin' on a immense milkshake or enjoying a tasty snack.
Walking underneath the Japanese blossoms at Westerpark is a seasonal favorite and can only be enjoyed at the end of March and maybe even at the start of April. This area is less crowded than the Japanese blossom garden in Amsterdamse Bos, so you have a better chance of taking a memorable (mental) picture and are able to picnic underneath the trees.
Map
Enjoy your time at the Westerpark! Open the map below to navigate your way through the Westerpark.