Amsterdam East has so much to offer. From a windmill brewery to the zoo and from a full boutique shopping experience to cultural museums. East has it all! Check out our favorites for a full Amsterdam East experience.
Museums
Let's start off with something for the culture vultures, because hey, a little education never hurt anyone, right?
1. Tropenmuseum
This museum displays world cultures in a very fun and vibrant way. Their exhibition about Japanese pop culture, for instance, was a big hit in 2018 and 2019. Next to the popular topics, there are exhibitions of more serious matters, like slavery and perspectives on religion.
The museum even has a special program for kids. Through arts and crafts they can learn new things about various cultures.
Don't forget to drop by the café of Tropenmuseum after you're done browsing around!
2. Hermitage
You will find this Museum at the east side of the city center, but it's just too beautiful not to mention. First of all, the building is amazing and next to the Skinny Bridge, which makes it a pleasure to photograph. But let's not forget it's the inside that counts!
The museum doesn't have a permanent collection, it does, however, always displays art and artifacts of the Hermitage Museum in St. Petersburg, next to a wide variety of – let's say – Dutch Masters, for instance.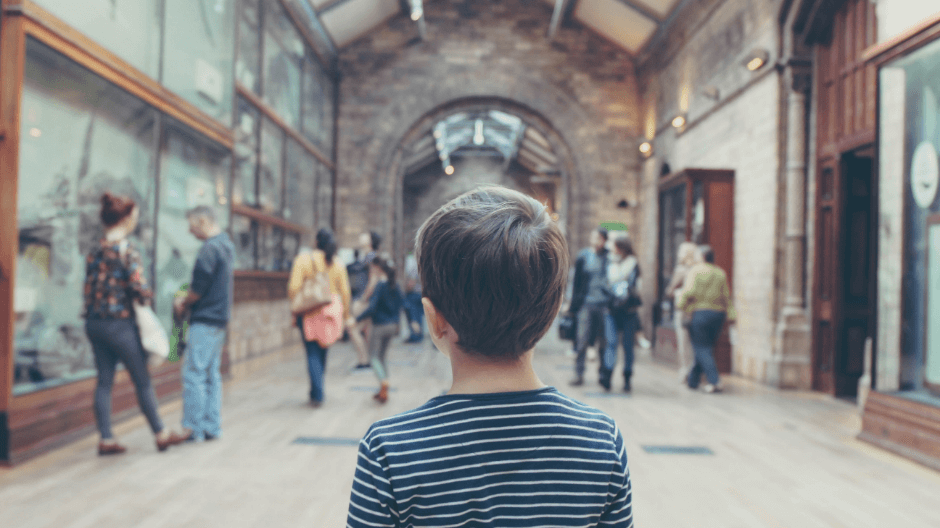 Outside activities
Whether it's summer or winter or anything in between: being outside in the eastside of the city never disappoints.
3. Artis Zoo
The oldest zoo of the Netherlands can be found in the Plantagebuurt at the eastside of town. A very friendly neighborhood with stately town houses, broad street and lot of bars and restaurants. We personally love the aquarium. It's small but also a quite and safe haven in the bustling city.
During wintertime the zoo organizes nightly visits to the park and during the summer you're able to attend a few concerts. Can you imagine listening to an acoustic band while being surrounded by flamingo's and looking out on the penguins?
4. Ice skating
A seasonal favorite: ice skating! Dust of your ice skates and impress everyone with your pirouettes. Or not. There's a little training area as well, for absolute beginners. During the darker hours the skating rank is tastefully lit and the chocolate is hot and liquid. Take a date to this quite romantic setting or squeeze in some exercise at the round skating track while being mesmerized by the lights.
5. Oosterpark
In 1891 the Oosterpark was the first public park in Amsterdam and since then a lot has changed. The park was recently renewed to make it even more comfortable to walk, relax, exercise and be entertained.
During the summer you're able to enjoy various themed food markets at the park. Just score a Japanese treat or Caribbean snack and devour it on your picknick blanket. Or bring your own food and throw a little barbecue at the park.
Don't forget to check out the park during the colder seasons. Take a brisk walk around the lake, take some seasonal pictures (for your Instagram feed or cliché family Christmas cards) and warm up with a hot cup of anything at Hotel Arena or the Tropenmuseum restaurant – both situated next to the park.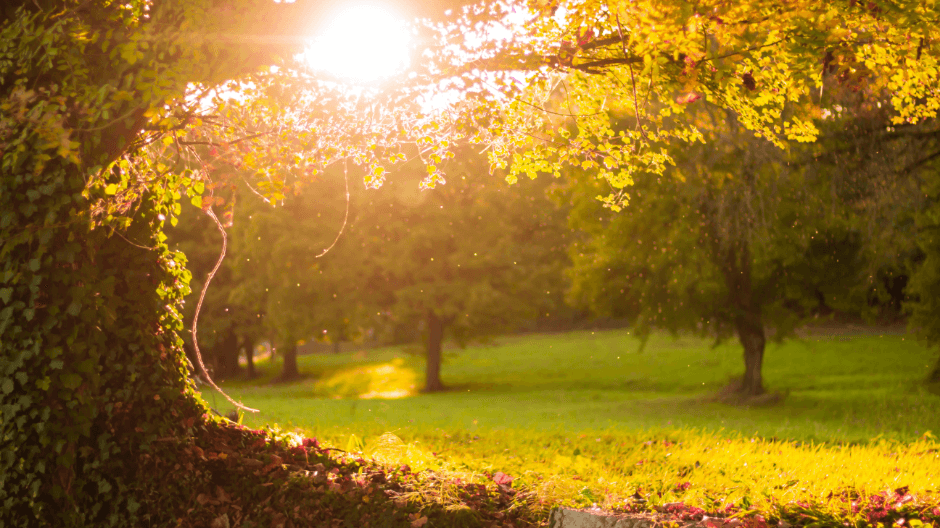 Cafés and restaurants
Where to eat in Amsterdam East? It's a question that's on our minds a lot. Not because there's nothing to be found, tho. On the contrary. There's just so much to choose from in this neighborhood with a wide variety of different cultures – and thus kitchens. We just can't make up our minds on where to go next.
6. Javastraat
We absolutely adore Javastraat for its perfect mix between cultures and generations. There are hip bars, classic brown cafés, laid back eateries, night stores and exotic supermarkets. So there's always a place to score food.
We love the pop culture references at Bar Basquiat – and the Asian treats too – for instance. But also can't get enough of the Walter Woodbury Bar with its dark interior filled with plants. Check out this street to find something to your liking! Perhaps the vegan hotspot Vegan Junk Food Bar is something you're dying to try.
7. Beukenplein
Another gem in Amsterdam East is Beukenplein (translated: Birch Square). It's one of the most teeming spots in this area of town. Go to Coffee Bru for excellent coffee, Maxwell for a beer or two and pubquizes on Mondays, Mamma Dough for delicious pizza's and Rottiserie for your occasional beer and mouthwatering burgers.
8. Brouwerij 't IJ
This tasting room is, with it's location inside a windmill, a true classic. At this hotspot you're served Brouwerij 't IJ's own beer and great views over the water. Of course you're able to order small bites to go with your alcoholic (and non-alcoholic) beverage too. If you're not into beers, at least go here to take an iconic picture of this landmark.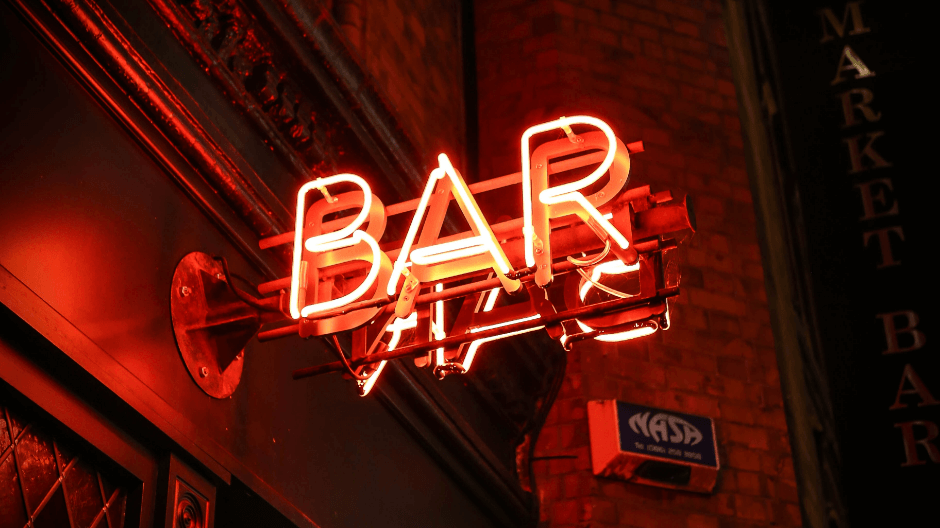 Shopping
Okay, visiting Amsterdam shouldn't be all about shopping, but we have to admit we won't mind peeking in one or two stores every once in a while. Whether you want to go shopping for cute presents or your wardrobe needs an update, it's all possible at the eastside of town.
9. Javastraat
We mentioned this street above already, but why not highlight it for a second time? The Javastraat has a wide variety of stores: thrift shops, flower and plant shops, grocery stores, boutiques.
Check out We Are Vintage for some serious vintage finds, Things We Like Things We Love for cute outfits, home accessories and other knickknacks, Ashes to Snow for a haircut with a side of music and art and Hartje Oost for cool Scandinavian style clothing.
10. Middenweg
A little further into the eastside of Amsterdam, you find the Middenweg. It lays in a residential area and next to a park, so it's quite tranquil and super off the beaten track. Go here for home décor shopping at &Klevering (a Dutch design brand), for instance. Or stop by Biggles for fashionable finds. After you're done shopping at the many small stores, relax with a coffee or bite at one of the restaurants and bars in this street.