Since you can't come to Amsterdam right now, the best way to explore the city and its museums is by virtual tour. We've gathered all the virtual tours you can do in our capital – from the Anne Frank House to the Van Gogh - and we keep updating this blogpost with new tours.
We encourage everyone to stay home and stay safe during this spring, but that doesn't mean you can't enjoy a little sightseeing. Check out all the museums and sights below!
1. Rijksmuseum
Amsterdam's main museum must be Rijksmuseum. What the Louvre is for Paris, that's the Rijkmuseum for Amsterdam. They specialize in the Dutch masters from the 17th century like Rembrandt en Vermeer, but it doesn't end just there.
They offer expositions all year through and each one is breath taking. For instance, at the end of 2019 they've had an expo that compared Italian masters to the Dutch ones. Truly inspiring! We were tempted to pick up the paint brush ourselves, but let's leave that to the true artists.
The museum can be visited virtually. You're able to check out more than 70.000 artifacts in the Rijks Studio and they broadcast artsy podcasts as well.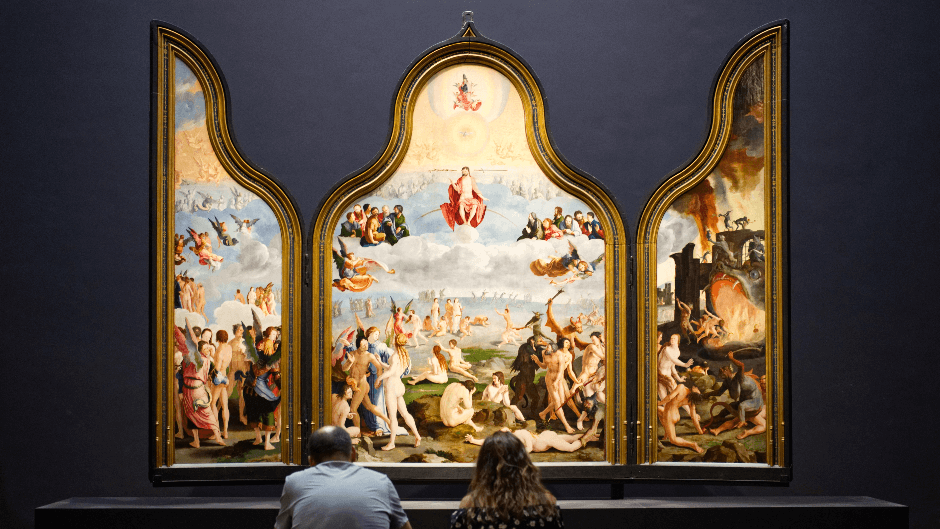 2. Van Gogh Museum
The Van Gogh Museum at Museum Square also offers an abundance of online options to get some cultural education done from home. From coloring pages for the small ones to school lessons for all ages and from your daily dose of Van Gogh to an actual virtual tour through the Van Gogh museum by Google's Art and Culture.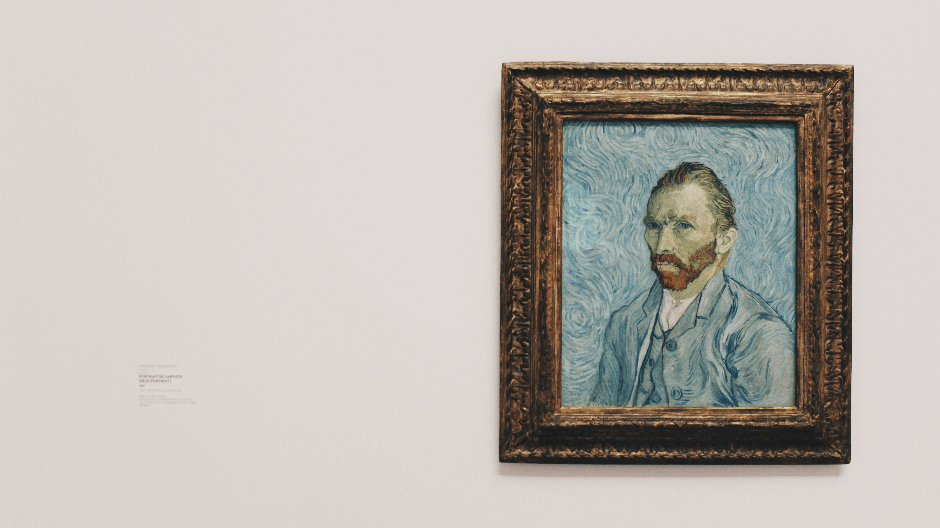 3. Anne Frank House
The line for the Anne Frank House is usually quite long and tickets sell out fast. But now the only thing you have to wait on is for your temporary working from home colleague (a.k.a. your room mate or a family member) to stop streaming Netflix, because you can check out the Anne Frank House from your own home.
Both the secret annex where she was hiding during Second World War to the house Anne and her family used to live before she was in hiding can be seen online. There's even a YouTube channel that shows you little clips about Anne's life.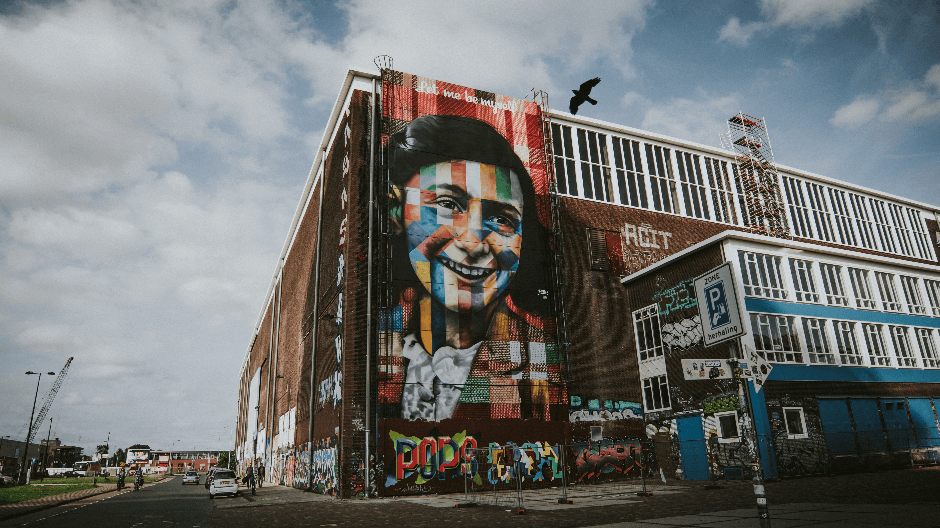 4. Stedelijk Museum
For your fix of contemporary art, check out all that Stedelijk Museum has to offer. They have a series of live tours through the museum on Fridays and you can re-watch them all on the Stedeijk Museum YouTube-channel.
But it doesn't stop there. You can also watch mini documentaries about artists and their work. Isn't that a great way to end a day of working from home?! You might want to finally want to repaint your living room when you're done watching ;-)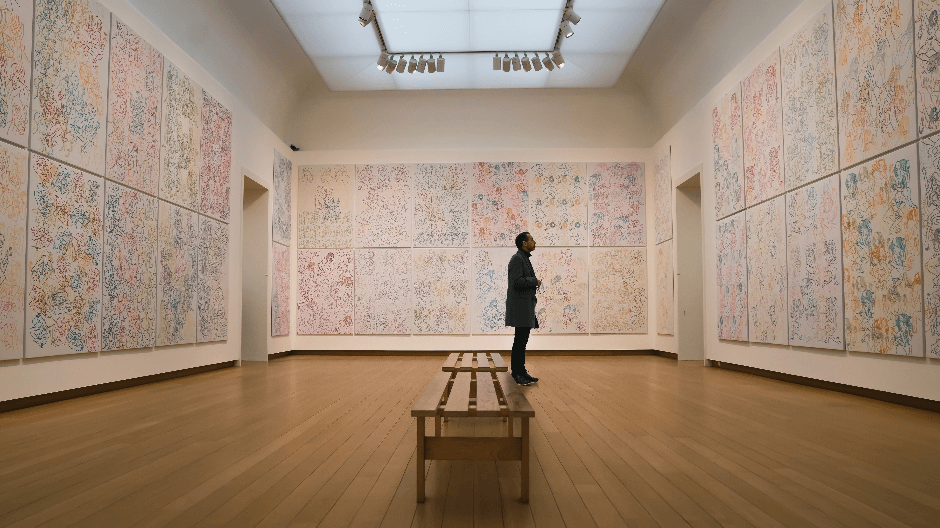 5. The National Maritime Museum
Okay, you won't be able to enter the magestic replica of the United East-Asian Company ship The Amsterdam, but you can still see it on Google Streetview and soon maybe even on Google's Art and Culture.
On this page of the National Maritime Museum's website (only in Dutch for now, sorry!) you'll find more home activities – for all ages - to participate in.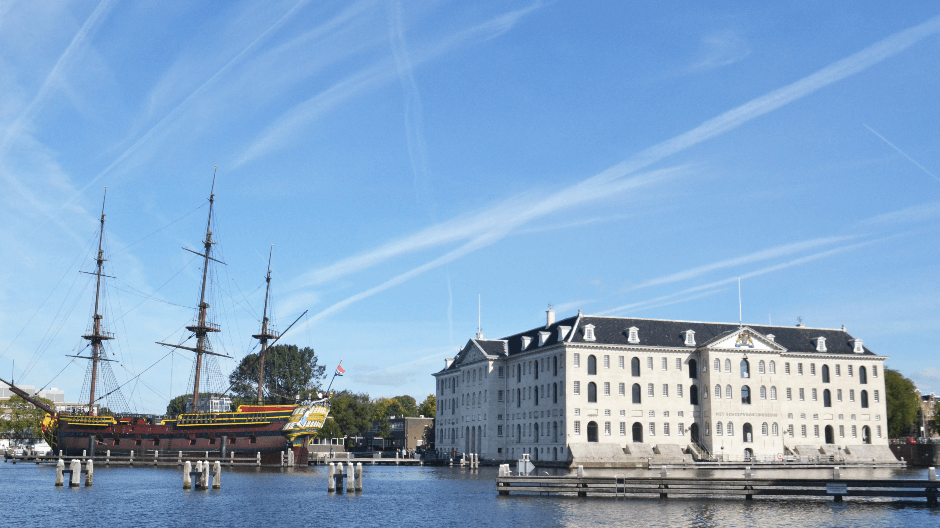 6. Embassy of the Free Mind
This museum is an sanctuary for free-thinkers and anyone who'd like to know more about this subject. Housing in a very special building in the city (Het Huis met de Hoofden, translated: The House With the Heads), it's a shame to not have visited this museum at least once in your life - and now you can do so, by entering the Embassy's virtual tour. Their library, the Bibliotheca Philosophica Hermetica, is the source of the most of the shown art. Once visited, you leave the museum with an entirely new perspective on the world and life. If that isn't worth at least a virtual visit, we don't know what is!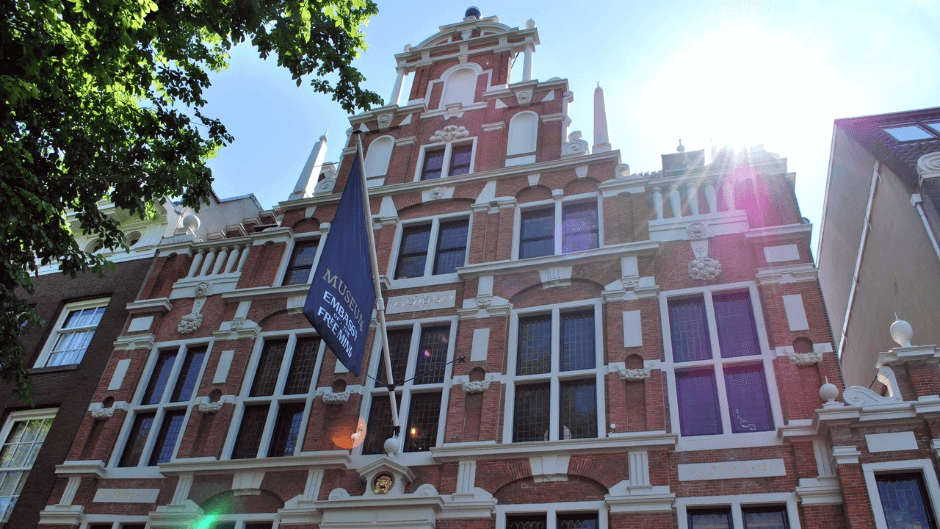 7. Keukenhof
Since the Keukenhof is only open a few weeks per year, we are going to miss this one the most the upcoming weeks. Nothing beats the smell of fresh flowers, but everyone involved with the Keukenhof try to make it worth your while anyways. Every two or three days a new 'episode' of their Keukenhof series is published. They take you on a virtual tour through the park and show you some cool behind the scenes and unheard stories.
Did you see the pictures of Albert Dros? They went viral on social media and display the beauty of Keukenhof's flowerfields.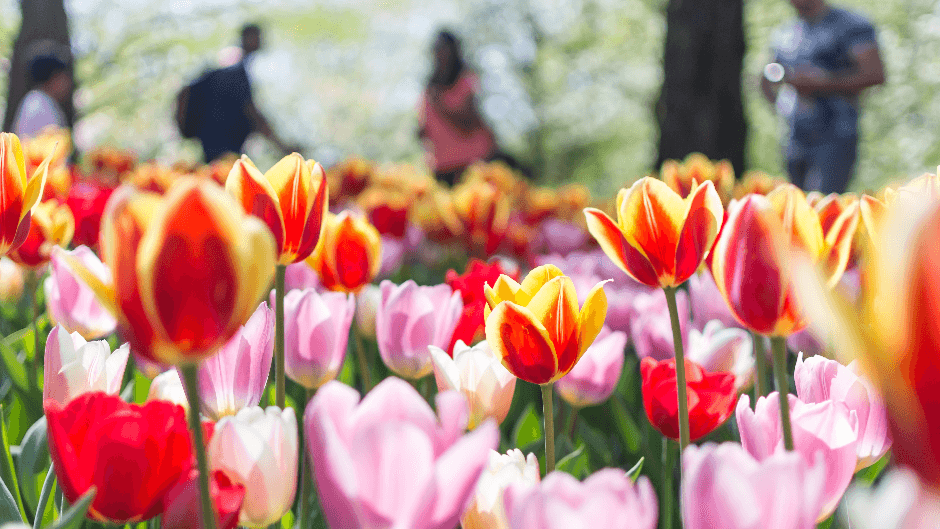 8. Canal cruises
We're working on a cool project where we can show you the canals of Amsterdam from the comfort of your own home. This is the first 'episode' of the series about Amsterdam as seen from the water. Check out our captain Henk who's full of stories about the city.
9. Thuismuseum.nl
The moment all the museums closed, Dutch blog Daily Shot of Culture started a really cool initiative. They're allowed inside a whole bunch of Dutch museums and are vlogging their days away. They try to vlog on a daily basis, so the collection grows steadily and surely.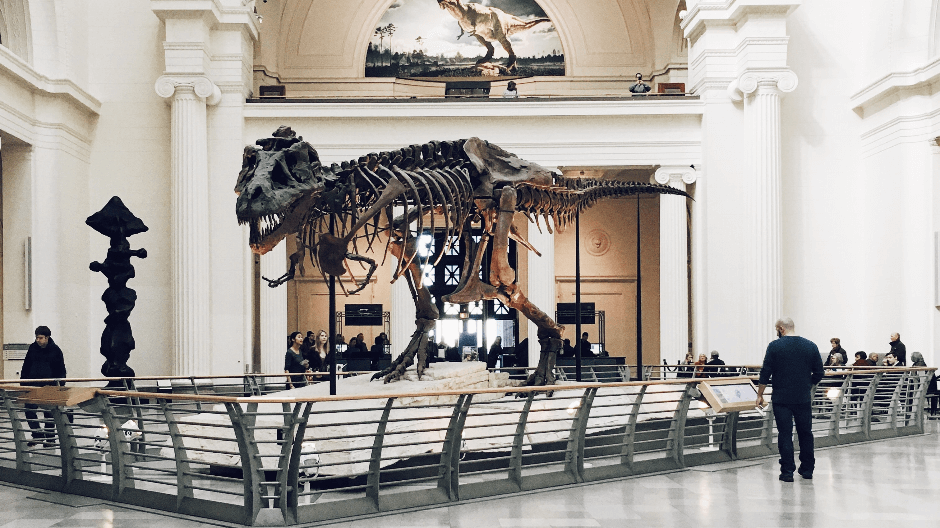 10. Zaanse Schans
The Zaanse Schans, the famous windmill village northern of Amsterdam, is closed until further notice as well. But they have a solution! Since you can't go to De Zaanse Schans, De Zaanse Schans will come to you! With workshops, home activities and vlogs from inside the premises you almost forget you're at your own couch.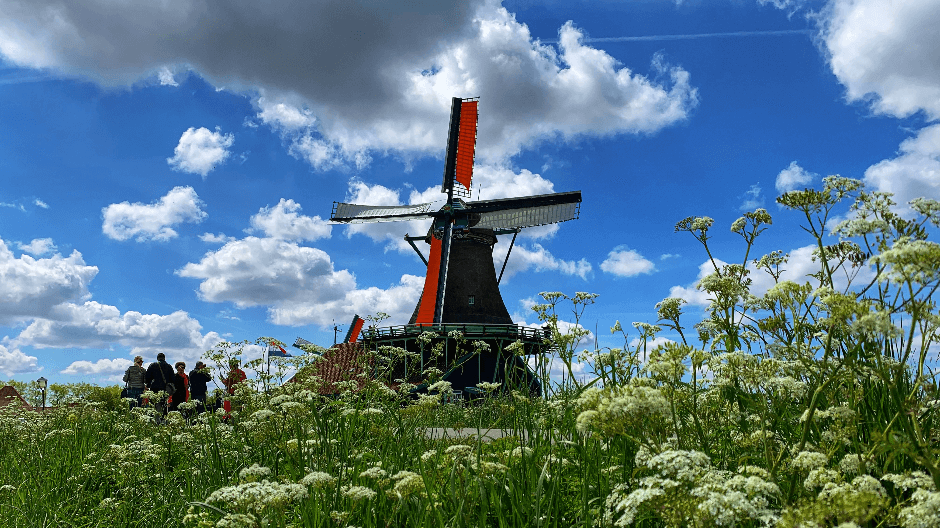 11. Nemo science museum
The science museum won't let you go without your dose of experiments. On their exploration page you'll find a lot of science projects you can practice at home! Build your own balloon rocket, for instance! Or learn about static electricity! There's no need to be bored the upcoming few weeks.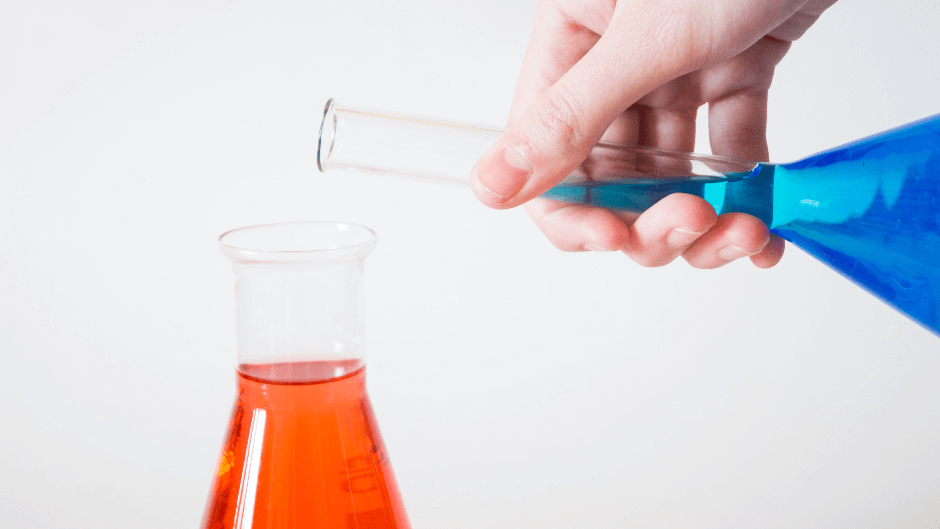 12. EYE film museum
With the cinemas being closed as well, Netflix might be the only platform for your movie fix. That's perfectly fine, of course. But have you ever checked out the movies that would have screened in the cinema of the EYE museum? You pay a small amount for 48 hours worth of screening the most beautiful award winning movies, documentaries and other audiovisual spectacles.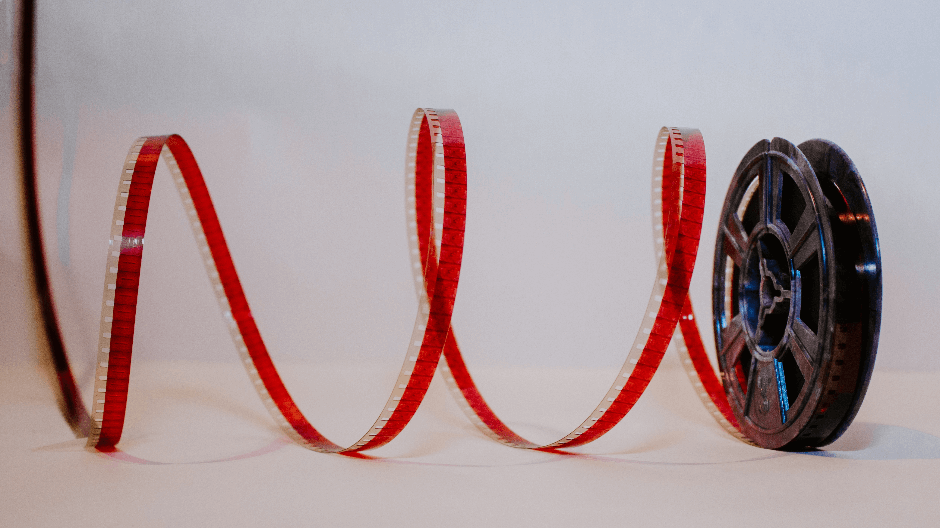 What digital museum tours are you going to check out?