Tips of city activities in wintertime
Winter in Amsterdam, it's magical! When the days are shorter and the city turns into a festively illuminated place. Put on a thick coat, a warm hat and discover the city during the fourth season. There are still a lot of things to do during the winter. Go watch people at the skating rink with a hot chocolate, enjoy the old city with a canal cruise or take a winter city walk. Here are a few tips for a fun day out in Amsterdam this winter.
The best places to ice skating
It's back on Museumplein, the iconic Ice Amsterdam skating rink with a replica of the famous 'Magere Brug'. With the old concert hall and famous museums in the background, there is plenty things to do here. Whether you put on some skates yourself and take a spin on the ice, or prefer to watch the winter scene from the sidelines. In the bistro you can also enjoy a snack or drink. Warming up with hot chocolate or Gluhwein can be an extra lovely treat.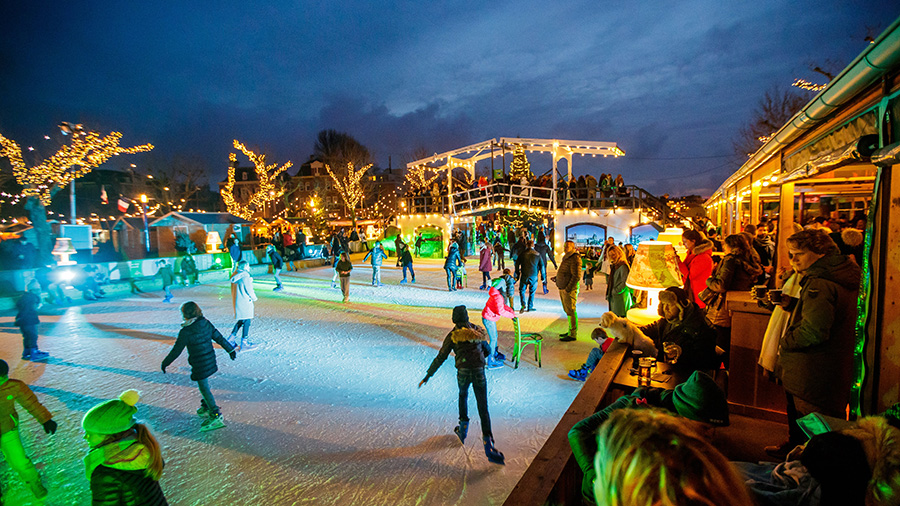 We keep our fingers crossed that we will be able to skate on natural ice in Amsterdam this winter. Last year it was possible on a number of lakes. But it's been ten years since we skated on Amsterdam's canals. It was a magical scene: with the sun, music and Dutch traditional 'Koek-en-zopie' it became one big ice skating party. If we look at the latest weather forecasts, this winter could be a cold one with snow and ice in the forecast!
Take a winter city walk in Amsterdam
It's the latest hype of things to do this winter in Amsterdam: walking while enjoying a Glühwein to go (mulled wine). This 'Glühwalk' is held at various locations in the city. In each district there are up different stops where you and your party can enjoy a glass of glühwein. You can start the walk at any café in the city. This winter city walk is ideal for the cold days this year. You will keep moving, get delicious hot drinks and get to know the city as well. For those not fond of warm wine, a lot cafes also offer hot chocolate, coffee or warm cider to go as an option.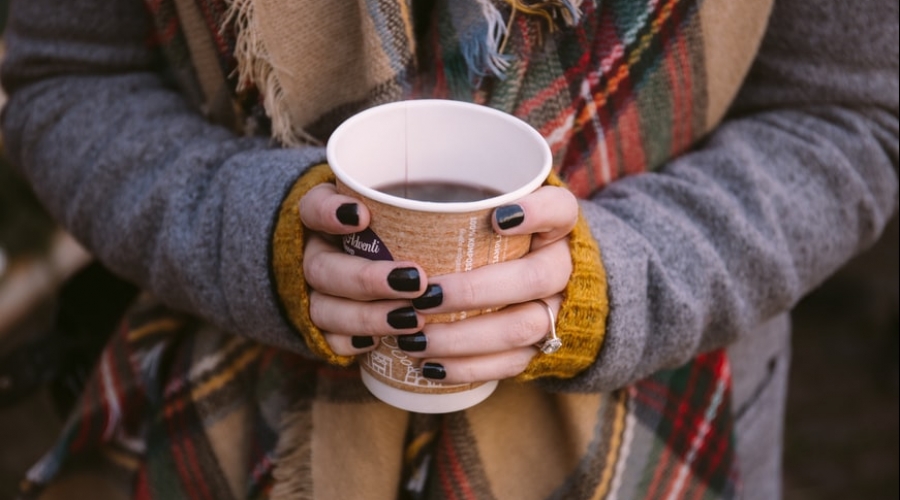 Another fun winter walk in Amsterdam is the Winter Wonder Walk in the Museum Quarter. In about 45 minutes you walk along the famous museums of Amsterdam, including the Rijksmuseum, the Van Gogh Museum and the Stedelijk Museum. But also the PC Hoofdstraat and a part of Vondelpark are part of the Winter Wonder Walk. The route and audio tour can be downloaded for free online. The museums you pass are all open this winter. An extra tip for a fun day out.
Get cozy on a canal cruise
This winter, you can also choose to experience Amsterdam from the water. Book a warm and cozy canal cruise and enjoy the historic center at its best. While the skipper takes you along the most beautiful spots in the city, you can learn more about its history with an informative audio guide. During the winter, Amsterdam is also beautifully decorated with lovely lights. A fun thing to do with the whole family.
Not to be missed this winter is the magical Amsterdam Light Festival which celebrates its tenth anniversary this year. Until 23 January 2022 you can take a special route along all twenty light artworks. Although you can also visit the festival on foot, the festival was originally designed to be experienced by boat. That way, you'll be nice and warm during the cold winter months. And say it yourself, that's a lot cozier.
Fun winter activities for children
Artis Zoo is also celebrating winter with special activities. The park is decorated with twinkling lights, you can take a ride on an authentic carousel and enjoy yummy winter delicacies. During a visit at the zoo you can also learn more about how the zoo animals and plants adapt to the cold winter weather. They have made a special app that you can download for free.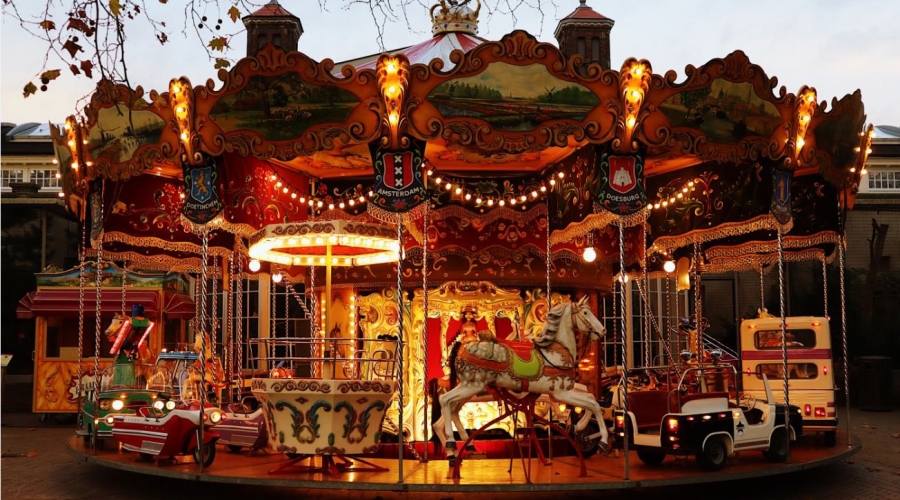 Hortus Amsterdam is also open during the cold winter days. Here you can enjoy fairytale illuminated gardens and warm greenhouses. Marvel at the centuries-old trees and plants and warm up by the campfire. At the Orangery you can get a cup of hot chocolate or glühwein. An extra feature of the program at Hortus Amsterdam is that children can listen to winter fairytales and for adults there are different fun workshops, tours and other winter activities.