What's your talent?
What could be better than meeting and working with people from all over the world, and help our guests get the most out of their visit to our beautiful cities?


Join us at Stromma!
We are looking for happy, outgoing people who see the best in every situation. Together, we can show them our cities in the best possible way, ensuring to leave them with 'Lifelong memories'.


Looking for a job in Europe?

Stockholm/Uppsala | Gothenburg | Copenhagen/Malmö
Helsinki | Amsterdam/Utrecht | Norway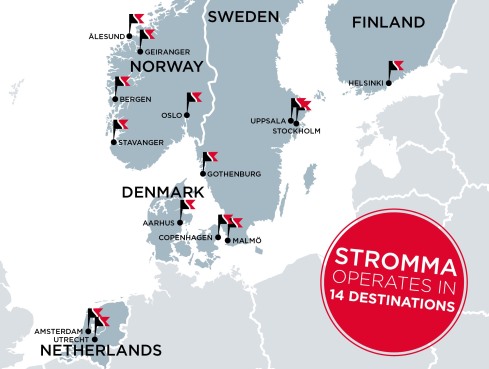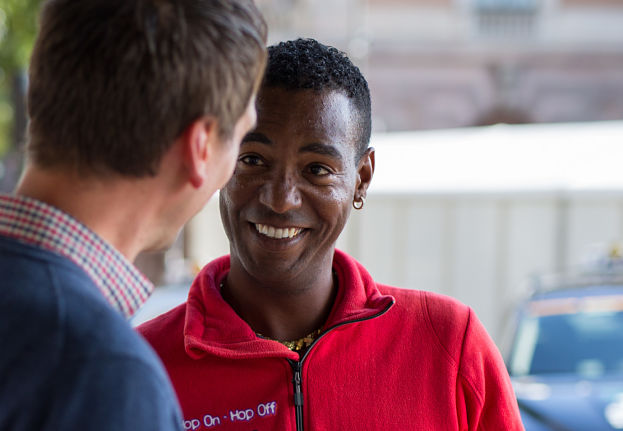 Lifelong memories
These experiences are focused on sightseeing tours, entertainment and activities for tourists, local residents and companies, where heritage archipelago vessels, modern sightseeing boats, unique facilities, special buses and a friendly atmosphere constitute the key components.


About us
Stromma Group produces experiences that aim to give every single guest lifelong memories. Stromma has a history dating back to 1809 with a strong tradition of historic and cultural values.

We offer many different types of job positions in 14 destinations; Amsterdam, Utrecht, Copenhagen, Aarhus, Stockholm, Gothenburg, Malmö, Uppsala, Helsinki, Oslo, Stavanger, Bergen, Ålesund and Geiranger.