Welcome to Stromma Helsinki!

Are you a happy and outgoing person who wants to meet and work with people from all over the world? We offer a wide range of different jobs and look for new talents to join our team in Helsinki for every summer season.
Together, we help our guests get the most out of their visit to our beautiful city, ensuring to leave them with 'Memories for Life'!
We are looking for seasonal staff for 2023! Check our open positions:

Searching for a job in Europe?
Stromma operates in 18 destinations – read more and apply below!
Sweden | Denmark | Netherlands | Norway | Germany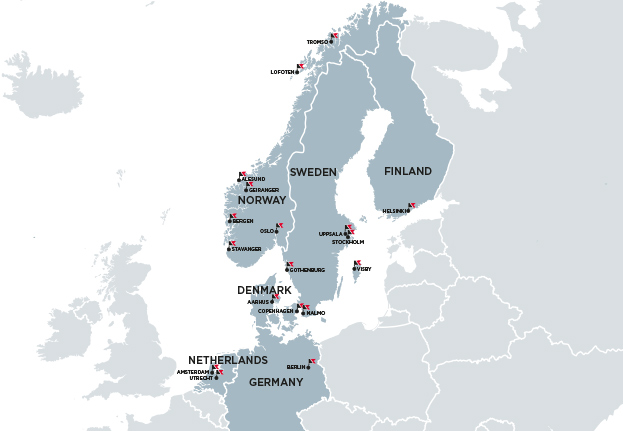 Stromma Finland has been successful in the Great Place To Work employee satisfaction survey. Seasonal staff have also rated our company as a great summer job!

Get to know some of our colleagues: