In 2015 Stromma and WWF Finland launched a three-year cooperation project to promote a cleaner Baltic Sea. A new three year period started in 2018. As part of the project, Stromma Finland will distribute information to travelers and cooperation partners about the environmental challenges facing the Baltic Sea.

Stromma Finland has also made a commitment to favour local fishing and raw materials with MSC certification. In practice, this means that Stromma's restaurant ships will observe the WWF's recommended fish list and not serve food made out of threatened species. Stromma Finland also supports one of Finland's WWF Winter Camps annually. Participants of the Camps are working to restore the valuable nature and cultural attractions in the Helsinki archipelgo.


Save the porpoise with Stromma
Porpoises have a hard time surviving in the Baltic Sea. While booking Stromma's tour online, you can choose to give a donation for saving the porpoises.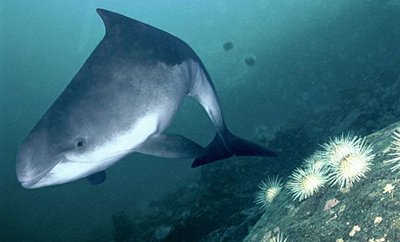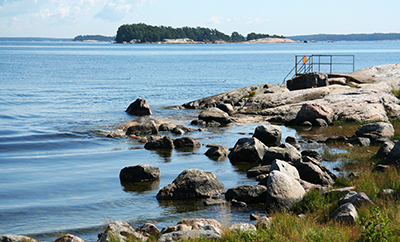 WWF Finland was established in 1972. One of the top priorities for WWF Finland's conservation work is the Baltic Sea. Our main focus is to improve the condition of the Baltic Sea by reducing the effects of eutrophication, promoting sustainable local fishing, preventing oil spills through improved maritime safety, and preserving the endangered species and habitats of the region through the establishment of marine conservation areas and integrated sea use management.

Eutrophication, environmental toxins and overfishing have been straining the Baltic Sea for many years. Several fish and bird species have become rarer and it looks like next summer's blue-green algae blooms will once again surpass all previous records. The Baltic Sea is not just a holiday destination, it is the everyday living environment for millions of people and an important source of income for all of the region's states. The Boston Consulting Group's report Turning adversity into opportunity: A business plan for the Baltic Sea indicates that an ecologically healthy Baltic Sea could generate half a billion euro in additional annual income and half a million new jobs.
Further information at WWF Finland's homepage >>