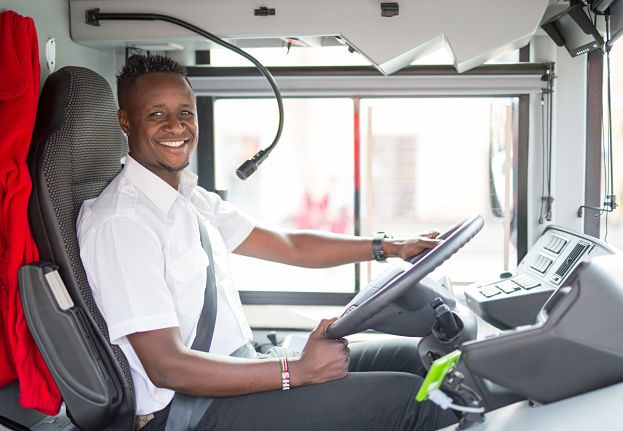 Kabau, Bus Driver

Which are your work tasks at Stromma?
I work as a bus driver and my job is to take care about our guests and make them happy.

What is the best with working for Stromma?
I'm so proud of being a part of Stromma and this simply because I have the best workmates. I get along with everyone and we work really good together as a team. I also love meeting different people everyday, which is one thing that makes the job very exciting. The best part though is working hard everyday trying to make our guests happy. As you can tell I enjoy every moment working at Stromma.

How did you find/get in contact with Stromma?
I saw an advertisement online talking about Stromma and that they where looking for drivers. I sent in an application and after a week or two I got called in for an interview and some days later I had a new job. I am so happy to be a part of Stromma.