8490
Netherlands
Amsterdam
Netherlands
Sweden
Denmark
Germany
Finland
Norway
This year's theme is Disrupt! Check out the beautiful art pieces of the 2019-2020 Light Festival. We've made a compilation of a few of the most breathtaking works of art. Of course you can see them when you book one of our Amsterdam Light Festival Cruises.
Picture perfect
Lightning in the dark, it has always been a grateful subject. Take a look at all these beauties underneath and be inspired to snap the best shots of the installations. Share yours with #strommanl and @strommaNL for a chance to be featured on our Facebook or Instagram.
All the light you see - Alicia Eggert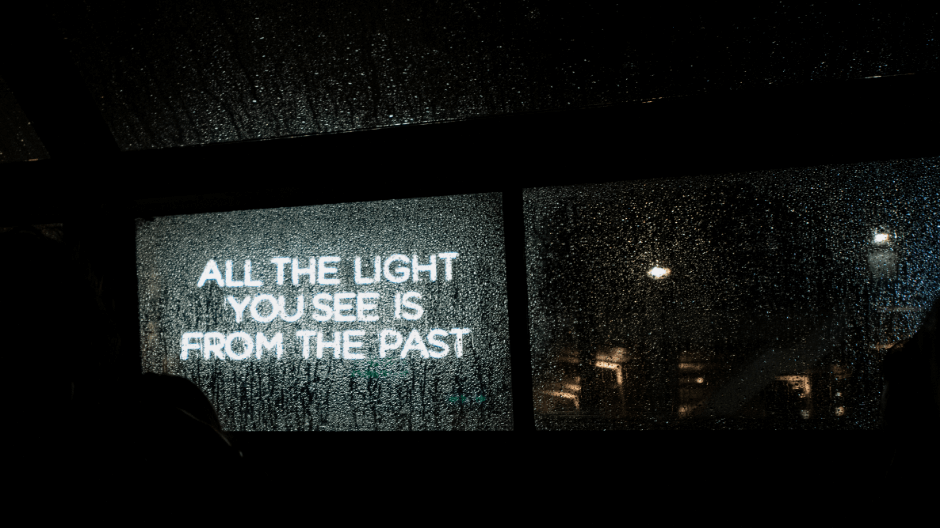 Atlantis - Utskottet

Big Bang - UxU Studio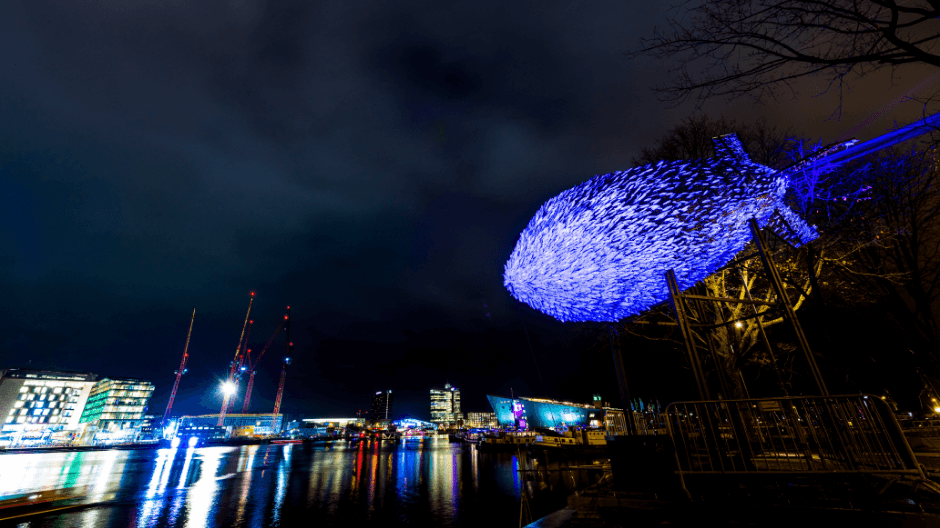 Butterfly Effect - Masamichi Shimada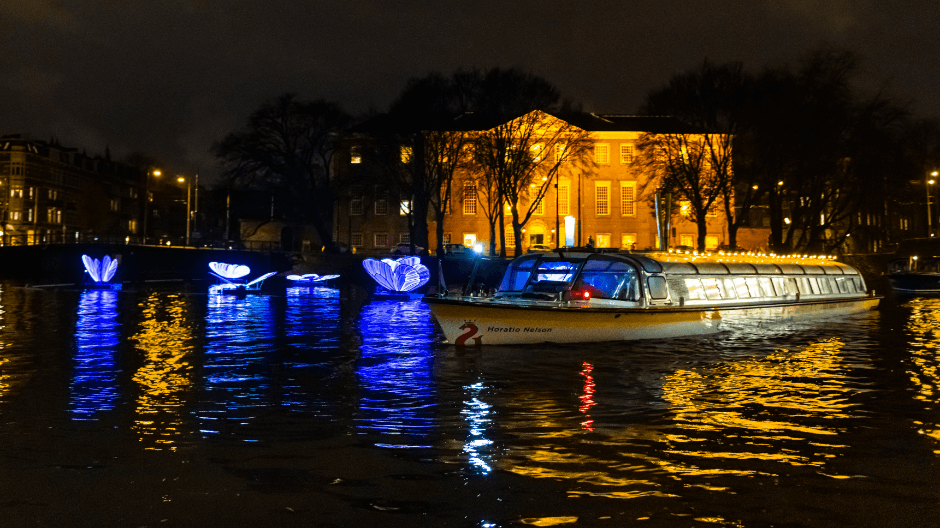 Hiding in the wolfs lair - Republic of Amsterdam Radio & Nomad Tinker House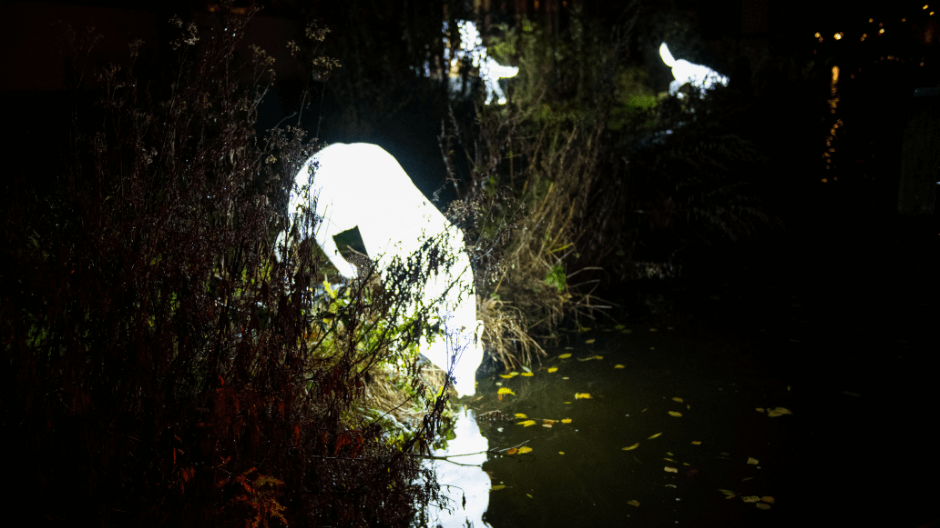 ICEBREAKER - Wilhelmusvlug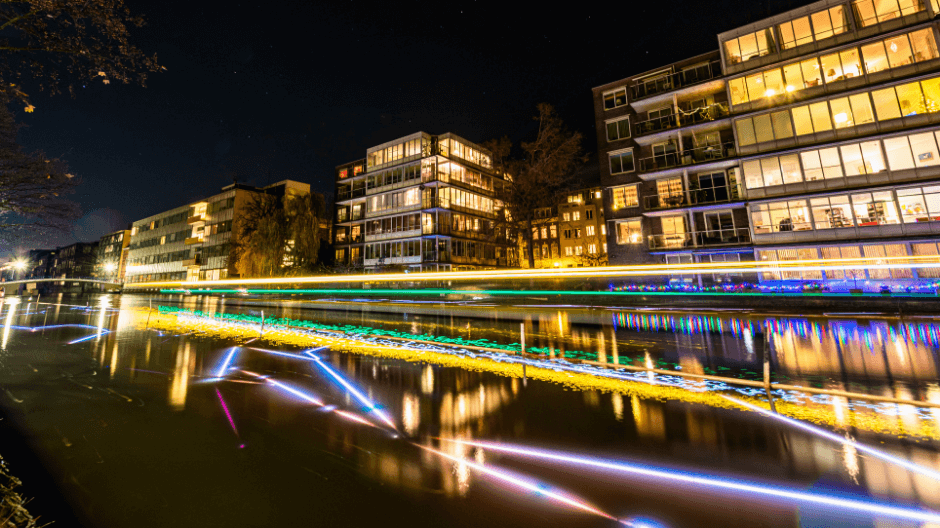 Neighborhood - Sergey Kim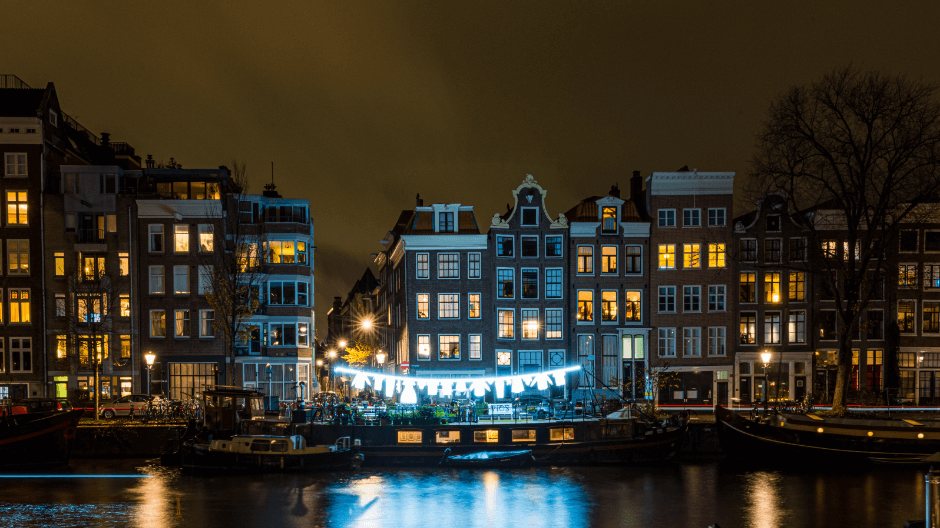 Surface Tension - Tom Biddulph & Barbara Ryan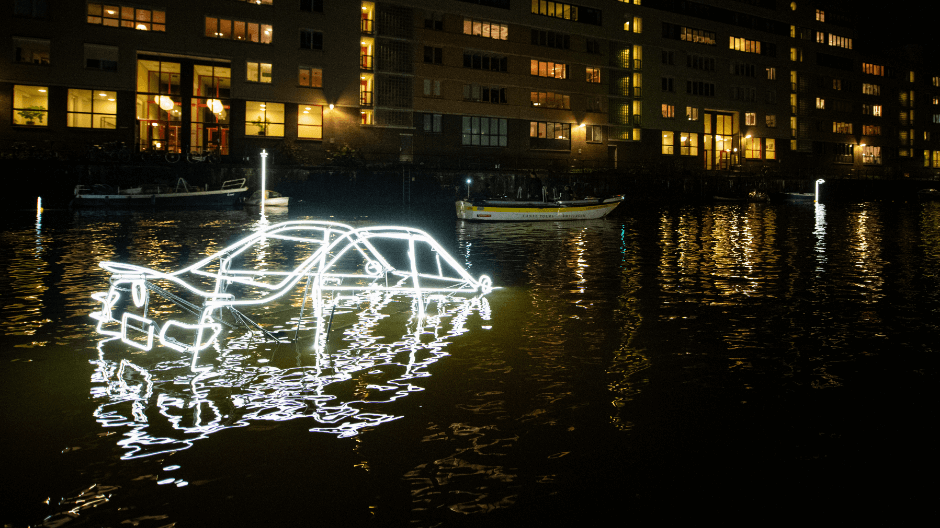 The Cracks - Karolina Howorko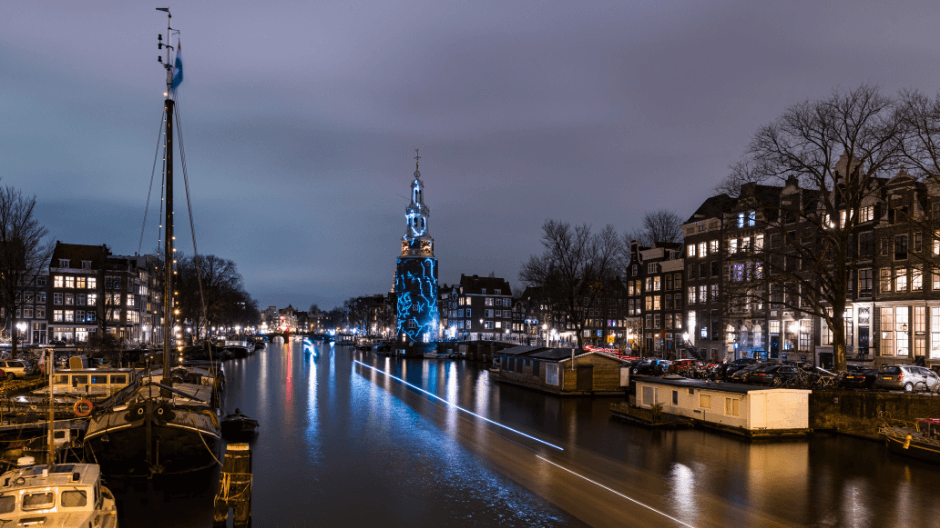 This website does not support Internet Explorer, to ensure that the site works properly we recommend that you use another browser e.g. Microsoft Edge or Google Chrome.