While a few years ago vegan restaurants in Amsterdam were hard to come by, today there's plenty to choose from. We did some digging into the restaurant scene in Amsterdam and found a few gems for you!
Most of the restaurants underneath can be reached by our Hop On Hop Off bus.
Saravana Bhavan
One of the vegan restaurants that's always packed is the Indian Saravana Bhavan in De Pijp. If you're looking for a cute, cozy restaurant with a Pinterest interior, try your luck somewhere else. It's all about the food here, and boy, it's good. Go for one of the steaming and comforting curries or indulge in their special tongue ticklers.
Address: Stadhouderskade 123-124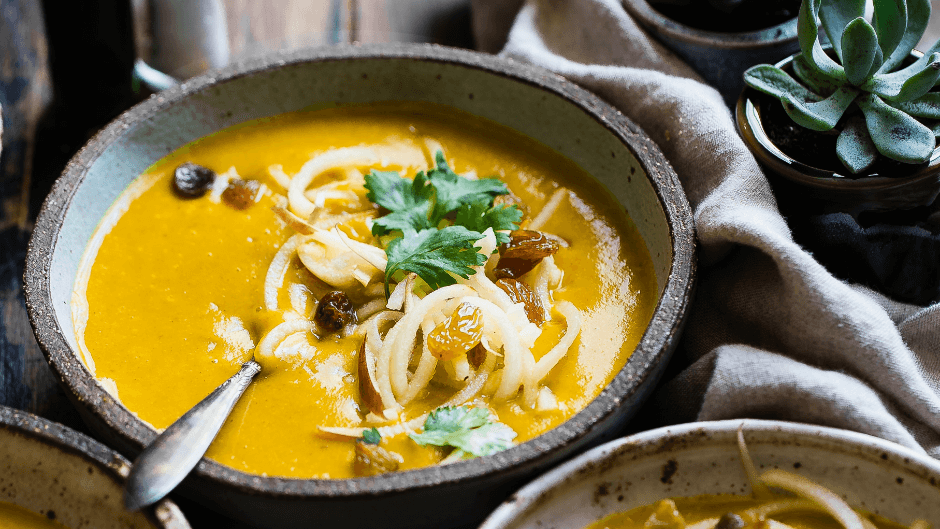 Mr. Stacks
Sweet teeth unite! How can you resist a stack of pancakes? Every now and then you just need to treat yourself to something sweet and there's hardly a better place than Mr. Stacks. All pancakes are vegan and look like small pieces of art. And let's just say there's no doubt why the restaurant is called Mr. Stacks: three of the fluffiest pancakes with incredible and edible decorations. Oh my. This makes our hearts race. Don't forget to order a bubble tea to be sure you're filled to the brim. Oh, and make sure you're phone is fully charged because you want to take pictures here.
Address: Govert Flinckstraat 122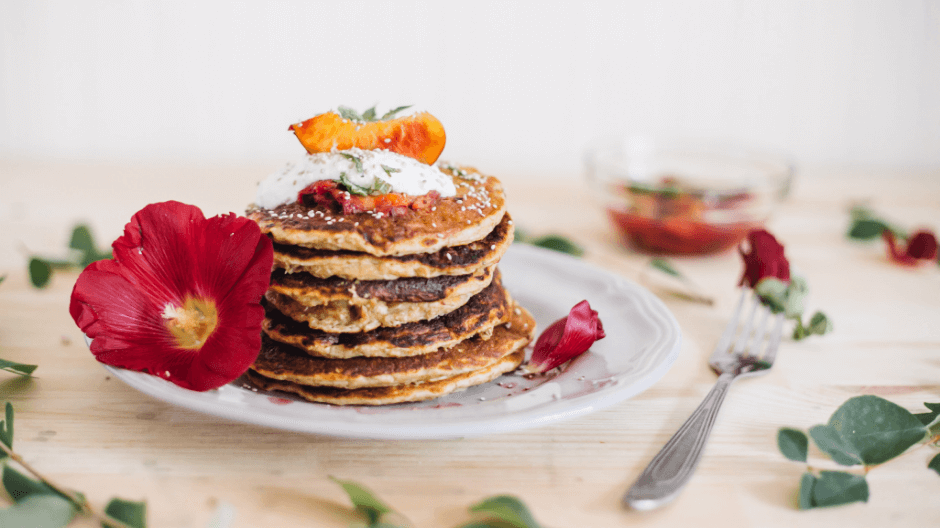 Vegan Junk Food Bar
The first Vegan Junk Food Bar opened its doors in 2017 and this place just hit the spot for the entire vegan community (and everyone outside of it, as well). When entering this place you're wondering if you're in a street art museum or in a restaurant. Order a kapsalon (similar to the Canadian poutine), vegan burgers or a lot of vegan finger food.
Address: Marie Heinekenplein 9
Reguliersdwarsstraat 57
Staringplein 22
Eerste van Swindenstraat 389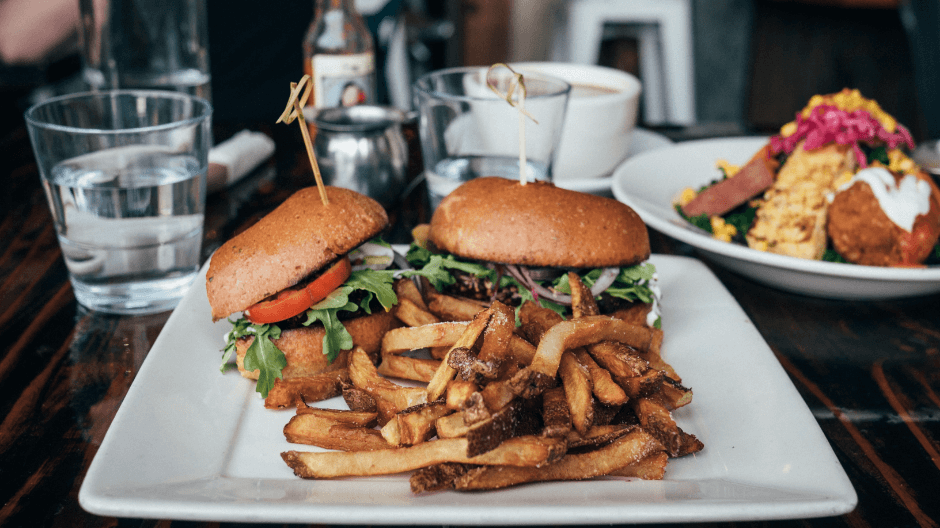 Mr. & Mrs. Watson
Their cheeses are award winning and to be fair: very much deserved. Mr. & Mrs. Watson's mission is to create a better world by eating right and they describe their dishes as comfort food with a culinary twist. And hm hm hmmmm, boy, they are right. We wouldn't mind drowning in the cashew fondue or eat ourselves silly from lemon mousse.
Address: Linnaeuskade 3h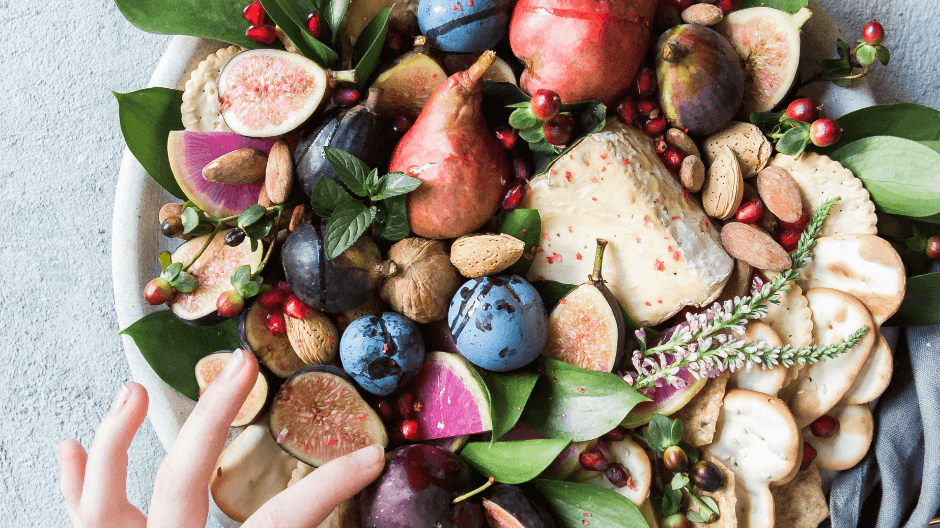 Vegabond
The ultimate vegan lunch room must be Vegabond in the city center and in the westside of town. Take a look at this bright and colorful joint for a plateful of plant-based deliciousness and a good cup of coffee. Did you know they're a deli as well? So after a long day of hard work, you're able to bring home all kinds of vegan goodness! Dig in.
Address: Leliegracht 16
De Clercqstraat 48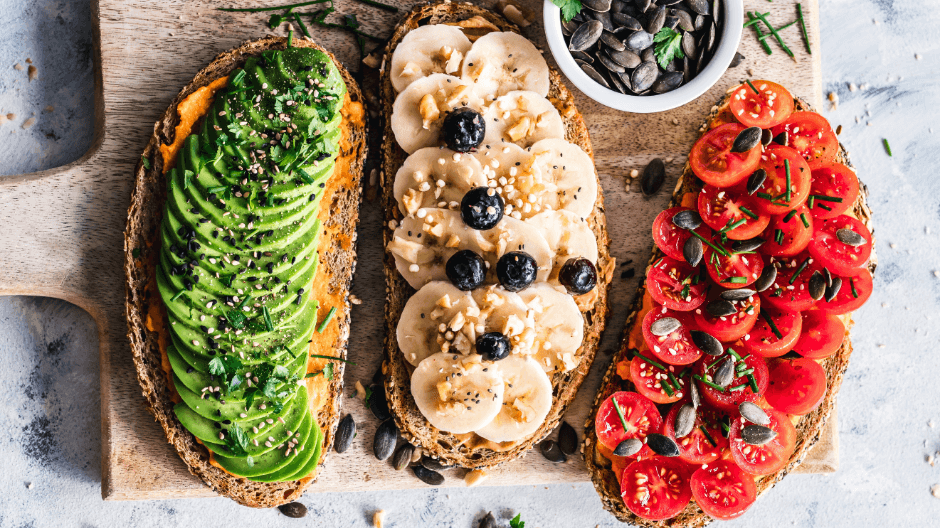 Koffie ende Koeck
Alright, let's talk more coffee! This living room like coffee place is all you've been searching for. Good coffee (with the cutest latte art), delicious breakfast and lunch options and a great selection of pastries. You can even opt for a high tea! Whoohoo.
Address: Haarlemmerweg 175