There are no restrictions
Amsterdam Light Festival:
I have a ticket for the Amsterdam Light Festival – bought at Stromma Netherlands:
Our sales department will contact you about refunding your ticket.

We depend on third parties for the refund of the tickets and this can take a few days before the money is visible on your bank or credit card.
I have a ticket for the festival – bought on the Amsterdam Light Festival website:
If you bought a ticket without a promo code: More information can be found at here.
If you want to cancel the ticket and get your money back: fill out this form:
Support the Amsterdam Light Festival:
Help the #AmsterdamLightFestival to keep the lights on! We had hoped that in this 10th edition -with the theme 'Celebrate Light'- we would celebrate the end of the dark period. Unfortunately, things turn out differently... And the foundation is not eligible for the Central Government's Event Guarantee Fund... So help the festival! Scan the QR code (see whatsapp message I sent you) and do a Tikkie, or donate via NL10ABNA0402383443 in the name of. Amsterdam Light Festival Foundation. On behalf of the Amsterdam Light Festival foundation, many thanks!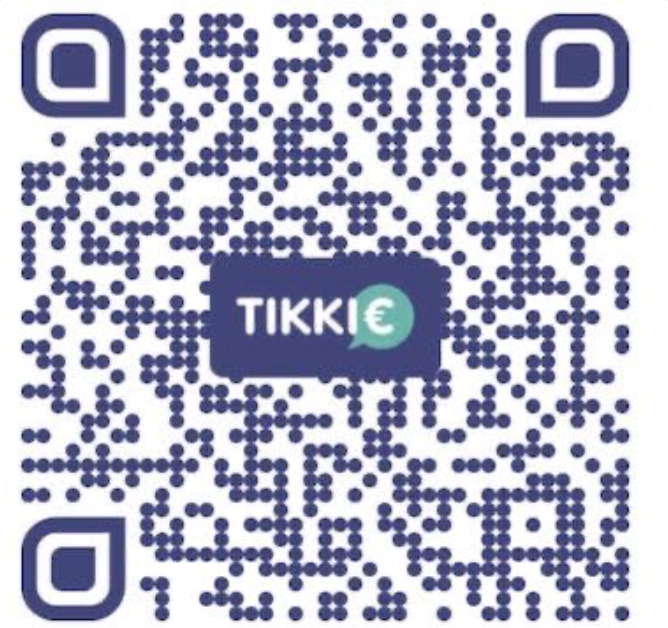 As of February 4, 2022
Frequently Asked Questions:
To help you with any questions as quickly as possible, we have listed the most common ones. Check if your question is there. Didn't find an answer? Please contact us via info@stromma.nl so we can help you.
Purchasing tickets
You reserve a timeslot for a canal cruise, open boat, pedal boats in Amsterdam and pedal boats in Utrecht online or at one of our shops. Read below what you have to take into account when booking your tickets.
Why do I have to book my ticket for a specific time slot?
You buy your ticket in advance and for a specific time so that you are assured of a place on board and you do not have to queue. This way we keep the moorings and shops as empty as possible and we can guarantee your safety. Make sure you are at your boarding location at the specified time, so that the boarding process can be carried out as efficiently as possible.
Do I also need to purchase a ticket for young children?
Yes. Children between 0 and 3 years old cruise for free. Still, when you book, we want you to make a reservation for them. This is completely free of charge, of course. This way we know exactly how many people we have on board and we ensure a safe day out.
Can I use my Club van Elf-pass and Amsterdam Pass?
No. Unfortunately it is not possible to use the Club of Eleven Pass. The Amsterdam Pass isn't valid as well. As soon as this is possible again, you will be notified!
At the location
For your and our safety, we adhere to the guidelines of the RIVM. You can read what this means for our moorings and on board our boats in our safety measures. Of course you will also be instructed on location by Stromma crew.
The following applies to all our locations: in case of fever, respiratory complaints such as coughing, colds, sneezing or shortness of breath, stay at home. This also applies if someone from your household has these complaints.
Below are some frequently asked questions regarding our moorings and boats.
Have cash registers been opened?
Yes. You can get a drink and a small snack for your tour.
Can you pay with cash in the shops?
No. In our shops you can only pay with PIN.
Are the toilets open?
Yes. The rest rooms on board are accessible.
What are the routes on the moorings?
At the entry and exit points its clearly indicated in which direction you have to walk. Follow this marked walking route and follow directions from Stromma staff.The entry and exit points are separated from each other. This way we make it easy for everyone to stick to the route.
What are the routes on the boats?
When getting on and off the boats, we work with the first in, last out principle. You get in, walk all the way to the back and sit down. When getting off, the people in the front of the boat get off first, then the people behind it, etc.
Do I have to wear a mouth or face mask?
No that's not necessary. With this we follow the guideline of the RIVM.
Can I disinfect myself at Stromma?
Yes. You can use the disinfection columns at all our departure locations so you can clean your hands.
How often are the boats being disinfected?
The boats are disinfected after each trip.
Are dogs welcome on board?
No. Dogs are not allowed on our boats.
Are the boats wheelchair accessible?
No. Unfortunately, the boats are not wheelchair accessible at the moment. If you are able to bridge a number of steps without a wheelchair, you can of course just come with us.