8490
Netherlands
Amsterdam
Make a booking with a promocode
You received a discount code or promocode. On this page we will show you step by step how to redeem the code while booking. Good luck and have fun!
Club van Elf - 50 year anniversary!

Dear Club van Elf Member,
Welcome to the Stromma website and congratulations on the 50th anniversary of the Club van Elf. Thank you for choosing a canal cruise on the Amsterdam canals.
The following conditions apply to this promotion. The voucher is valid:
You can redeem the code on the voucher if you follow the steps below. Have fun!
Book with promocode
1. Go to Stromma.nl and choose the product for which you have a discount code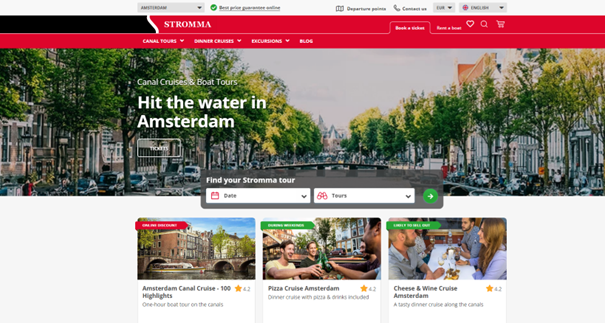 2. Click on the green button - Select & Book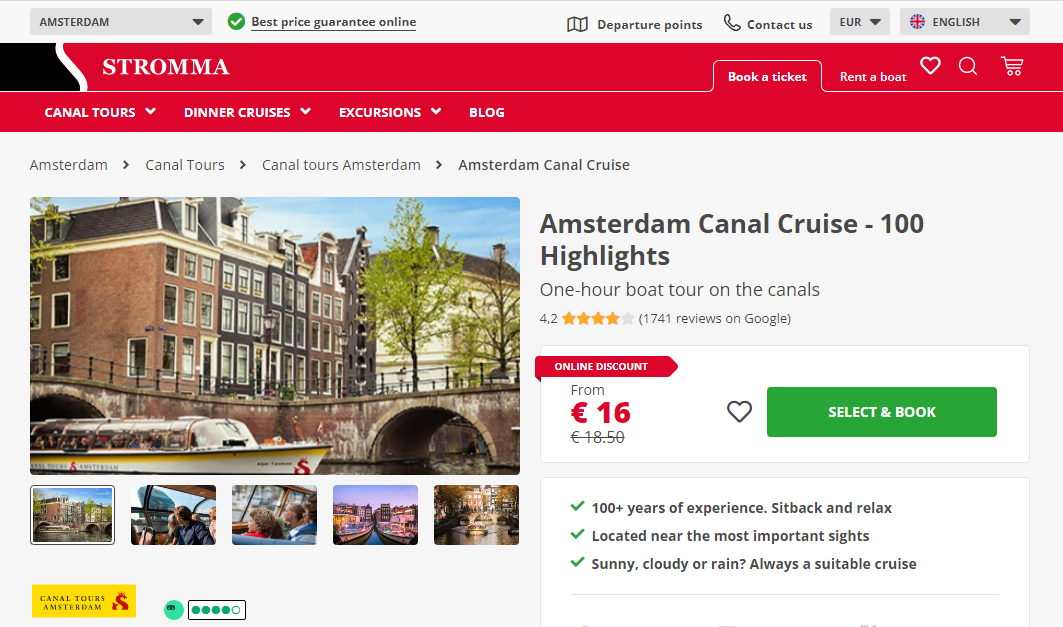 3. If necessary choose the location and type of product to which the discount code applies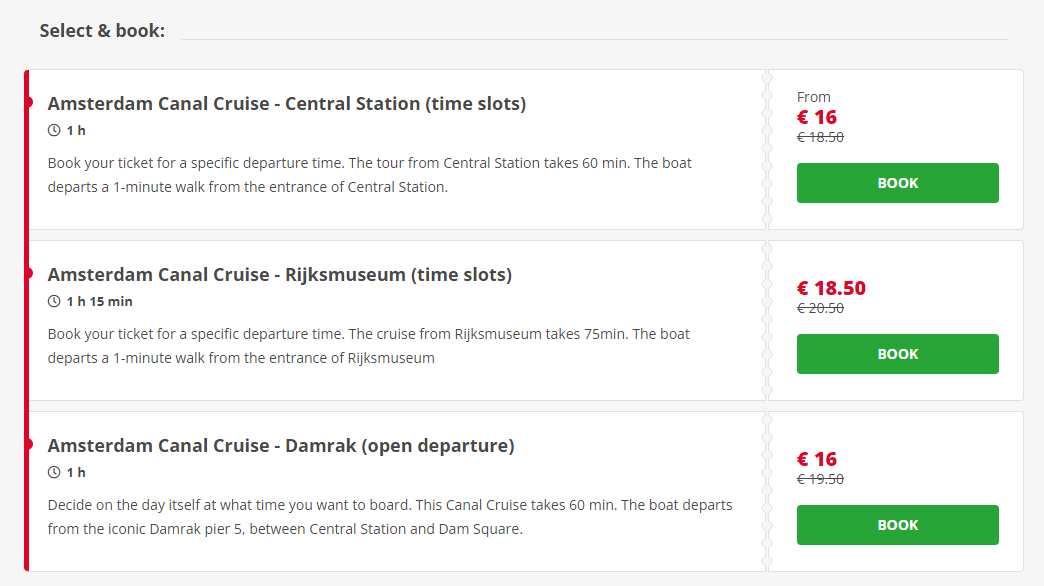 4. Choose date, add Promocode in encircled field, choose number of tickets and click next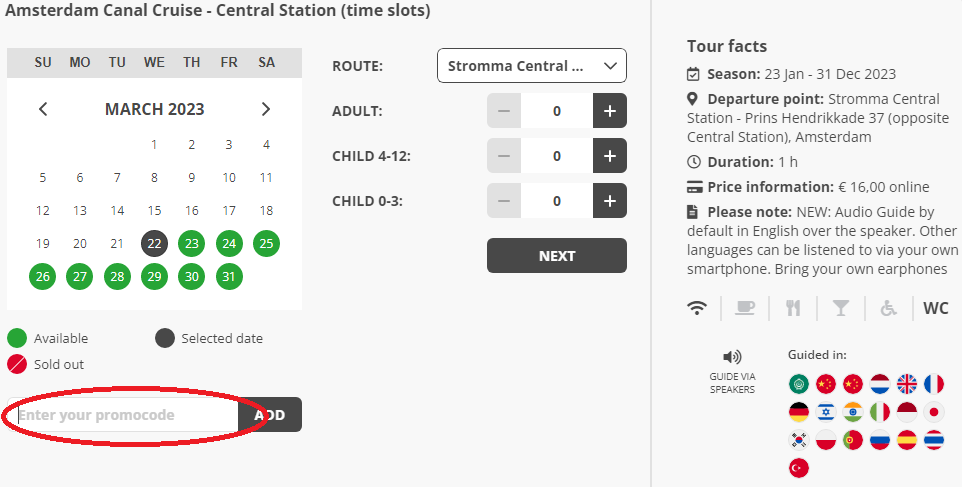 5. Choose your timeslot and click Book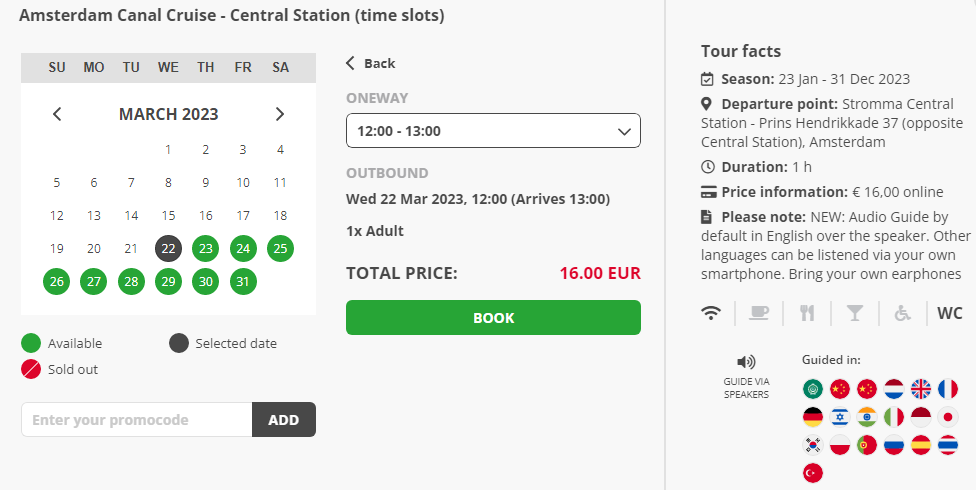 6. Fill in your contact information and finish your booking including discount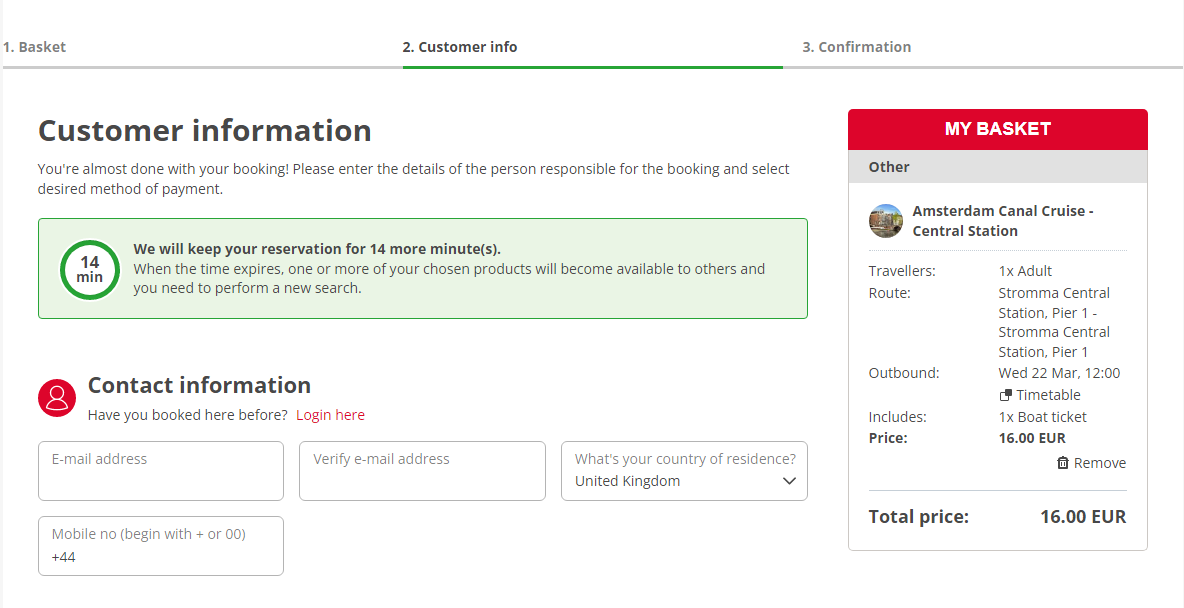 Tours
This website does not support Internet Explorer, to ensure that the site works properly we recommend that you use another browser e.g. Microsoft Edge or Google Chrome.