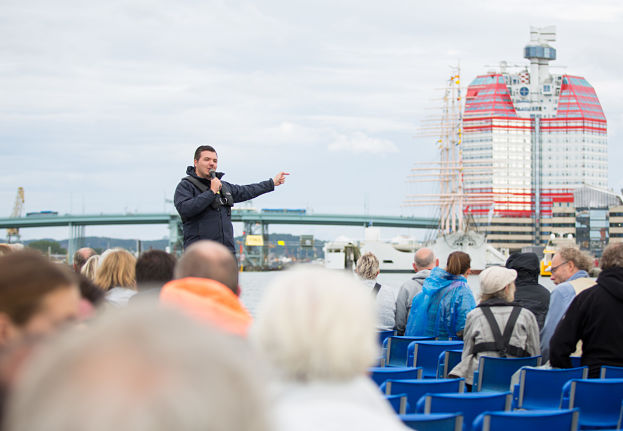 Dennis, Guide Paddan


How long have you worked at Stromma?
I've worked at Stromma for four summers.

What is the best part about being a guide at Paddan Sightseeing?
The best thing about working as a guide at Paddan is that I get to meet people from all over the world, and that I never miss a sunny day because we're always working outdoors.

What will you remember from this season?
My best memory from this summer is to look back on how much fun it was to work another summer with both old and new colleagues.