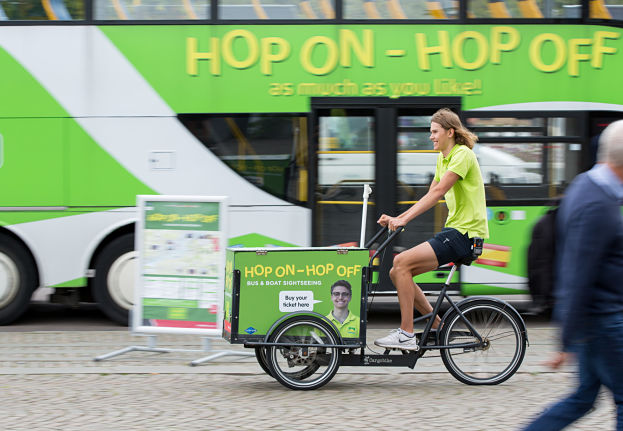 Joel, Outdoor Seller
What is the best thing about working for Hop on Hop off boats/busses?
That it is a very social workplace. I always have fun with my colleagues whilst working! It is also fantastic to work outdoors in central Gothenburg during the summer.

What is your best memory from this season?
All the laughter and joy that came out of working with my colleagues, talking to happy customers and made them hop off our tours with smiles on their faces.

What is your best sales tip?
To put a smile on your face, that opens up people and makes them feel comfortable talking to you.