Sights, restaurants, cafés and activities
Are you planning a visit to Vaxholm, the capital of the archipelago? Are you looking for the best café, sights worth a visit, activities or best restaurants? We have created this guide especially for you! Here you get the complete list of things to do, sights, restaurants, cafés and activities in Vaxholm. At the bottom of this page you can find a map with all locations in this post.

Things to see & do in Vaxholm
Vaxholm has a lot to offer and there is guaranteed to be something to see and do for everyone. History, art and adventure are just some of the things on our list!
Vaxholm's Kastell
Make a visit to historical fortress Vaxholm's Kastell by taking the line ferry across from Vaxholm. During the summer it runs regularly every day of the week and you can purchase your ticket in the booth on the quay. At Vaxholm's Kastell there are plenty of things to experience. There is a museum dedicated to the fortress' history, which is the most established in the entire archipelago. They also have children's activities. The island also has plenty of art galleries and stores. At Bistro Kastellet you can enjoy a bite to eat (read more about Bistro Kastellet under the section Restaurants & Cafés)
Did you know that you can take the boat from Stockholm directly to Kastellet? Read more and book your boat ticket.
Bogesund Castle
During the summer you can make a visit to beautiful Bogesund Castle. You can go on a one hour guided tour where you get to see all the amazing rooms in the castle and learn about their history. There is a garden café serving baked good, sandwiches and soup.
Skypark Vaxholm om Eriksö
Are you an adrenaline junkie? Don't miss a visit to adventure park Skypark Vaxholm – a fun challenge for the entire family. Move between platforms suspended between the trees and complete courses with climbing, balancing and zip lining at different heights. There are six different levels and you decide for yourself which ones you want to try.
Tip – Prebook your visit to Skypark Vaxholm as it's a popular activity.

Restaurants & Cafés in Vaxholm
There are plenty of cafés and restaurants in Vaxholm, representing cuisine from all over the world. We have selected some of the best that represent Vaxholm and the archipelago especially.
Café Hembygdsgården
Located just by the water on the point of Norrhamn you can find Vaxholms Hembygdsgård. They have a generous buffet with various homemade cakes, baked goods and buns. If you want lunch they also serve classic dishes such as prawn sandwiches, waffles and salads.
Hamnkrogen
At Hamnkrogen you can find the best herring in Vaxholm. The restaurant has views over the harbour and offers classic, well made food that the entire family will appreciate.
Bistro Kastellet
Take the line ferry to Vaxholm's Kastell and have a seat in the historical court yard at Bistro Kastellet. Here you can enjoy good food, hot and cold drinks, home baked treats and ice cream. They also have a popular classic prawn sandwich, best enjoyed with a glass of cold white wine!
Kabyssen
Kabyssen belongs to Waxholms Hotel and is a summer bistro where you can enjoy good food and drink on the large terrace. They are famous for their burgers, but have a varied menu that suits everyone.
Bistro Magasinet
From Bistro Magasinet's terrace you have the best view over the water. Here you can enjoy classic Swedish flavours. They also have a boutique with interior and fashion downstairs.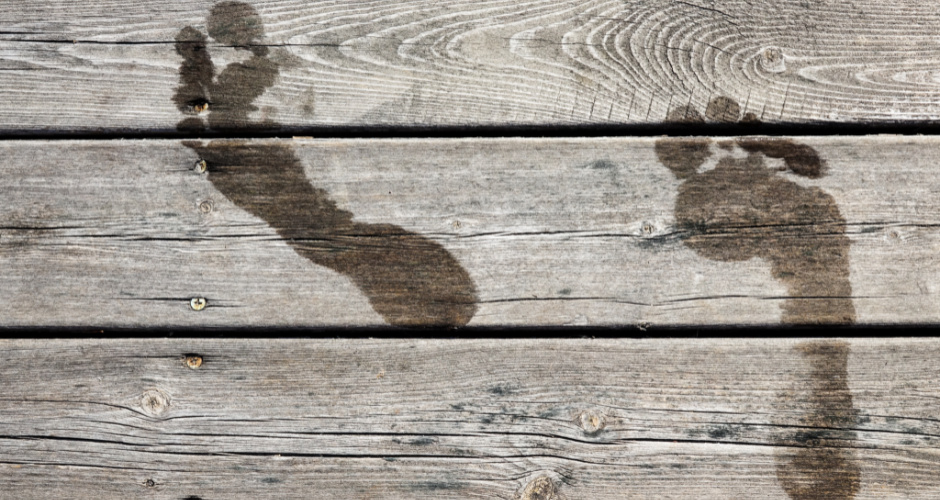 Places to swim in Vaxholm
Vaxholm is an island surrounded by water and offers plenty of swimming spots. Here you can find cliffs, sandy beaches and jetties. Here are our top three!
Tenöbadet at Bogesund
Are you looking for a family friendly beach? Tenöbadet has a large beach with three grass areas. By the water there are several smaller beaches where you can build sandcastles. There is also a playground and a volleyball pitch.
Eriksö beach
Eriksö is an outdoor area in Vaxholm where you can find outdoor gym, running trails and a beach with jetties, cliffs and a diving tower. They also have barbeque areas, a playground, volleyball nets and toilets.
Norrhamnsbadet
Are you looking for a place to take a dip in central Vaxholm? Norrhamnsbadet is the place to go! Just below Batteriparken you can find a small sandy beach, cliffs and a jetty. It is surrounded by traditional wooden houses, which makes for an idyllic view.

Stay over night in Vaxholm
The town of Vaxholm has a lot to offer and you might want to take a couple of days to explore. If you do, there are plenty of accommodation to choose from – we have listed three of them.
Vaxholm's Bed & Breakfast
In the older part of Vaxholm you can find Vaxholm's Bed & Breakfast, located just a few minutes walk from the harbour. A friendly place with a homely feel – choose between the Family Room or Studio. You can also book a Breakfast Basket – freshly baked bread delivered to your room in the morning!
Kastellet Bed & Breakfast
In the historical fortress of Vaxholm's Kastell you can find Kastellet Bed & Breakfast where you can stay in the old officer's mess. In the morning you can enjoy a generous breakfast buffet.
Vaxholm's Hotel
Well renowned Vaxholm's Hotel is perfect if you are looking for the best sea views. The rooms are decorated in a classic, yet homely, style. In the hotel's dining room there's a fantastic breakfast buffet with everything you could possibly want.

How to get to Vaxholm – boat, car or bus
You can get to Vaxholm by bus, boat or car – there are plenty of options. We highly recommend taking the scenic route via boat.
Travel with a classic archipelago ship
From central Stockholm you can travel to Vaxholm with one of the classic archipelago ships, S/S Stockholm or M/S Östanå I, or the Cinderella Boats. Definitely one of the best ways to get to Vaxholm!
Tip - Prebook your ticket for guaranteed ticket onboard.
Travel with car
If you travel with car to Vaxholm we highly recommend that you check out a map of the parking spots in advance, as it can be difficult to find parking in the centre or by the harbour in the summer. There are more parking options only a 5-10 minute walk away from the town centre – see parking map.
Bus to Vaxholm
You can get SL bus 670 from Tekniska Högskolan in Stockholm to Vaxholm in just 45 minutes. You can also get the same bus from Danderyds sjukhus.
Map of Vaxholm - sights, restaurants, cafés and activities
Top image: Photograph Peter Nerström