Take your team to the sea and shores of Helsinki archipelago
The sea is an inseparable part of Helsinki. Helsinki is a real maritime city with a shoreline of around 100 kilometres and an archipelago of over 300 islands. The islands, beaches and rocky shores are, of course, popular summer oases, but why not enjoy them also when working?
Power up your working day – A day at the sea
No more boring conference rooms, endless slideshows and tired colleagues yawning after lunch. Get together with your colleagues and business partners to have a real brainstorming day at the sea. Did you know you can actually book your own boat! Let your ideas flow and enjoy. Combine both productive talks and relaxing atmosphere on a cruise around Helsinki archipelago with a private cruise organised by Strömma Helsinki. There are many tours to choose from, of course, but you can always book your own unique charter cruise experience with a personalised route, programme and menu recommendations.
Contact Stromma Sales for more information.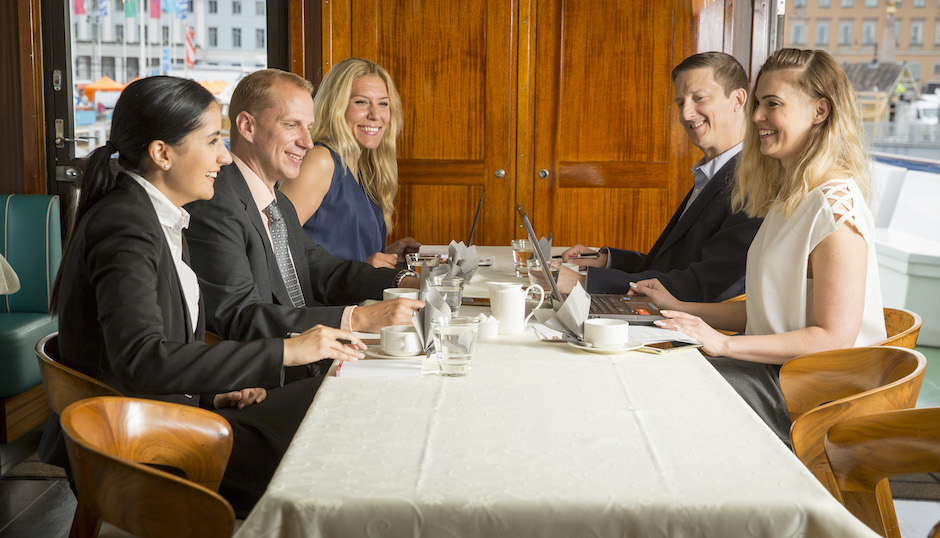 Suomenlinna – A day trip to history
Take your team, organisation or association to Suomenlinna for a day. Organise your meetings and enjoy good food in an amazing historical setting! There are many different kinds of conference rooms and meeting facilities in Suomenlinna and you can book a guided tour and other programmes. One good idea is to book a meeting room or venue with refreshments from one of the many restaurants and cafes on the island.
Hop onboard a HSL ferry (operates every day) or JT Line waterbus (from 1 May to 27 September), the journey takes about 20 minutes. You can also book a private boat and add a cruise in the archipelago to your programme.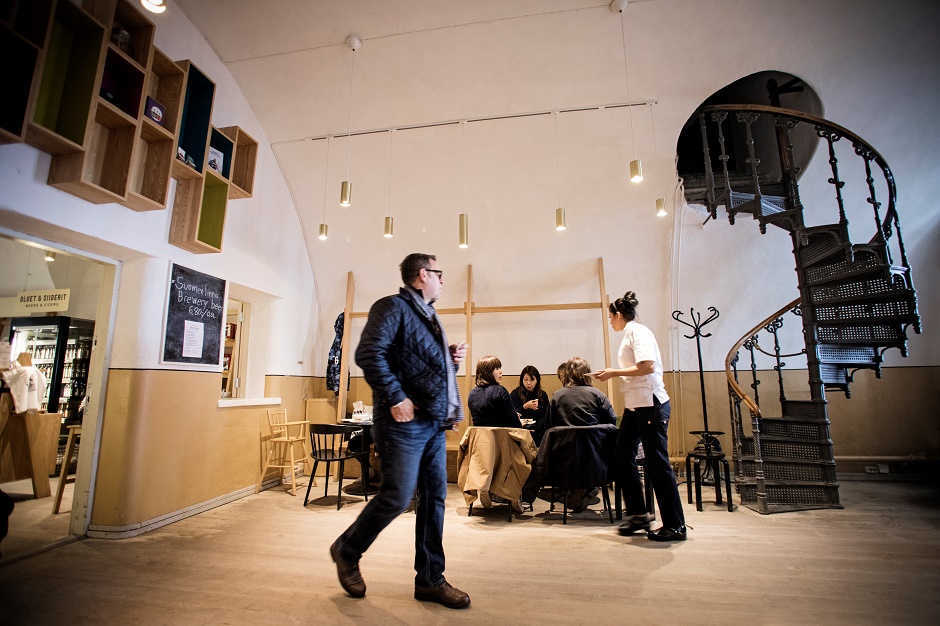 Lunch cruise in the archipelago
Take a break from the routines and take your clients, colleagues or friends out for a lunch cruise in the Helsinki archipelago. Why wouldn't you enjoy an afternoon while having a delicious salmon soup in beautiful maritime landscapes? During the lunch cruise, you'll see the loveliest of the Helsinki's beaches and many attractions, such as the historical Suomenlinna fortress, the Korkeasaari Zoo, and the ice-breakers. You can also book a private cruise guide to hear more about maritime Helsinki and the history of the archipelago. The lunch cruise takes around two hours, oh joy!
Contact Stromma Sales for more information.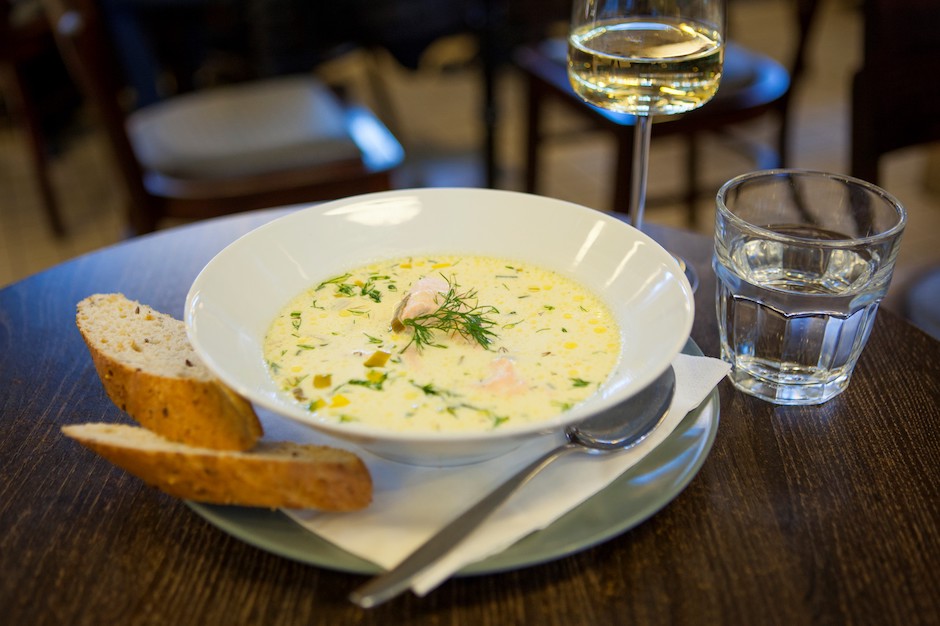 Löyly Helsinki – Inspirational views and relaxing sauna
Löyly Helsinki is an urban oasis occupying a stretch of beautiful Helsinki waterfront, in Hernesaari. Löyly is a combination of exceptional architecture in a unique location and a restaurant with a sauna. And what's more, you can book a room with a fireplace and an amazing view just for you and your team. Nice, open space gives room for ideas. And if you feel like relaxing after brainstorming, just book the sauna and dip into the sea.
Head to Hernesaarenranta 4.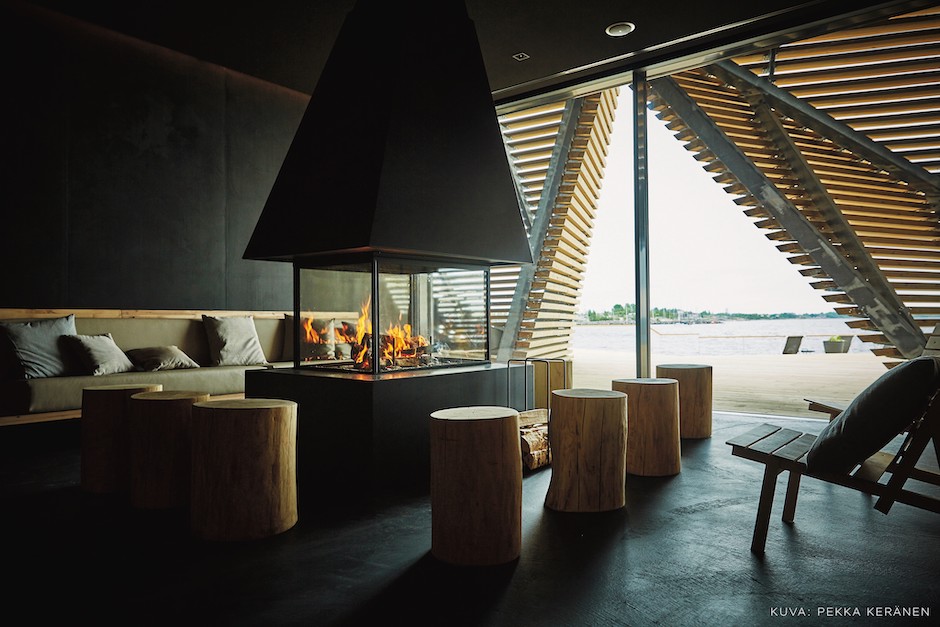 Helsinki by the Baltic sea – An unforgettable experience
Season kick-off or launching a new project, product or service – all of these are best experienced and celebrated at sea. Cruise and dine around Helsinki archipelago with your own boat, see all the sights, fortifications, small island and canals. You can choose snacks and lunch or a three-course meal, just as you like. Any kind of occasion or celebration is worth a cruise with views to, for example, Kaivopuisto Park, Helsinki Zoo on Korkeasaari Island, the impressive fleet of the ice-breakers and the Degerö Canal. You can also book a professional guide If you want to learn more about the archipelago and maritime Helsinki during the cruise.
Contact Stromma Sales for more information.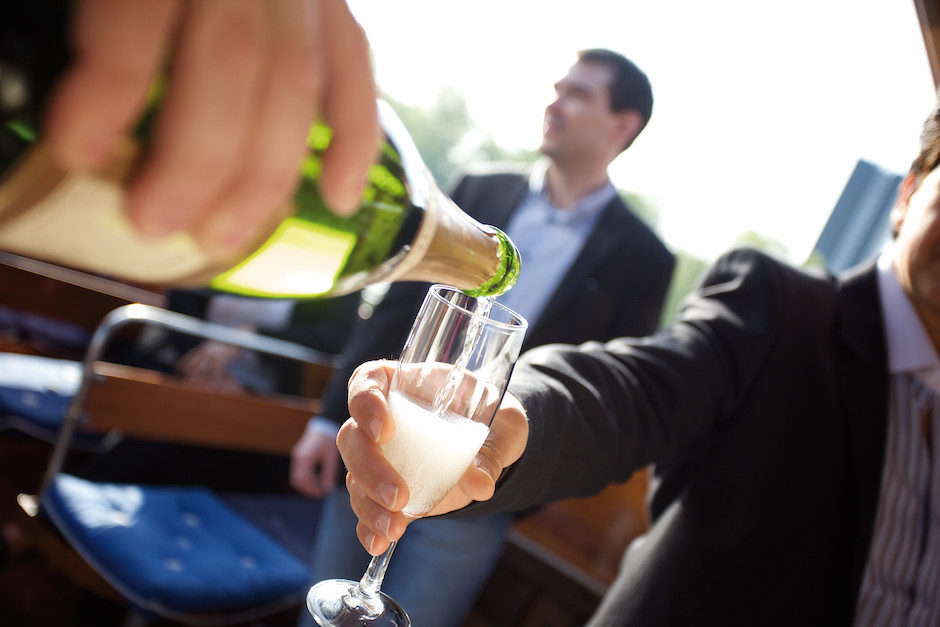 Isosaari – Nature and cultural history
Isosaari is one of the several small islands surrounding Helsinki. Isosaari is actually one of Helsinki's outermost islands and a significant destination in terms of its cultural history. As a fort island, Isosaari is more than 100 years old, and it was already inhabited in the 19th century. The island has a remarkable military history, and there are a number of sights to remind visitors of that. Most of the island is forested, but you'll also find roads for walking around and admiring the nature. Rare birds, such as the white-tailed eagle, nest on the island, and seals have also been sighted in the nearby waters. The island boasts a restaurant with a wonderful terrace by the sea, two beaches, rocky shores and even a golf course. Fresh air and fresh ideas to boost your meeting!
The ferries to Isosaari operate from mid-May to mid-September. The journey takes about half an hour.
Vallisaari – Let nature boost your well-being at work
The most intensive way to boost well-being at your workplace is to go and experience nature at its best. Vallisaari island was closed for the public for hundreds of years and it was in military use from the 1800s onwards. It was opened to the public for recreational use in 2016 and the unspoiled nature, old fortifications and amazing history are the reasons for booking a cruise for you and your team. This is a private 4 hours cruise with a guided 2.5 km walking tour in Vallisaari, salmon soup lunch and staff on board. Bring a bottle of water and wear comfortable shoes. Please note that Helsinki Biennaali - an international art event starts in Vallisaari on June 12, 2020 and the event may cause changes in the guided tour.
Vallisaari is located next to Suomenlinna, the ferry ride from the Market Square takes about 20 minutes. Interested in booking your own boat? Contact Stromma Sales for more information.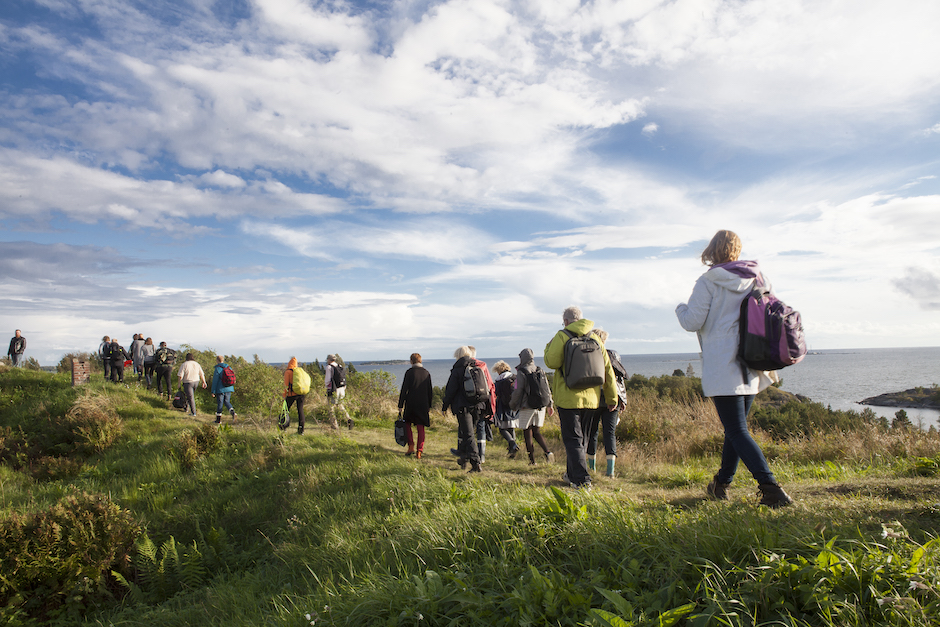 Photos:
Susanna Kekkonen / Governing Body of Suomenlinna, Pekka Keränen / Löyly Helsinki / Royal Restaurants, Julia Kivelä / Visit Finland and Kalle Kataila / Metsähallitus.